Budget for your wedding day
The first thing to do before you start planning your dream day is to agree on a budget for your wedding day.
Sit down with your partner and parents if they are contributing financially.
Agree with your partner the type of wedding that you both want as this will impact the amount to be spent.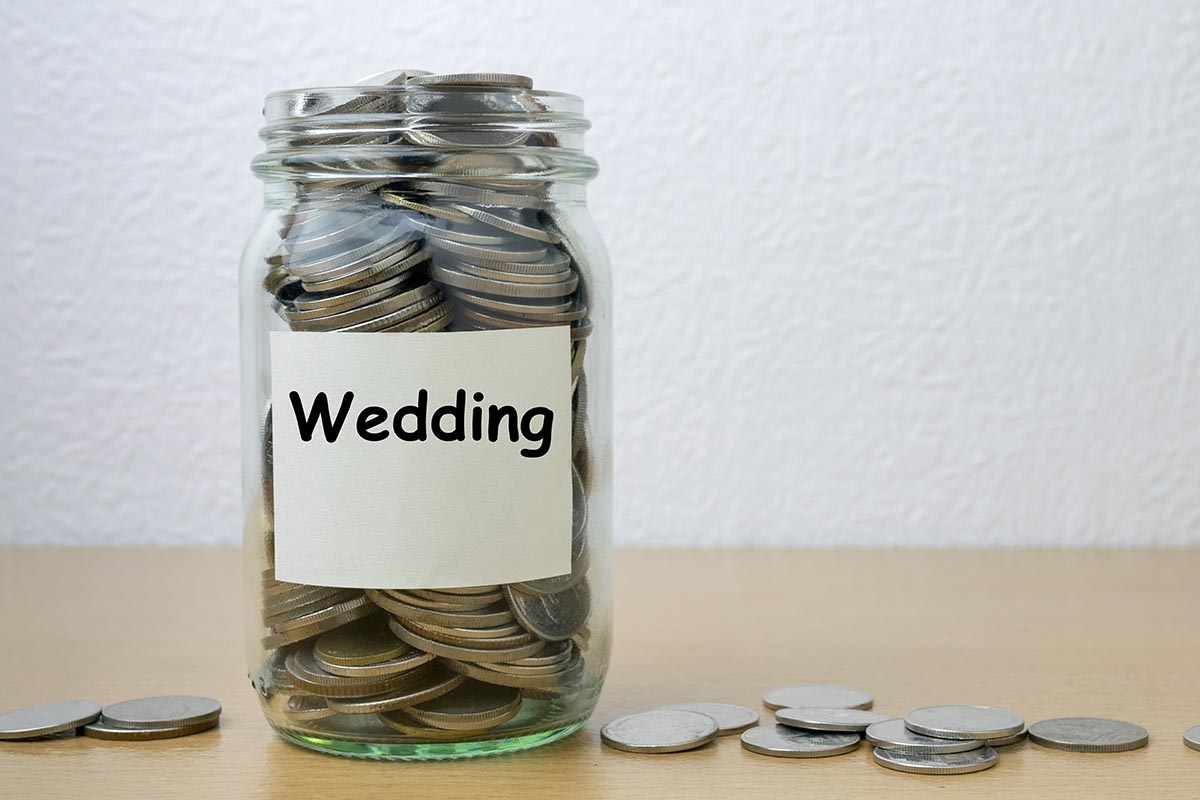 You should have an overall amount in mind which can then be broken down for specific items: venue, dress, photography, transport etc.
Ideally, start with the most important items and move down to the added extras that you may be able to live without.
Most couples can go over budget by up to 20 or 30% because they didn't allow for hidden extras like dress alterations or postage for invites.
Read More: Hidden Wedding Costs
Below is a list of the average costs for a wedding in Northern Ireland:
Wedding/Reception Venue: £500-£2000 (Read More: Choosing a Reception Venue)
Catering: £3000-£5000
Photography: £600-£1800 (Read More: Finding the right photographer for you)
Flowers: £500-£750
Cake: £200-£300
Transport: £300-£450 (Read More: Arrive in Style)
Entertainment: £500-£1100
Dress: £750-£1500
Shoes: £90-£150
Stationery: £100-£250
Headdress/veil: £100-£180
Attendants' outfits: £400-£500
Groom's outfit: £250-£400
Beauty: £200-£300 (Read More: Choosing your Makeup Artist)
Engagement Ring: £1000-£3000
Wedding rings: £400-£900
Honeymoon: £3000-£5000
Gifts for attendants: £200-£300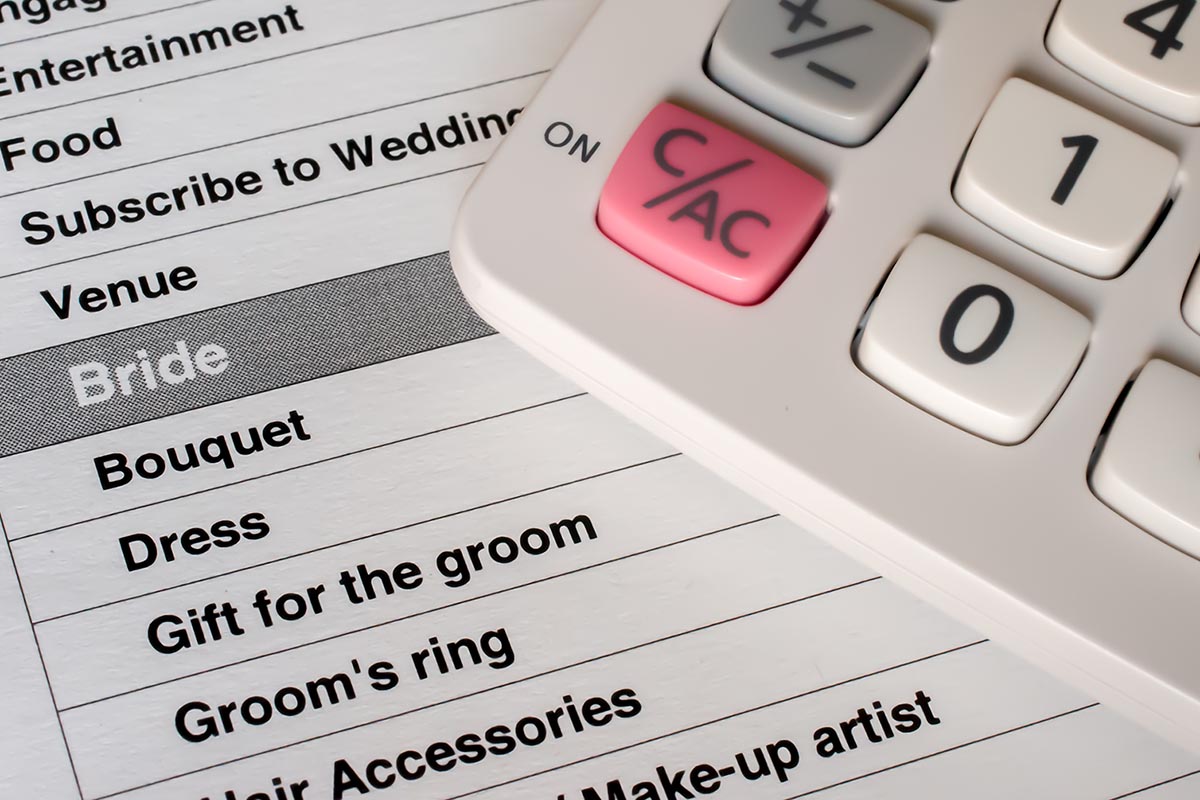 These figures can be a great guide but it is really up to you how much you want to spend.
Many people spend a lot less (and plenty more) on their wedding, but be careful – the last thing you want is to start married life in debt!
Find Out More: My Wedding Photography Prices