Photography Workshop For Beginners in Northern Ireland
Get More from Your Camera - Do you want to create fantastic pictures of your family, children and friends?
Do you want to take better photographs when visiting new places?
Are you frustrated with the quality of the photographs you take with your fancy new camera?
Confused by all the buttons, dials and options?
Are you Stuck on Auto?
Do you end up just using the camera on your smartphone because its easier?
If you answered yes to any of the above questions, this is the perfect one to one photography workshop for you!
This is the One to One version of my popular group course, Get More from Your Camera, ideal for those who prefer working one to one rather than a group environment
Class size

Just you! Or split the cost with a friend... a second person is welcome – FREE OF CHARGE!

Location

Any Location within 25 miles of Ballyclare

Time

3 Hours at a time that suits you

Dates

At a time & date that suits you
This workshop will cover...
Setting up your camera
The different modes and when to use them
All the Camera Icons explained
Exposure metering
Using Exposure Compensation to brighten or darken your pictures
The different White Balance settings and when to use them
Avoiding camera shake
Getting sharp photographs, even if your subject is moving
Explore the relationship between Aperture, Shutter Speed and ISO
Understanding the effect of different lenses
Improving your compositions
How to capture flattering portraits of family & friends
Get your Landscape pictures in focus from back to front
Learn to take better photos of...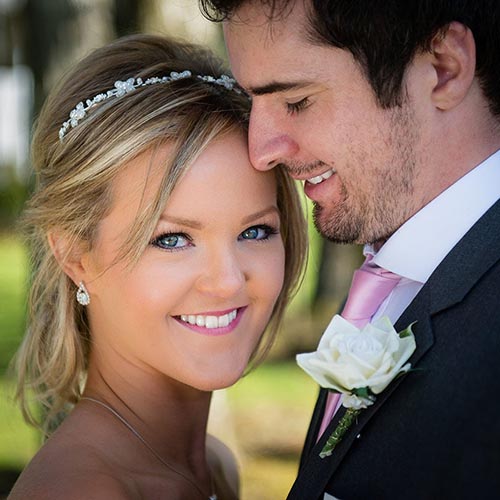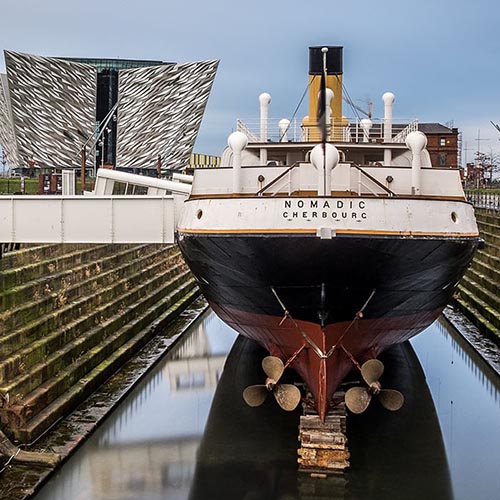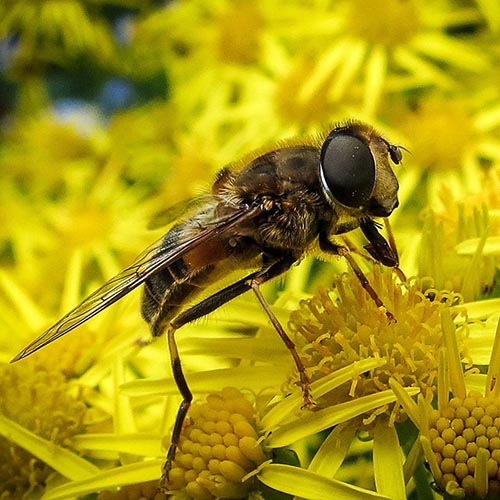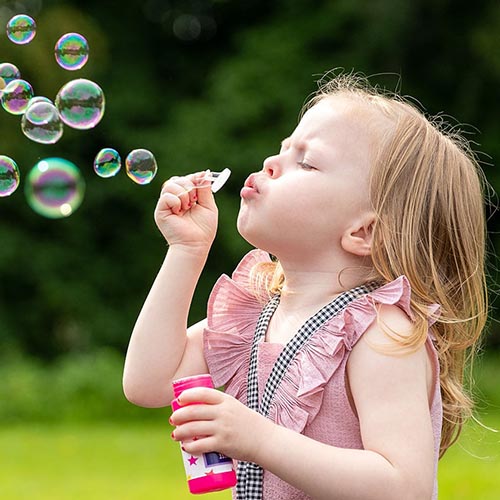 During this workshop, we will take a look at some of the basic common controls found on most cameras. Whatever type of camera you have, I want you to start to get an understanding of what each of the controls does, how they work, any disadvantages or drawbacks to them and how to start getting better results from each control.
Is this the right Workshop for me?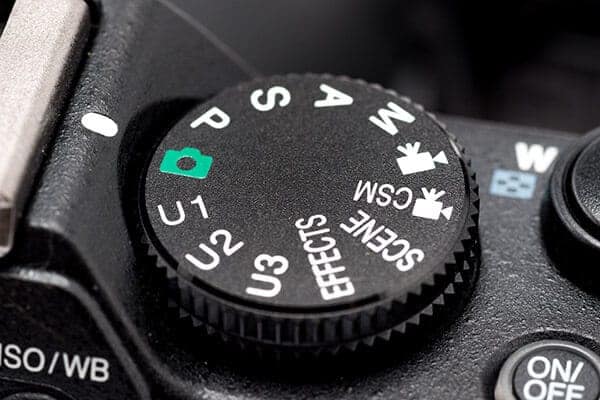 Experience Required

No previous photography experience is required for this photography course. If you are "stuck on Auto" and want to get more from your digital camera, this is the perfect course for you.

What Equipment do I need?

This photography course is suitable for those with DSLR, Compact System Cameras and many Bridge Cameras.

If your camera has a dial with M A S P or (Tv & Av on Canon) then you will benefit from this photography course.

Paul has a Nikon DSLR available to loan during the course if you would like to "try before you buy"
Book your 1-2-1 Photography Workshop for Beginners
All bookings and payments for 1-2-1 Workshops are now taken online.
(I have set this up to save on the endless back and forth telephone calls and/or emails it takes to arrange appointments. It is linked and updated in real-time with my diary and you can book workshops up to 60 days in advance)
Please select a date, then click on a time slot to proceed with the booking.
PLEASE NOTE: The appointment is not confirmed until you complete the Checkout/Payment process