Choosing your Makeup Artist
Some brides may view hiring a professional makeup artist as an unnecessary expense for their wedding day.
Unless you are very confident with those makeup brushes why not allow yourself to be pampered?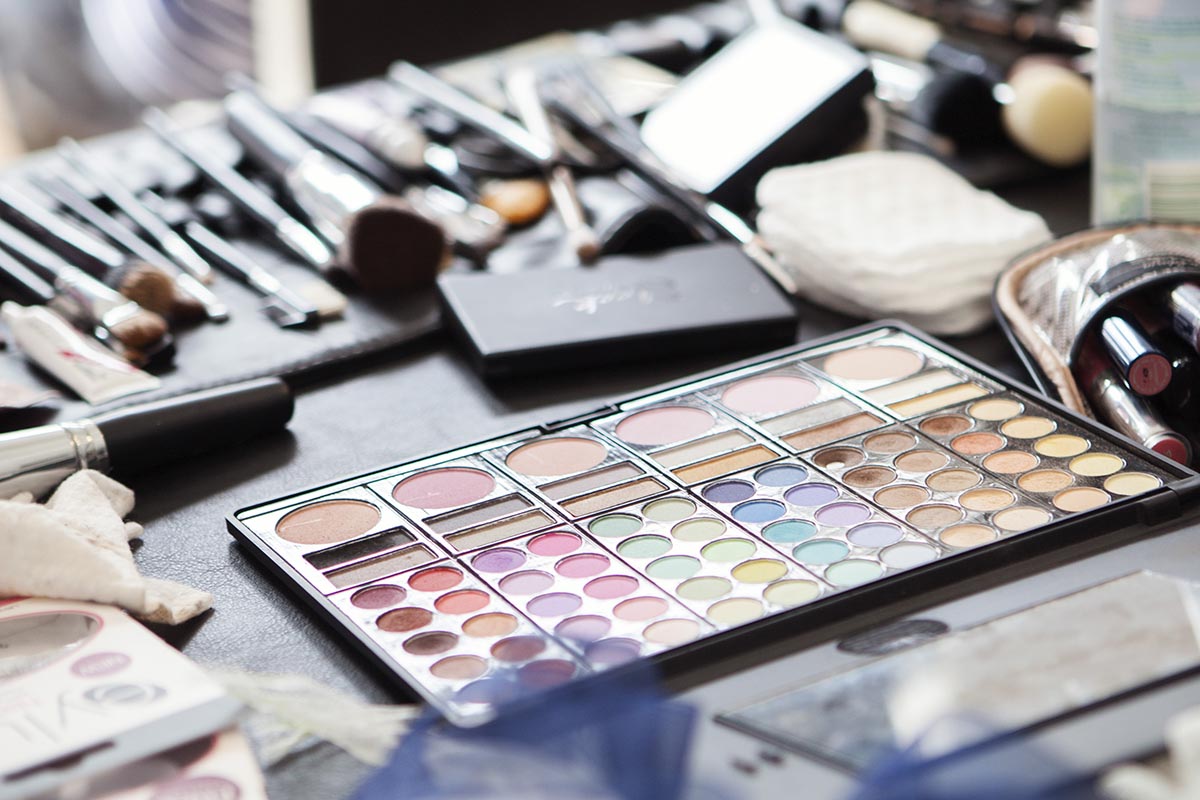 There are a number of factors that you need to keep in mind when choosing a makeup artist.
Technique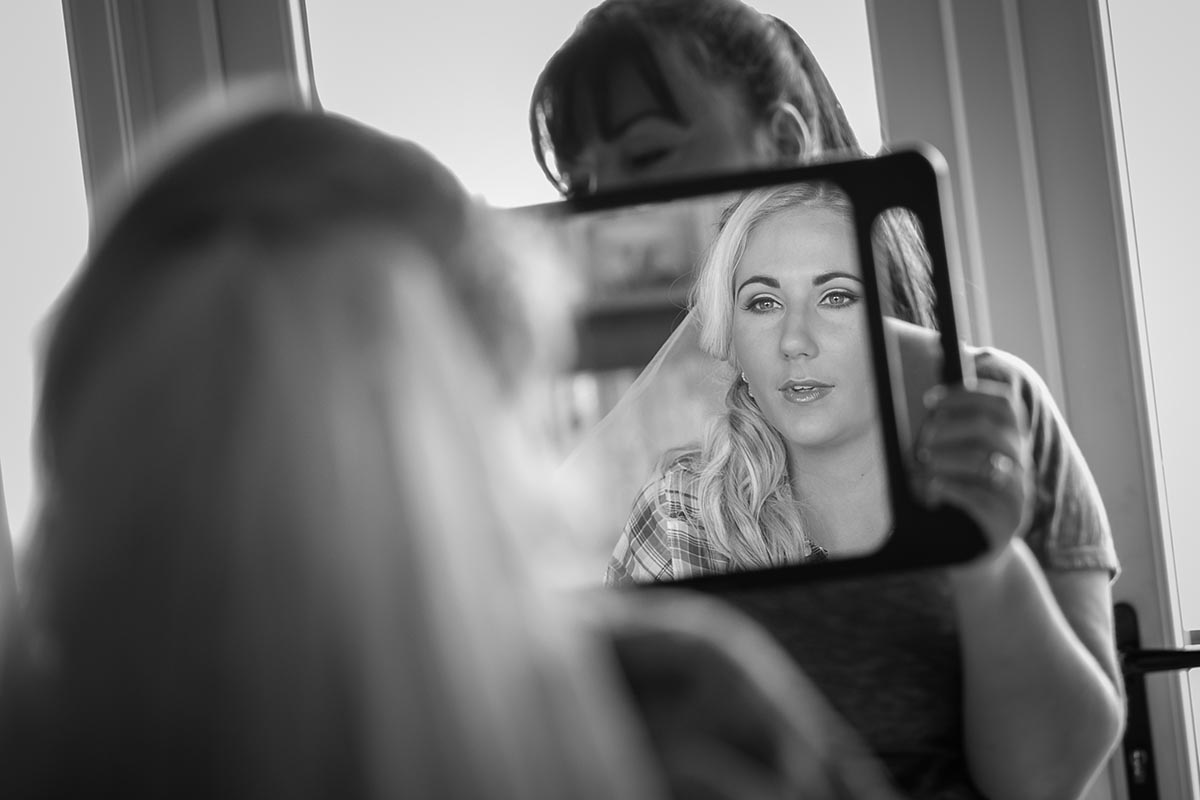 You may be good at applying your daily makeup but do you really want to be stressing on the morning of your wedding about it not looking as you had imagined?
Professional makeup artists are equipped with the proper tools and knowledge to use the correct colours and techniques that are needed to bring out your best features for your wedding day.

Have a trial
A trial run is basically a glimpse of what you will look like on your wedding day. A professional will assess and analyze your face and personality to help determine how soft or bold you would like your bridal makeup to be.
Everything is written down so that no time is wasted the day of the wedding – ensuring you will look exactly the way you did for your trial. This also means that if the makeup is not done to your liking for the trial, you have the time to speak with your makeup artist to make the necessary changes.
Rapour
It is very important that you research your makeup artist and know their style. However, it is equally important that you get along with them. You are going to be spending time with them both for your trial and on the morning of your big day so you need to feel comfortable with them.
They may even be the person to keep you calm when the last minute nerves appear.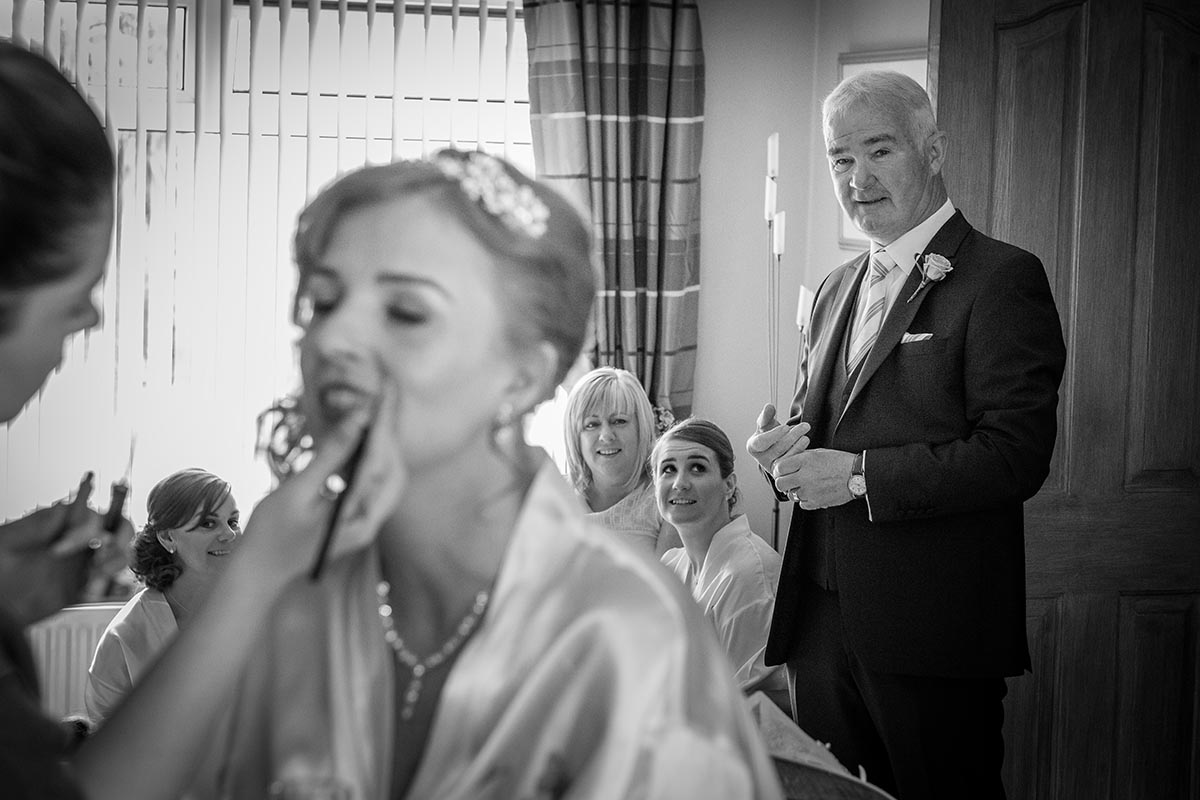 Book your date
Once you have found a makeup artist that you are happy with, get the booking in their diary. If they are good then they will book up quickly. You may be asked to sign a contract which is there to protect you as much as the makeup artist.
The last thing you want is them not showing up on the day! So sign your contract and pay a deposit to secure your booking.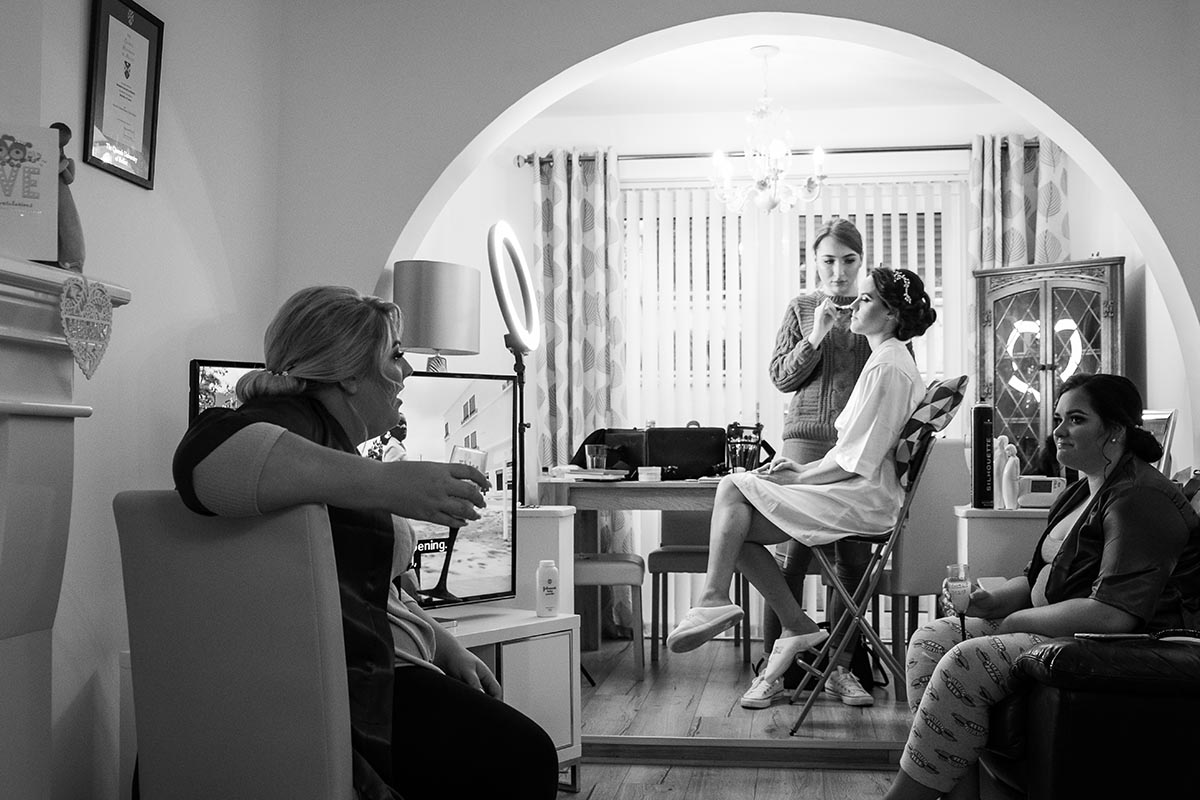 Budget for it
As with all details of your wedding you really should allow for the cost in your initial budget even if at the time you wanted to do your own makeup there is no harm in setting aside some money in case you change your mind.
You can expect to pay between £90 – £120 for your trial and wedding day makeup depending on the artist you go with.
Some makeup artists offer packages that include the bride, bridesmaids and mother of the bride.
Don't forget these are professionals and it is their full-time job… They will have overheads to cover like the cost of supplies, replenishing their kits after a job, travel, time, expertise, insurance, taxes and if they are working on more than four people for a wedding party they will have to hire an assistant to help with the makeup applications – that will have to be paid for also.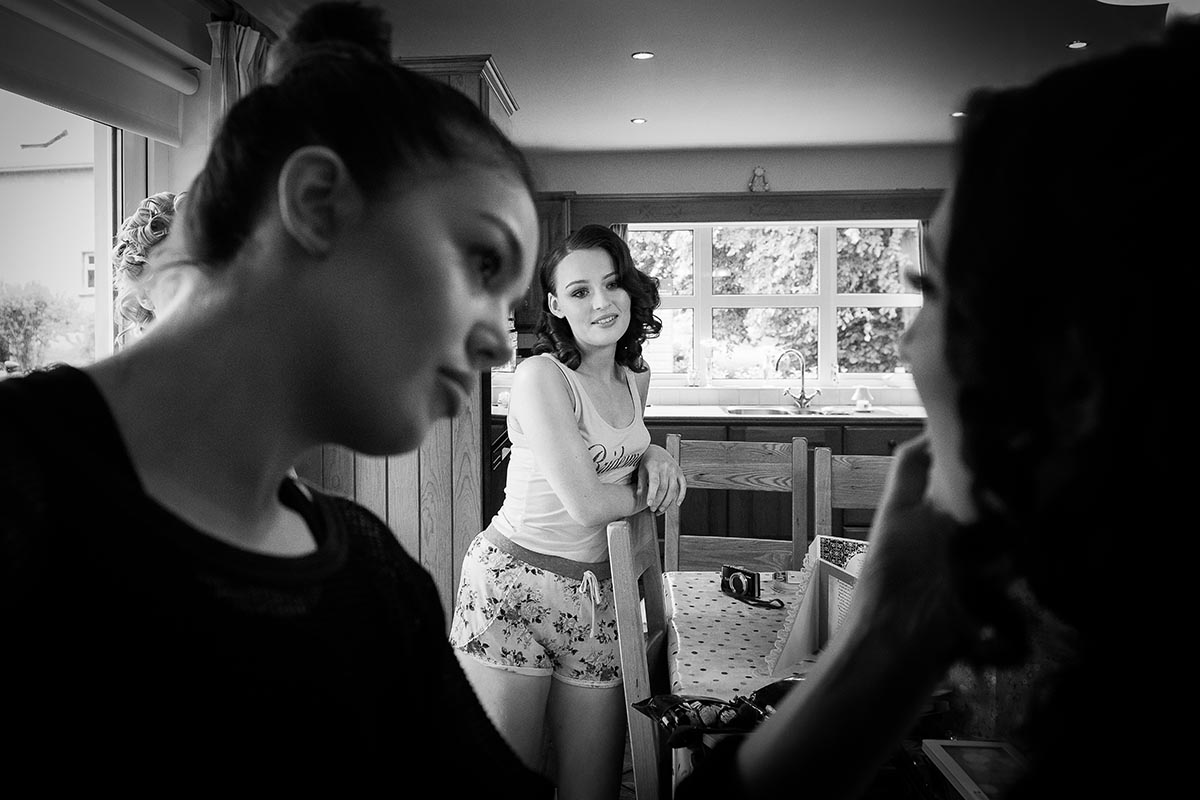 The decision to hire a professional makeup artist for your wedding day is an important one and is completely up to you.
When all is said and done having a professional with the proper skills, the right techniques, and tools can really help tie together the look and feel of your perfect day.
Read More: What NOT to DIY for your wedding!