Hidden Wedding Costs
It is very easy to get carried away when planning your big day but there are some hidden wedding costs that you need to be aware of!
The Stationery
With so many beautiful stationery options available these days it is difficult not to order absolutely everything that matches your invites!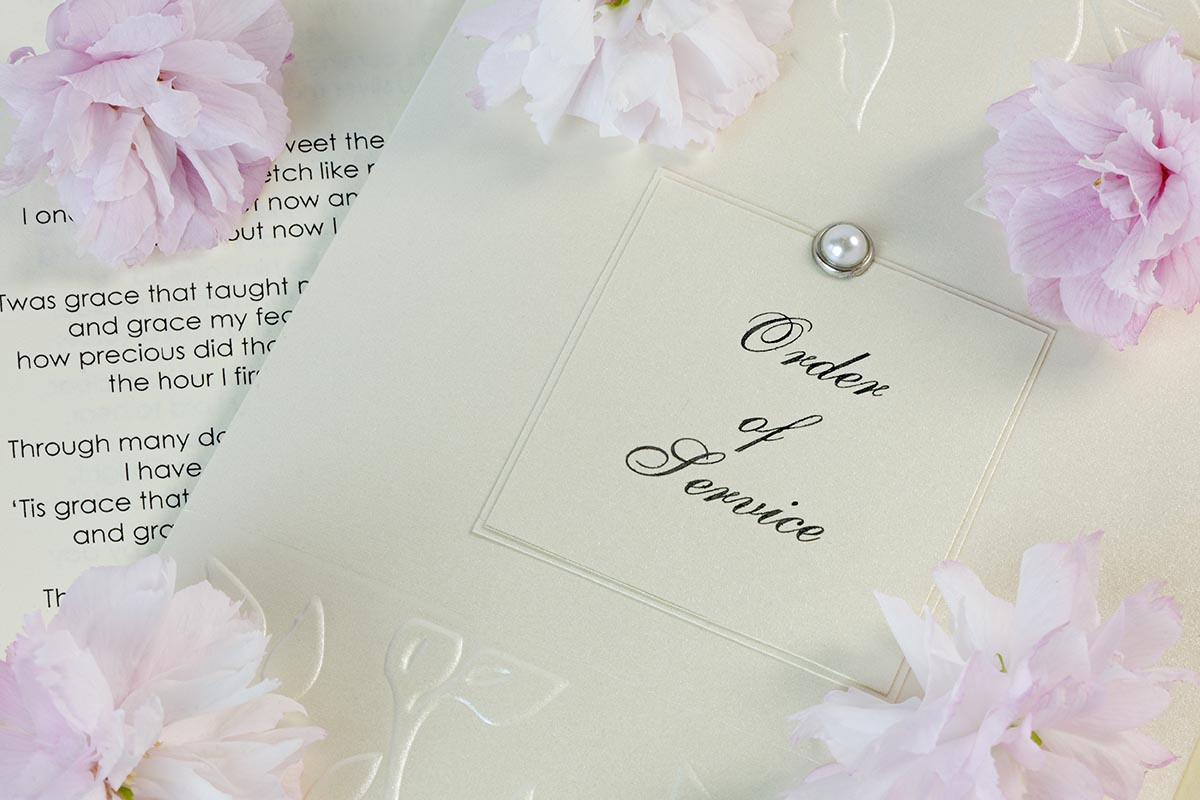 So before you place your order make sure you check a few things with your stationer first:
Does the price of the invite include an envelope?
Do the place cards come printed with guest names or is this an additional cost?
Do you offer these particular invites in a different grade or card for a lower price?
If I order all my stationery needs in one go will I receive a discount?
Some venues include menus and table plans as part of their packages so double check before you order.
The Venue
So you have found your dream venue and have got the seal of approval from both sets of parents but before you sign on the dotted line make sure you confirm the following:
If I book today do I get today's prices?
Is there a minimum number of guests for the package and does that just relate to adult meals?
Is there an extra charge for having entertainment after midnight?
Do you charge for us to have a residents bar for the guests that are staying overnight?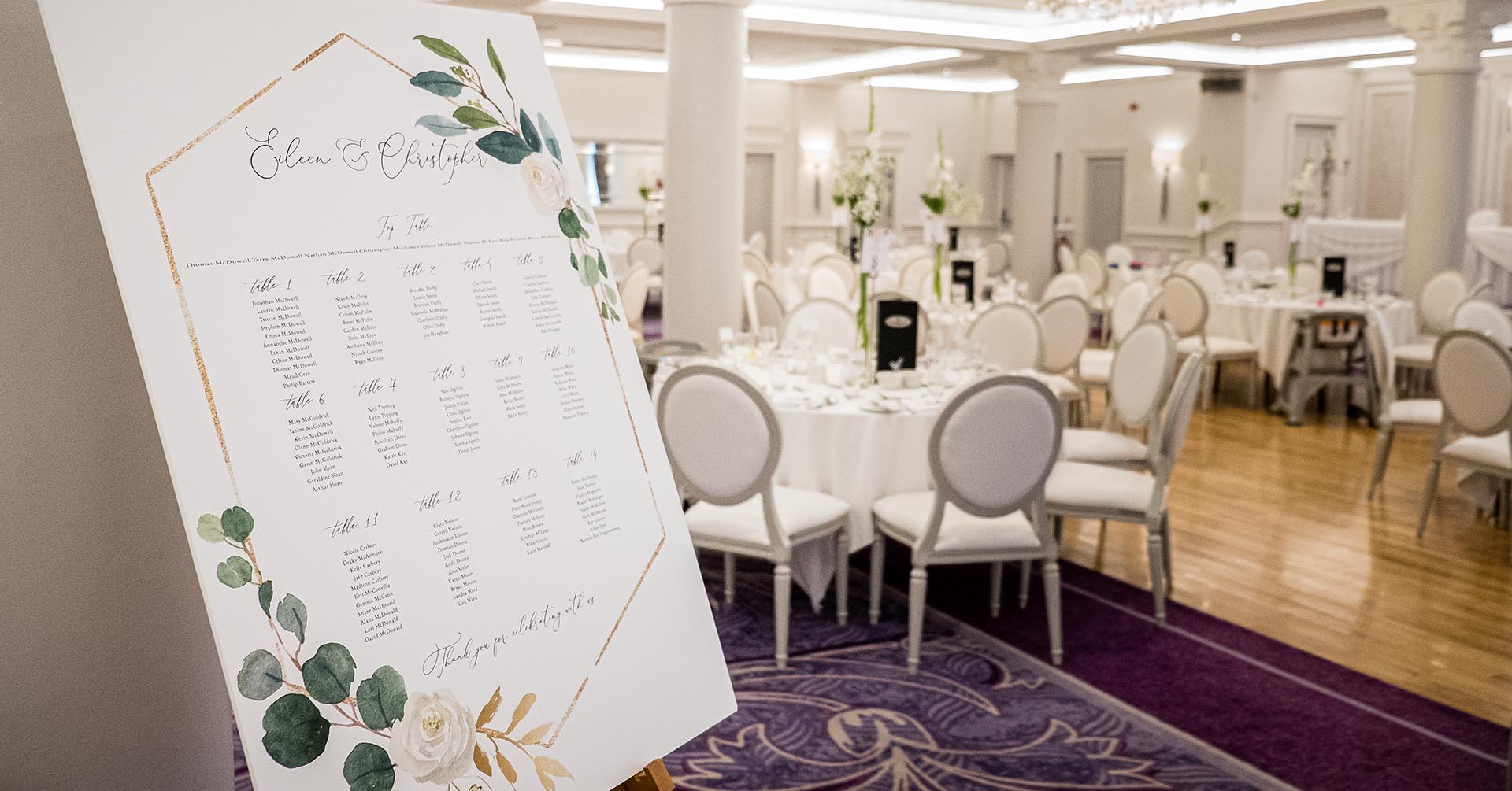 Make sure you find out exactly what is included in the venue price as some will have the room dressed when you view it and this may be at an additional cost!
Read More: Choosing a Reception Venue
The Food
The amount of food that you decide to provide for your guests will depend on a few factors and you need to keep the following in your mind when planning your day:
What time is the ceremony taking place? If late afternoon then one meal will be plenty for your guests.
If the majority of your daytime guests are staying for the evening entertainment they will not need a huge portion of food from your evening buffet so many venues suggest that you order food for 70% of your total evening guests.
If your venue does not offer an inclusive meal package why not consider having your cake as dessert!
Don't fall into the trap of overfeeding, think about your arrival refreshments, main meal, evening buffet and if you are providing a sweetie cart.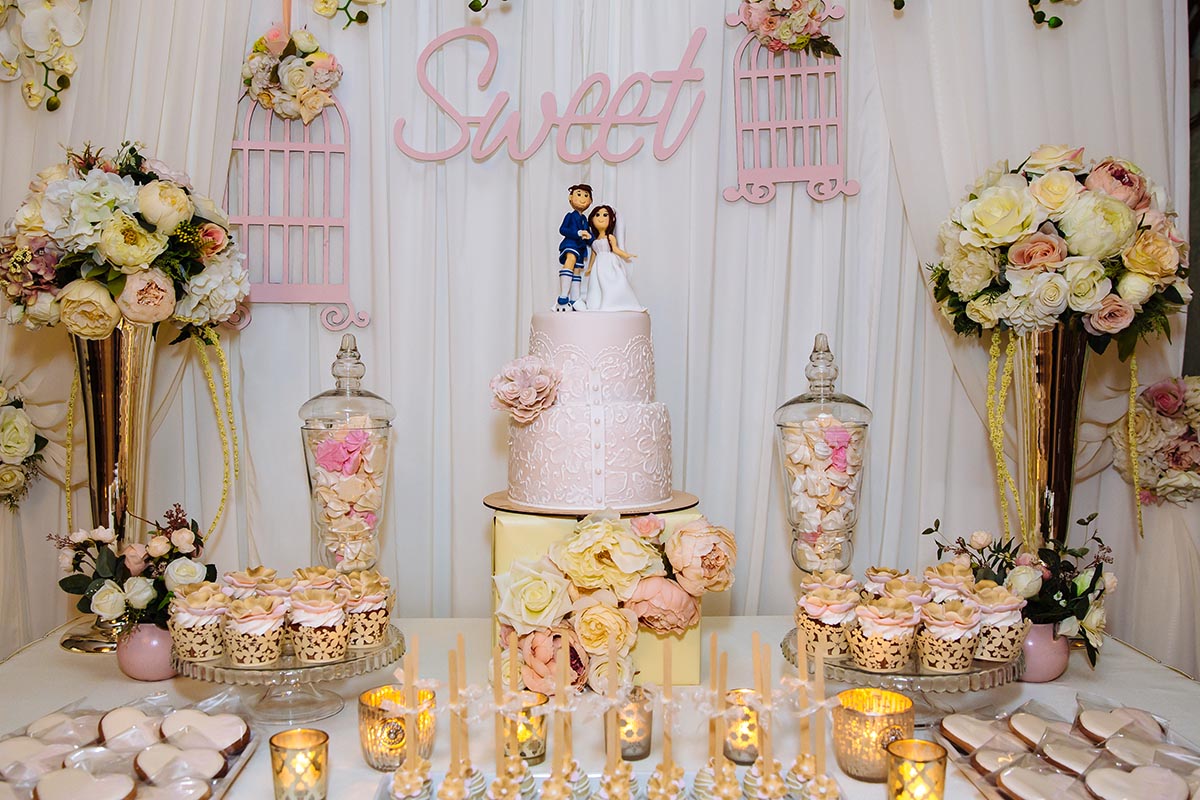 Could you manage all this food in the one day?
Other Suppliers
When booking various suppliers for your big day make sure you are aware of all costs.
Some may charge mileage etc if your venue is outside a certain radius.
In the case of entertainment make sure you confirm timings and this should not include their setting up time.
As with the venue ensure that you are guaranteed the prices at the time of booking.
Confirm with your florist if the price includes the moving of arrangements from the ceremony venue to the reception venue.
Always, ALWAYS get everything you agree with your suppliers in writing
Find Out More: My Wedding Photography Packages & Prices
Try to get suppliers that are local to your venue to avoid transport costs being added on.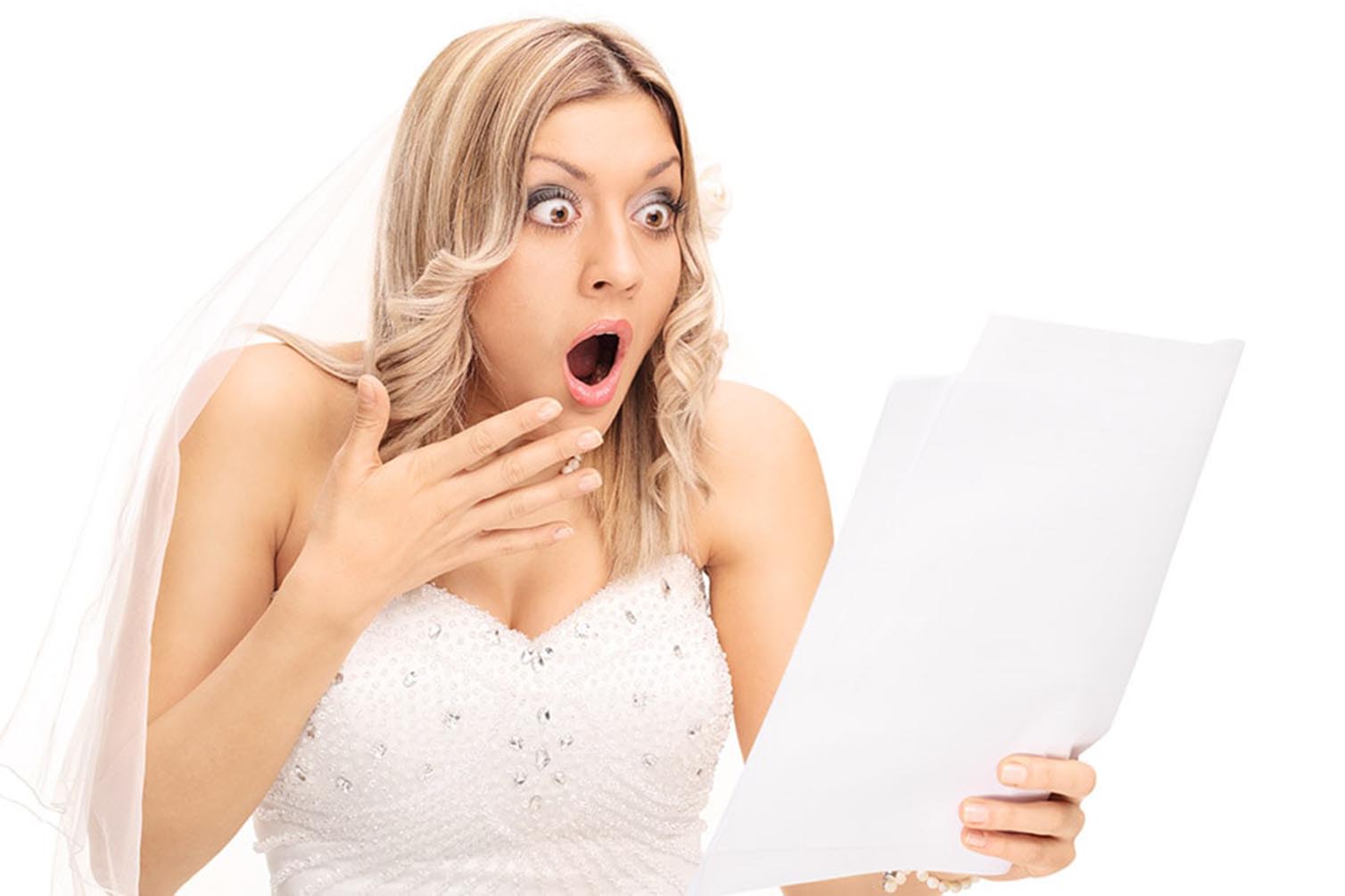 In summary, make sure that you know what you are agreeing to when you sign any contract as the last thing you want is those hidden wedding costs eating into your honeymoon fund!!
Further Reading: What NOT to DIY for your wedding