Choosing a Reception Venue, Northern Ireland
In Northern Ireland, couples are spoilt for choice when it comes to finding the right spot for their wedding reception.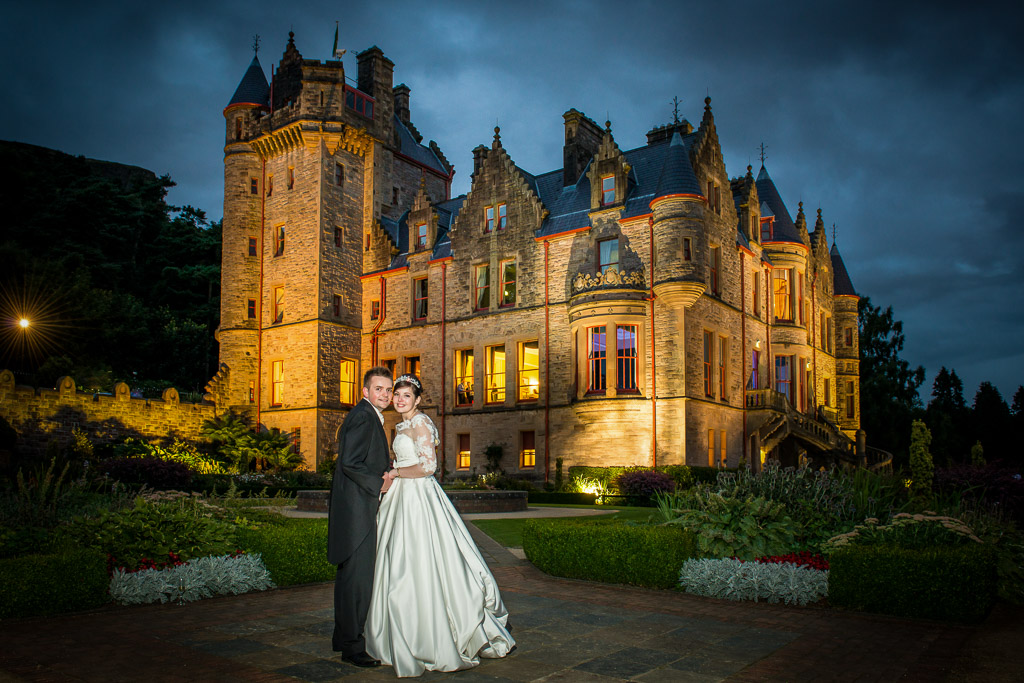 There are a variety of styles to choose from, whether you are looking for a modern city hotel, a stunning stately home or a comforting country escape this country has it all!
Finding the perfect venue for your special day can be quite a daunting task so I have pulled together a few points for you to consider which should make the process of Choosing a Reception venue a little easier.
The size of your guest list can be the main factor affecting your choice of venue. If you are planning an extravaganza with 200-300 guests then the lovely country house may not have a function room to accommodate those numbers so it would be out of the running straight away.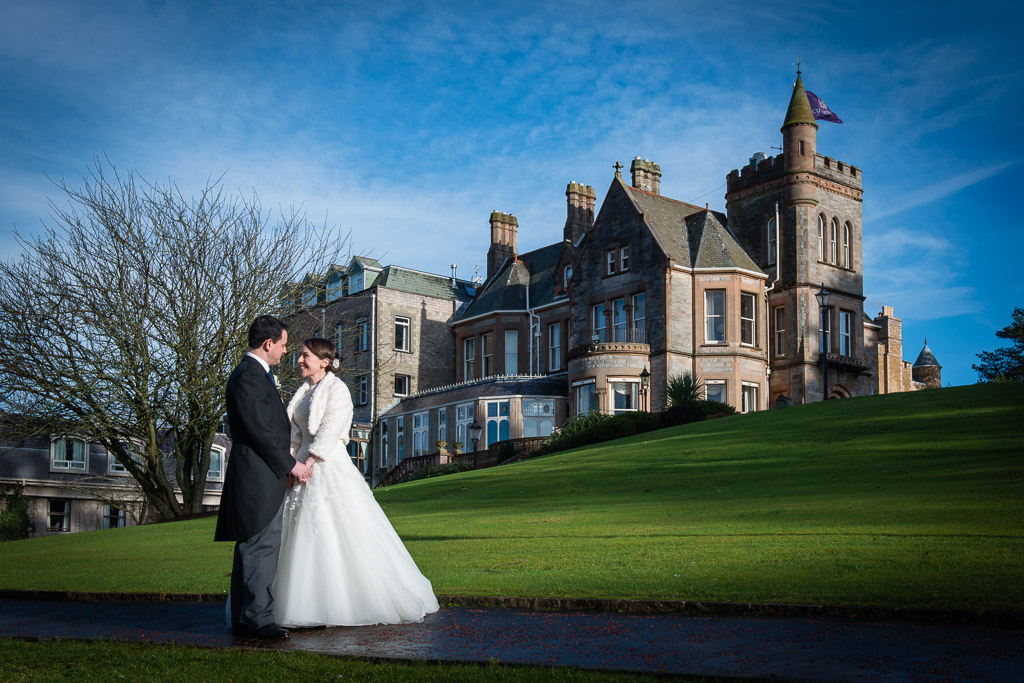 The style or theme of your dream wedding may also influence your choice of venue, you should discuss your ideas with your partner before starting your search. If you love the vintage shabby chic look then the ultra-modern city hotel may not provide the right surroundings to carry off your theme.
Another factor to consider is if the venue provides accommodation especially if it is a little bit out of the way from where your family and friends live. Or if you have family coming from overseas – is it accessible from the airports and ports?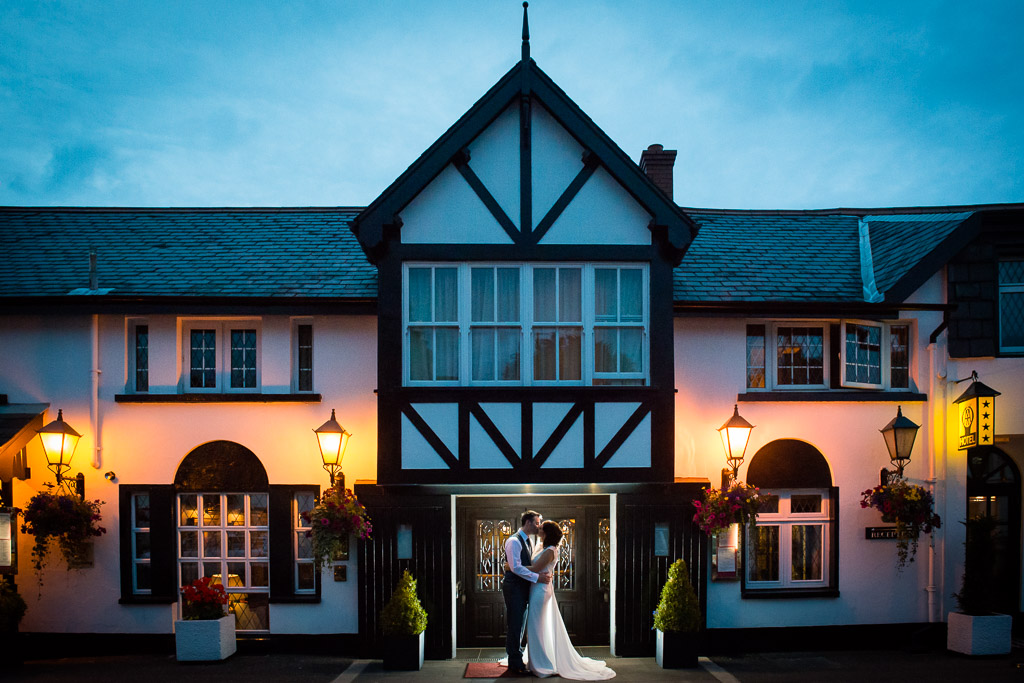 Before heading out to view any venues make sure you have done a bit of research. Now that you have an idea of numbers and style of wedding that you both want you can start shortlisting the venues that you want to go and visit.
Look online for local hotels & reception venues – chatting to friends that have recently got married and thinking of venues that have a special meaning to you and your partner are a great starting point.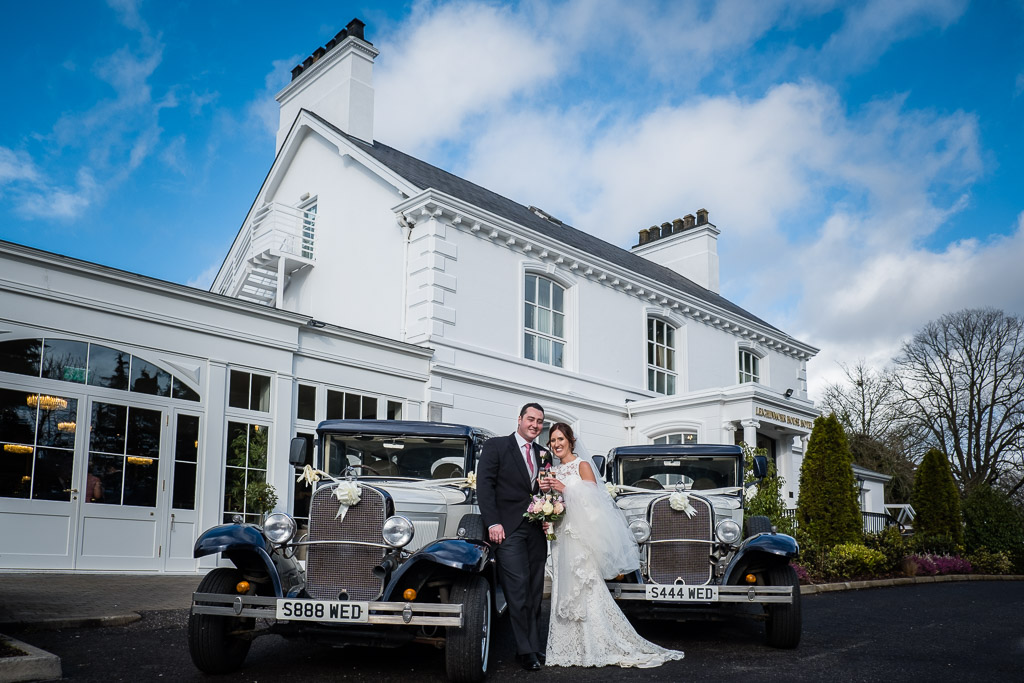 Ideally, 3-5 venues would be plenty to go and visit or your head will be swimming with too much information and you will get confused about each place. Book an appointment with the venue wedding coordinator or manager to see the facilities and make sure you have a list of questions prepared before you go so that you have not wasted your time.
Lastly, when you visit a venue it is important that you get the right feeling from the place and the staff as soon as you enter, after all these may be the people responsible for your special day!!
Find out More: Some of my favourite Local Wedding Venues