One to One Lightroom Workshop in Northern Ireland
Getting Started with Lightroom - Once you get to grips with your camera, you are only halfway there! You need to learn to edit your images to really bring out the best in them. You need to learn what Lightroom can do for your images. Adobe Lightroom is an incredibly powerful image editing and management software but it can be a little overwhelming when you first use it.
Many people find they learn more working with a professional photographer tutor for a few hours than they would in months of reading books on photographic techniques or watching online videos.
This workshop is suitable for either Lightroom CC or Lightroom Classic
Class size

Just you! Or split the cost with a friend... a second person is welcome – FREE OF CHARGE!

Location

Any Location within 25 miles of Ballyclare

Time

3 Hours at a time that suits you

Dates

At a time & date that suits you
Use the before and after slider on the image below... all edits completed in just a few minutes in Lightroom. Make your images stand out with simple Lightroom editing techniques.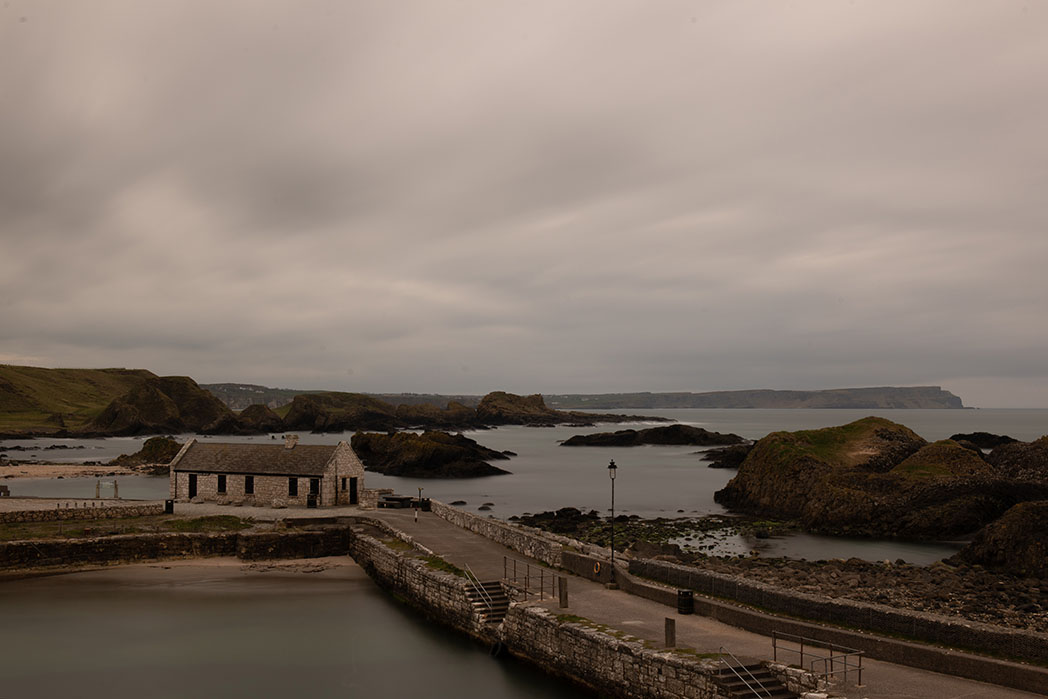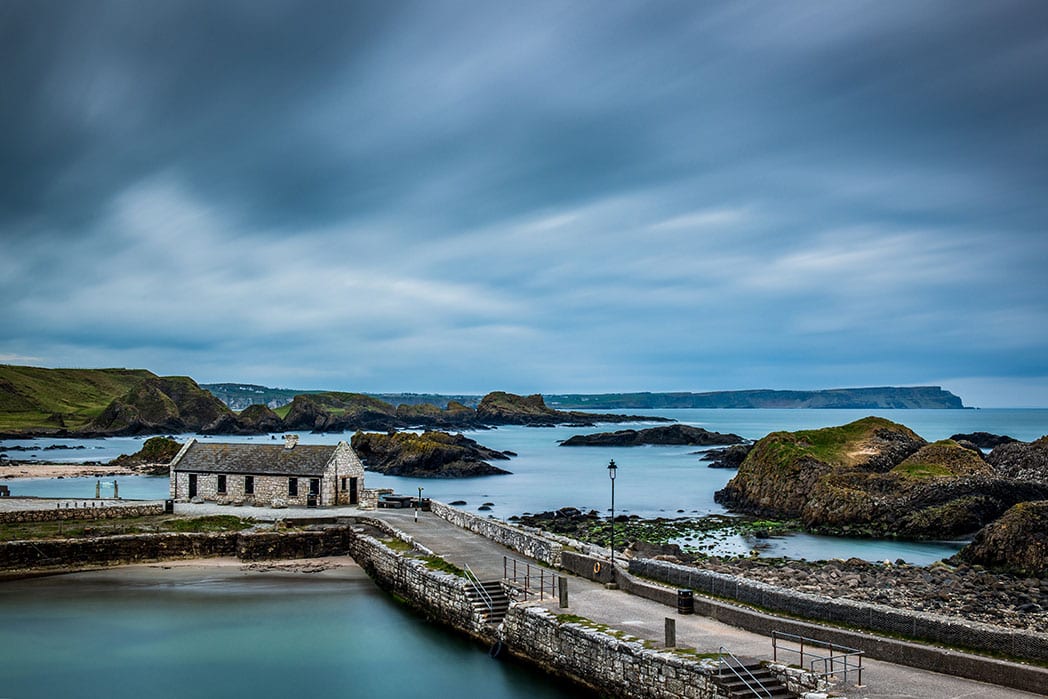 This workshop will cover...
What is Lightroom?
Which version is best for me?
Getting Started
Keyboard Shortcuts
Getting your images "into" Lightroom
Organising images using folders & collections
Keywording & Rating
Sorting your images
White Balance & Exposure
Cropping
Spot Healing & Cloning
Local Adjustments
Create and use presets
Export settings for social media
Exporting for quality prints
Creating Export presets
Applying Watermarks
Is this the right Workshop for me?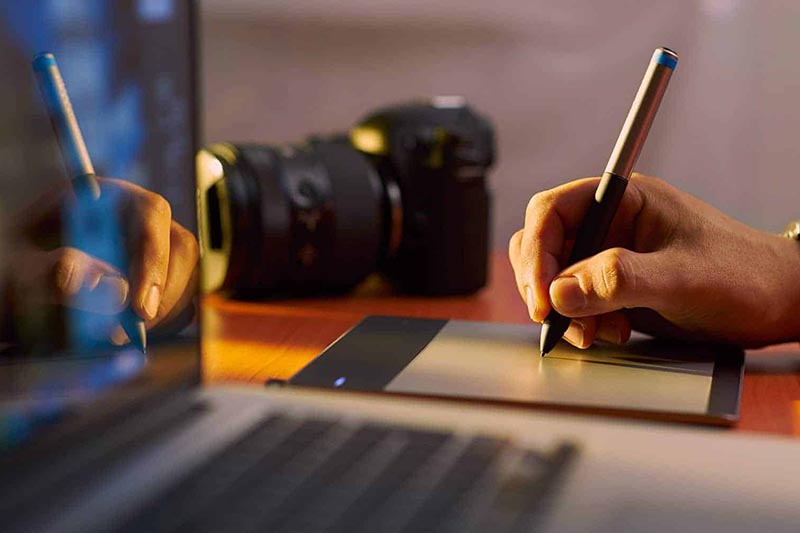 Experience Required

No previous photo editing experience is required for this workshop, although you should have some basic computer knowledge. 

What Equipment do I need?

You will need a computer with either Lightroom CC or Lightroom Classic installed. If you don't yet have Lightroom, you can install it for free for 7 days from Adobe. Please download it a couple of days before the workshop and start the software at least once.

Alternatively, I will bring my laptop which has both versions installed if you are unsure which meets your needs best.
At the end of this workshop, you will have a greater understanding of Lightroom, how to get your photographs into and exported from Lightroom and how to edit your images to make them really stand out!

Book your 1-2-1 Lightroom Workshop
All bookings and payments for 1-2-1 Workshops are now taken online.
(I have set this up to save on the endless back and forth telephone calls and/or emails it takes to arrange appointments. It is linked and updated in real-time with my diary and you can book workshops up to 60 days in advance)
Please select a date, then click on a time slot to proceed with the booking.
PLEASE NOTE: The appointment is not confirmed until you complete the Checkout/Payment process