Finding a Wedding Photographer
So the date is set, the venue is chosen – now you must face the daunting task of finding a wedding photographer for your big day and avoid your own Wedding Photography Horror Story!
Your wedding photographs should be a beautiful and timeless account of the most important day of your life and should help you to re-live the romance and excitement all over again in the years to come.
Hopefully, these tips will give you something to consider when making your decision.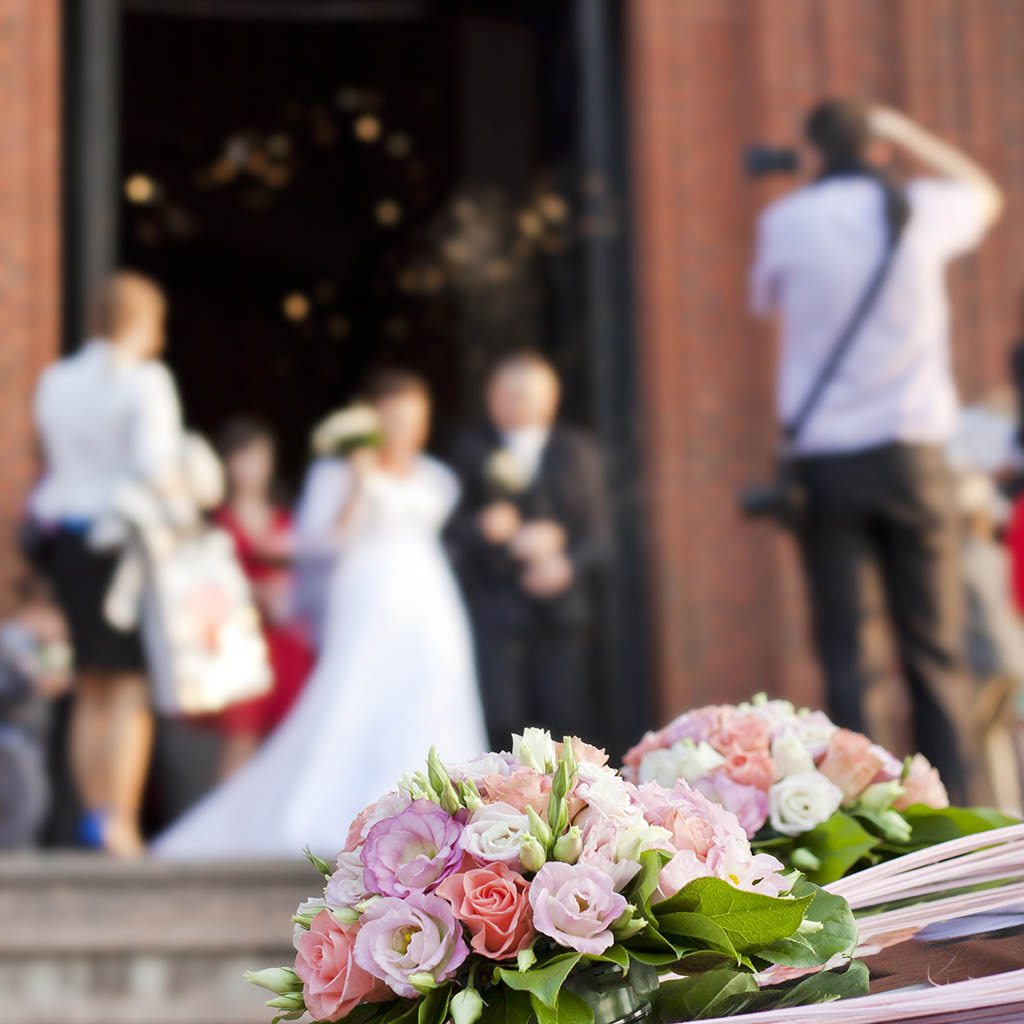 Personality
As a couple, you put a lot of trust and faith in your wedding photographer to get the best images and a true reflection of your big day. It is important that you feel comfortable and relaxed in their presence. You can usually tell within the first 5 minutes of meeting someone whether you feel a connection.
First impressions are key and if you instantly strike a bond then you are on to a good thing.
If you feel uncomfortable around your photographer for whatever reason then this will become very noticeable in your wedding photos.
Also, think of your guests. If your wedding photographer is approachable, friendly and down to earth, your guests will be relaxed allowing the photographer to blend in and capture the day as it naturally unfolds.
Style
The style of the photos should say something about you both as a couple. Whether you are looking for relaxed/informal photography or you would like to go for a more adventurous /contemporary style, or perhaps a more traditional style of coverage, research the style of wedding photography that you like and the photographers in your area that can provide it. Most wedding photographers have a selection of galleries online.
Read More: The Different Wedding Photography Styles
See More: My Wedding Photography Portfolio
A good photographer should be able to offer clients a variety of styles, capturing the personalities of the couple and showcasing the happiness and fun of the day. Be clear on what style you would like and make sure the photographer can provide this.
Value for money
This can often be a huge deciding factor for a lot of couples and although it is important, it should not be the basis for your decision. High-end prices do not always guarantee the highest quality but likewise, reasonable pricing does not always mean low quality.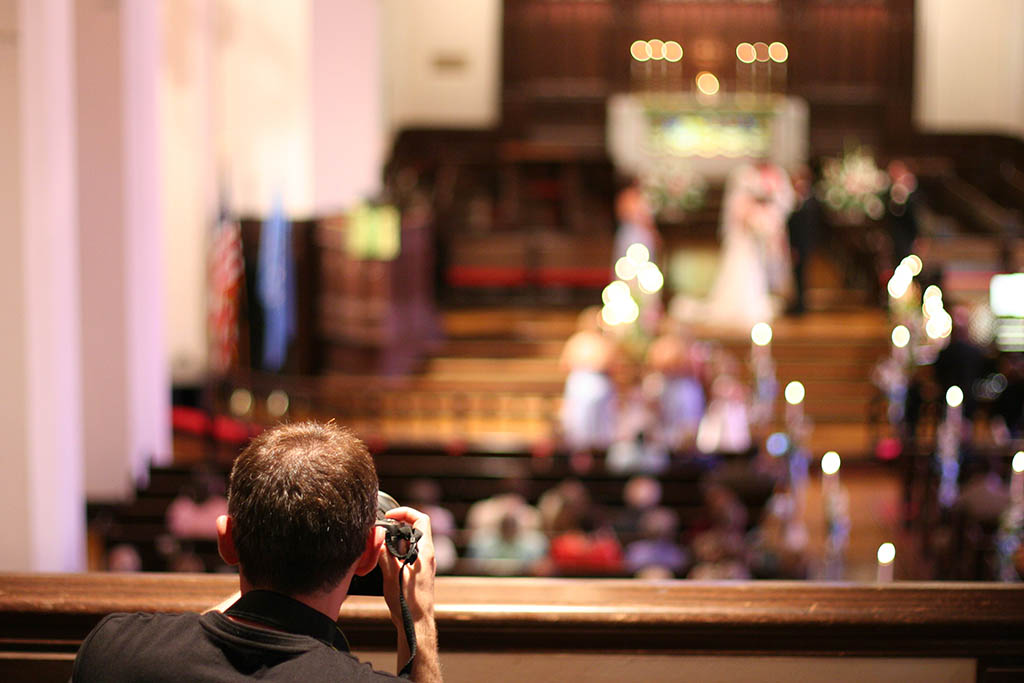 A photographer should be open about their pricing structures and likewise, you should be clear on your budget. Neither one of you wants to waste any time so a clear chat about this right from the beginning will avoid this.
Find out More: My Wedding Photography Prices
Your photographer should offer a variety of packages to suit all and should always be flexible with pricing and what is included in each package.
Your photographer is providing a service and each couple will have different expectations and requirements so make sure that your photographer can tailor a package to suit your needs.
Always remember to ask about any hidden extras. Some photographers charge an additional fee for editing, VAT, creating artwork for an album or even travel and food expenses. You should always ensure that all costs are detailed in a quote before entering into any contractual agreement.
And always, ALWAYS get a confirmation in writing everything that you have agreed too!
Experience
Always try to choose a wedding photographer who has already worked at your wedding venue. This isn't a necessity but your wedding photographer will be familiar with the venue and know the best areas for photographs. It is also a good idea for the photographer to meet you at the venue so that you can view the areas that are going to use for your photographs on the day.
Read More: Popular Local Wedding Venues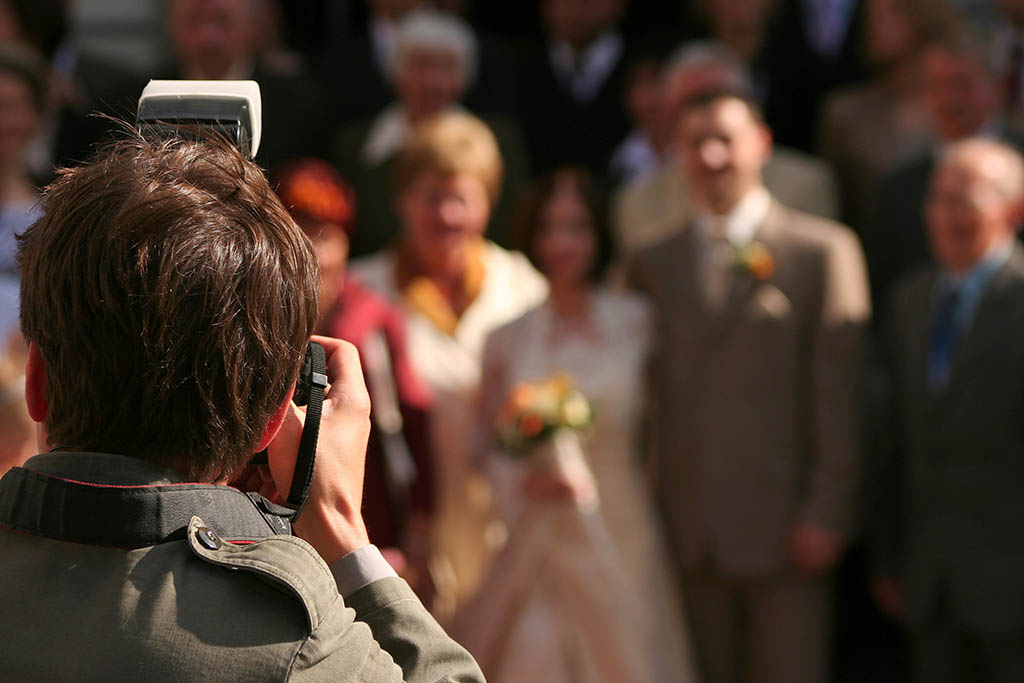 Make sure you have researched your photographer and know how long they have been in the business. If a photographer has been in the business for years check that their style has moved with the times and that it will meet your expectations.
Word of Mouth
If your friends and family have been happy with the quality and work of a particular wedding photographer then chances are, you will be too. Speak to your friends about their experiences with their wedding photographer and take on board any tips and advice they can give you.
A good photographer will always be able to give you a testimonial from previous clients or even provide you with contact details should you wish to hear from them directly.
Finding a Wedding Photographer
I hope you found this article useful.
Of course – I would love to be your Wedding Photographer!
Read More: Questions to ask your wedding photographer before booking them
Find out More: Check if I am available for your wedding day