1 to 1 Landscape Photography Workshop Northern Ireland
Plan, Shoot, Edit - Landscape Photography Workshop - Do you want to improve your skills in Landscape Photography? Have you a favourite location near you that you would love to get a stunning photograph off?
Many people find they learn more working with a professional photographer tutor for a few hours than they would in months of reading books on photographic techniques or watching online videos.
Full-time professional photographer and photography tutor Paul Crawford now provides one to one landscape photography workshops for photographers of all abilities using simple and straightforward language – no jargon!
The workshops are tailored to your individual requirements and available throughout the year.
Class size

Just you! Or split the cost with a friend... a second person is welcome – FREE OF CHARGE!

Location

Any Location* within Northern Ireland (additional travel costs for over 25 miles from Ballyclare)

Time

3 Hours at a time that suits you

Dates

At a time & date that suits you
Have you a favourite location near you that you want to create a stunning photograph? Your One to One Landscape Photography Workshop can take place at any location* within Northern Ireland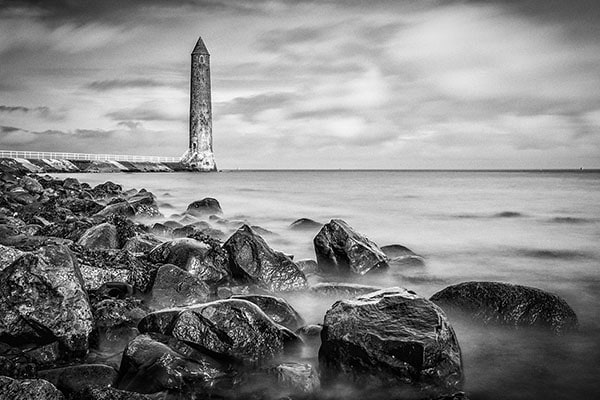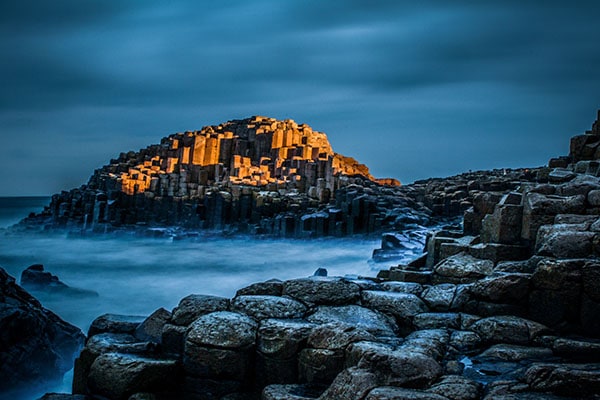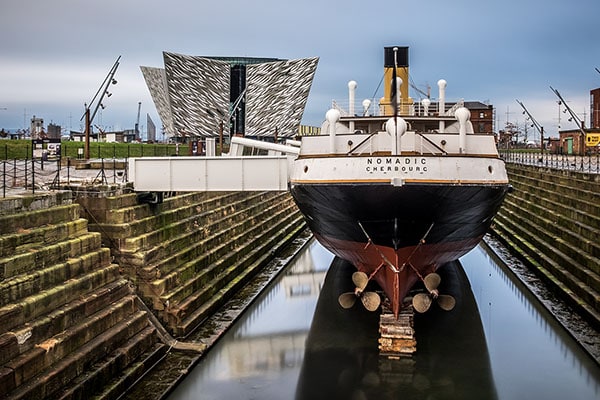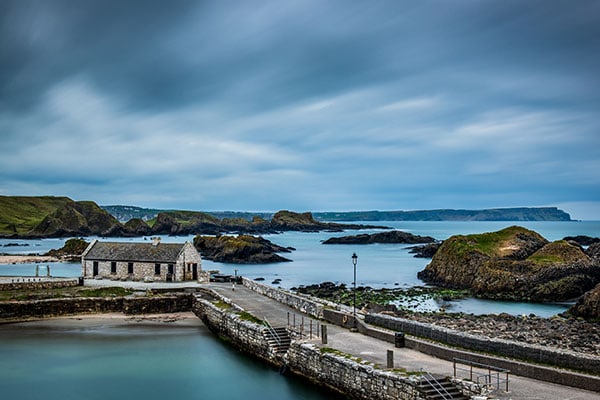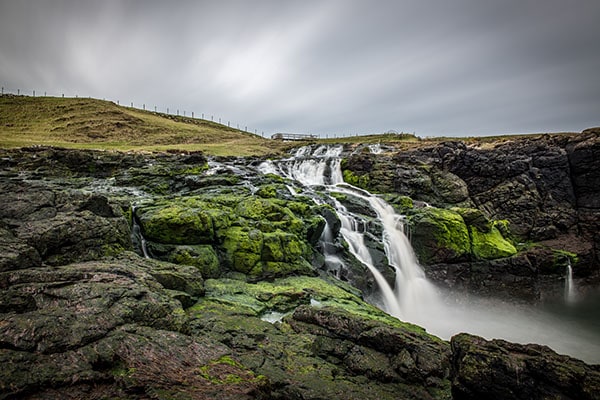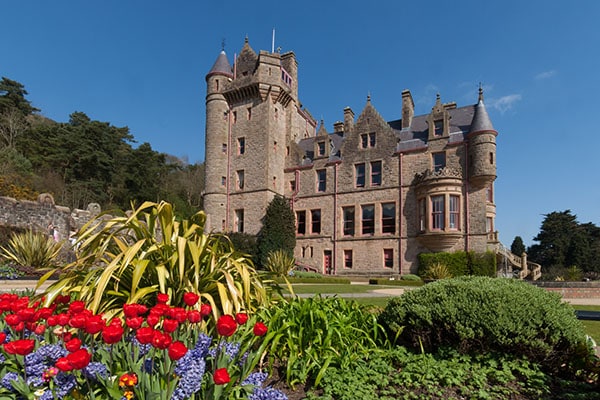 This workshop will cover...
Planning
Researching Locations
The right time of year & day
Equipment Required
Shooting
Composition
Using filters
Camera settings
Is this the right Workshop for me?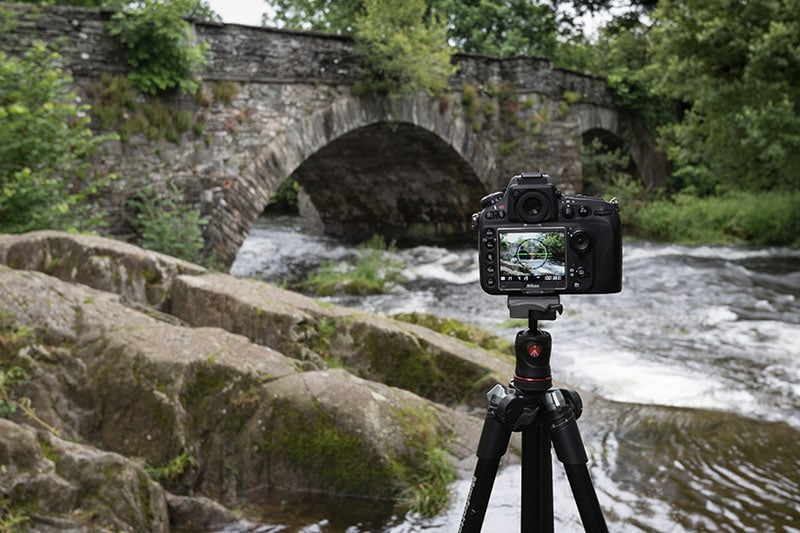 Experience Required

No previous photography experience is required for this workshop. I will tailor the content of the workshop to your exact requirements.

What Equipment do I need?

You don't need any specialist camera equipment to benefit from this landscape photography workshop. Just bring your camera (any make and model) and additional lenses or accessories you may own. I can supply tripods and filters as required.
* Your Landscape photography workshop can take place at any location within Northern Ireland. Additional travel costs (£35) are applied for locations over 25 miles from Ballyclare. You will also be responsible for any entrance fees/parking at the location. If you have any questions in advance of booking the workshop, please get in touch.
At the end of this workshop, you will have a greater understanding of Landscape Photography.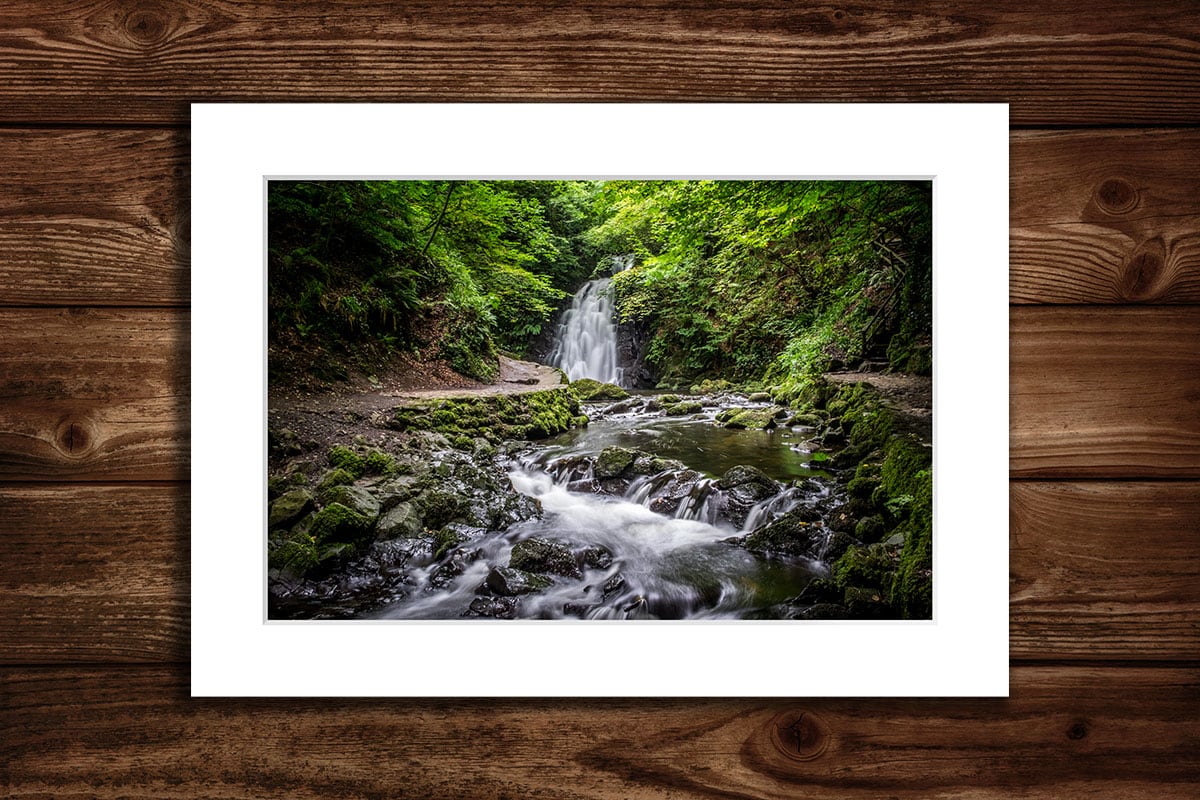 Book your 1-2-1 Landscape Photography Workshop
All bookings and payments for 1-2-1 Workshops are now taken online.
(I have set this up to save on the endless back and forth telephone calls and/or emails it takes to arrange appointments. It is linked and updated in real-time with my diary and you can book workshops up to 60 days in advance)
Please select a date, then click on a time slot to proceed with the booking.
PLEASE NOTE: The appointment is not confirmed until you complete the Checkout/Payment process