Photography Course for Small Business in Northern Ireland
With the increased importance of social media in the day to day running and marketing of your business, it is important that the images you use reflect your brand and show your product/service in the best possible light….
To employ the services of a professional photographer each time you need new photographs for your Facebook page could stretch your budget just a little!
With professional standard digital cameras becoming more affordable many businesses bring their photography "in-house" but end up disappointed with the inconsistent results and often end up spending hours on software trying to make the images look better.
Or perhaps you have considered bringing your photography "in-house" but have no idea what equipment or skills you need.
With over 30 years of experience as a professional photographer, Paul can show you how to take professional-looking photographs for your website, social media pages and publicity material
Class size

Up to 4 members of your team

Location

Any Location within Northern Ireland (additional travel costs for over 25 miles from Ballyclare)

Time

3 Hours at a time that suits you

Dates

At a time & date that suits you
Improve your in-house photography
What Equipment you need

What equipment do you need? Paul will advise on best places to buy your photography equipment and what you NEED to buy – not what the salesman wants you to buy! This advice alone will save you more than his fee!!

Setting up a Studio

Get consistent results for your product photography

Lifestyle shots

Better shots of your team members at work and at events

Shots of Buildings

Interior and exterior shots of buildings (ideal for Estate agents!)

Digital Workflow

Getting the shot right the first time and preparing your images for display on your website & social media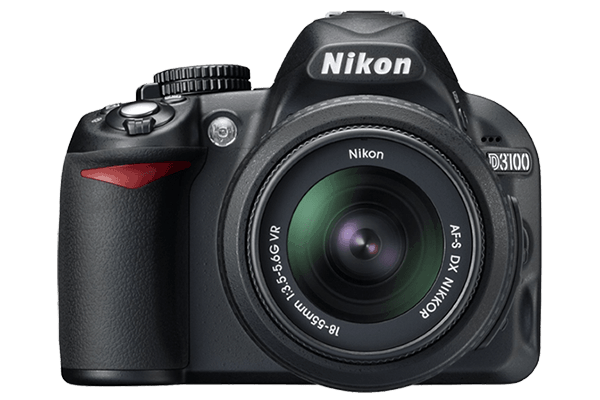 Book your Improve your In-House Photography Workshop
All bookings and payments for 1-2-1 Workshops are now taken online.
(I have set this up to save on the endless back and forth telephone calls and/or emails it takes to arrange appointments. It is linked and updated in real-time with my diary and you can book workshops up to 60 days in advance)
Please select a date, then click on a time slot to proceed with the booking.
PLEASE NOTE: The appointment is not confirmed until you complete the Checkout/Payment process