Do you need a Wedding Website?
Not sure if you want to create a wedding website for your big day? Some couples feel that it is not necessary. However, if you are having your ceremony in a new venue or the guests have to travel a little to get there then it might be useful to have all the info they need in one place.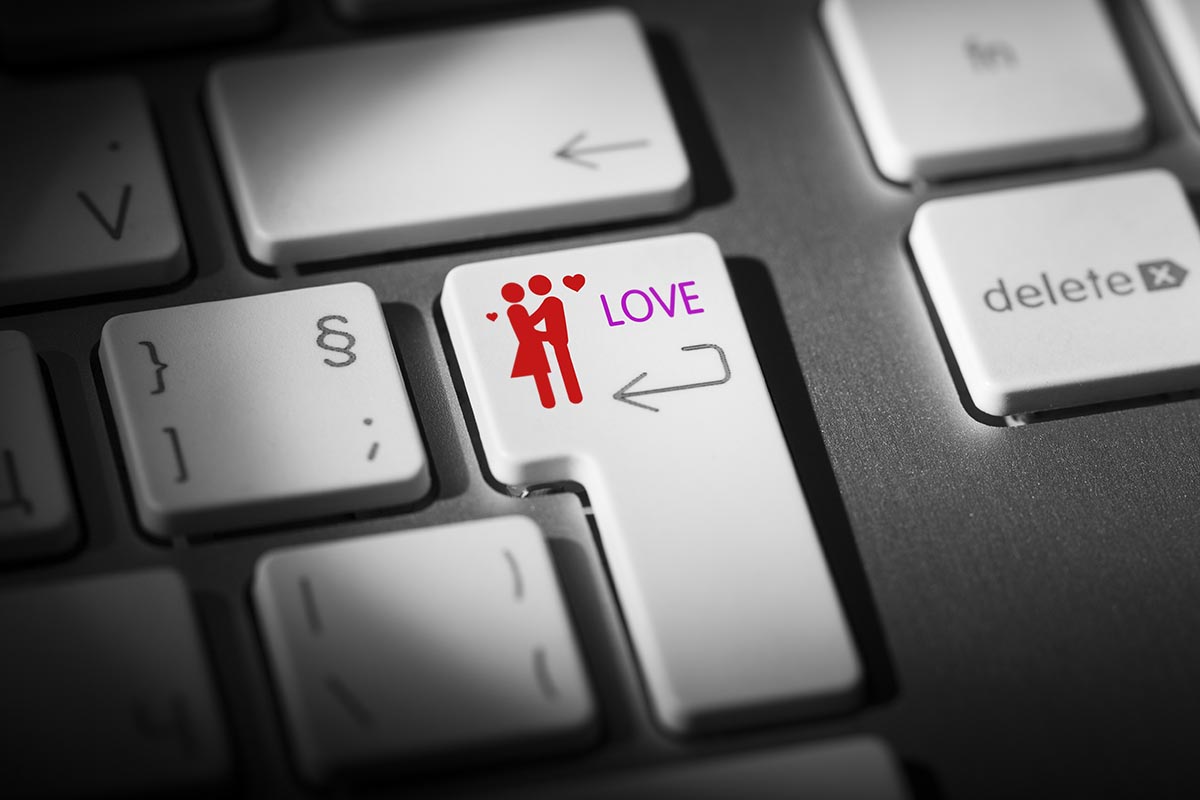 Let's outline a few reasons why it might be a useful tool to have…
There is only space for so many save the date magnets on your fridge. Skip the magnets and save some money by putting together a wedding website.
If you don't want to go down the traditional route of having invites printed this is a great way of inviting your guests and you will save time, money, and effort on printing costs.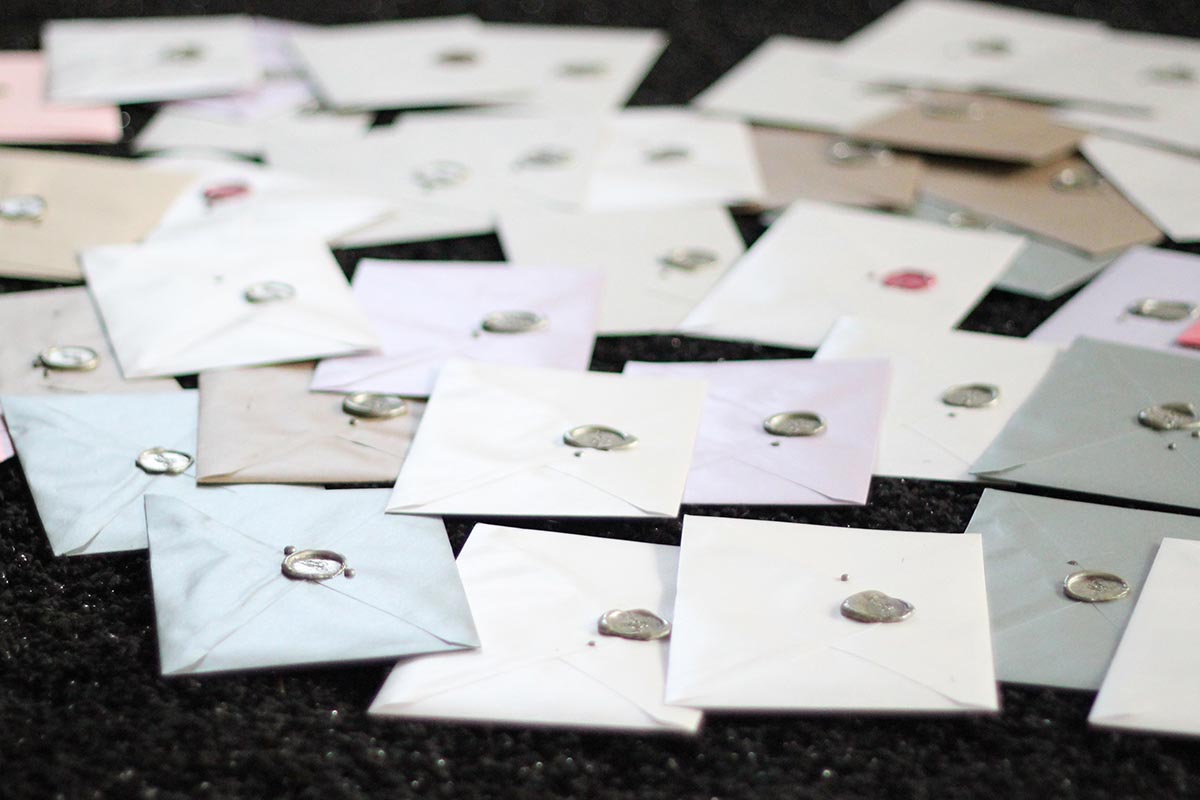 Easy gift registry access
You're probably continually refreshing your gift registry to see which items have been purchased, why not give guests easy online access? On most sites you can link directly to your registry info, making it super easy for your guests.
Keep in touch
It's easy to stay in touch with your guests. Many wedding site templates offer a guest book and RSVP sections. Ask guests to sign the book or enter their email addresses to be notified of site updates or changes. Then you can send one email to everyone instead of making 100's of calls.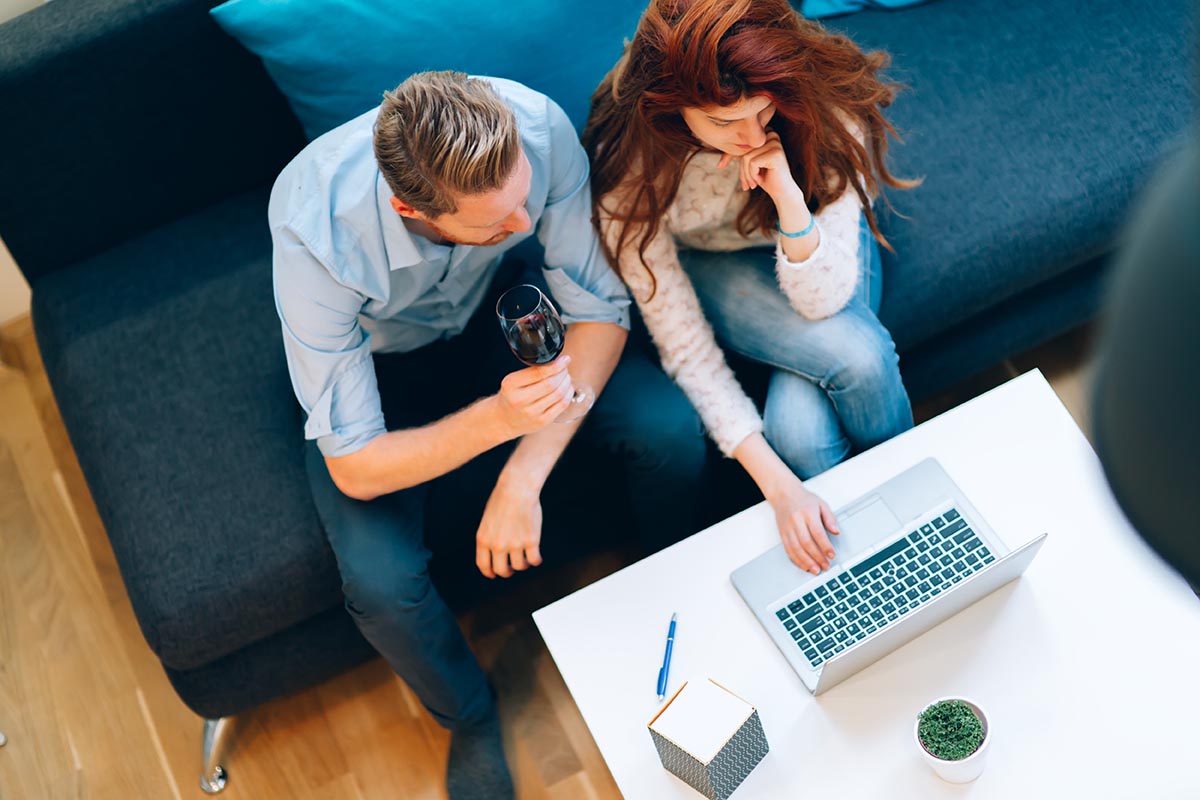 Change of plans?
No problem! Whilst informing guests of major changes to your day can be extremely stressful if you have a wedding website making the change takes five minutes of your time. Plus, you can add updates as the date gets closer.
It's eco-friendly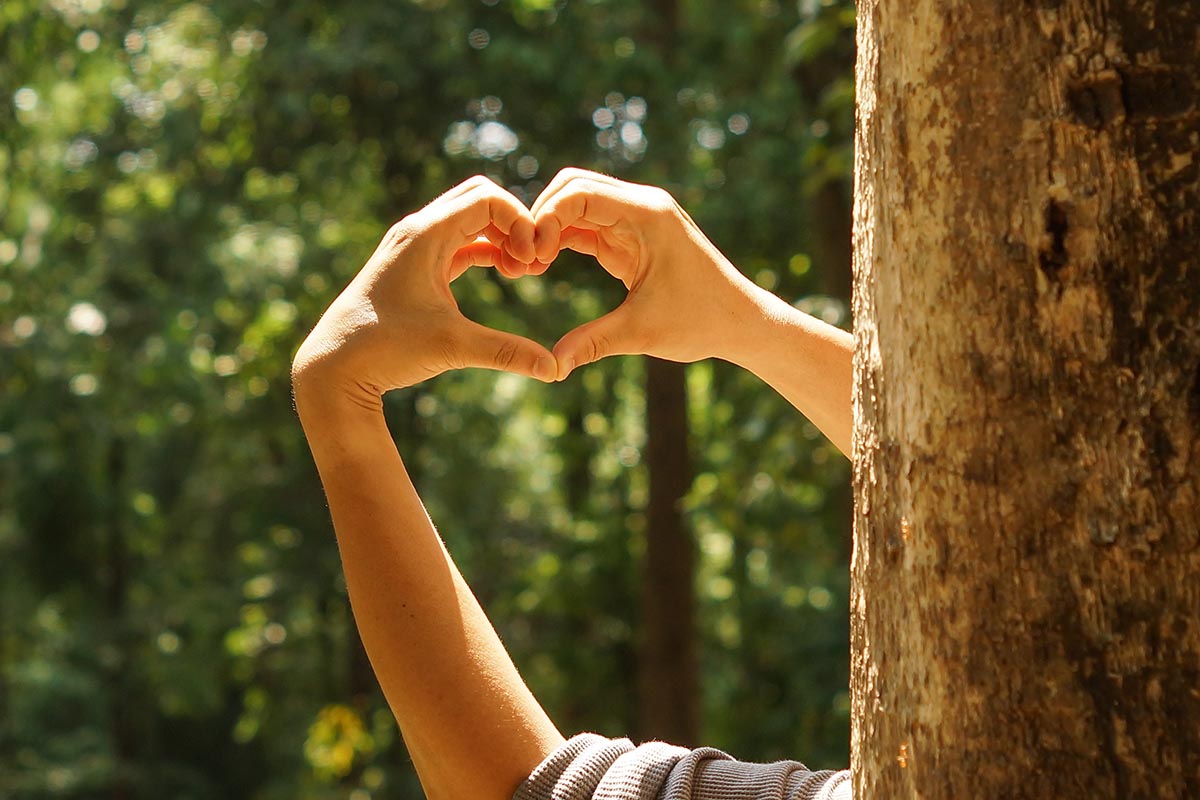 However you decide to use it, your site will probably save you money on stationery and stamps, not to mention the trees you've saved by using less paper.
So whether you prefer to go completely paperless and use your website for everything or just plan to ask for eRSVPs for your wedding-related festivities, every little helps.
It's really up to you as a couple and you know your guests best but in this modern world where technology is everywhere why not go with the flow and do your bit for saving the planet at the same time!
Further reading: Unplug Your Wedding