Wedding Planning Northern Ireland
Congratulations on your recent engagement we are sure you are on an emotional high right now but it's time to get down to the serious business of wedding planning!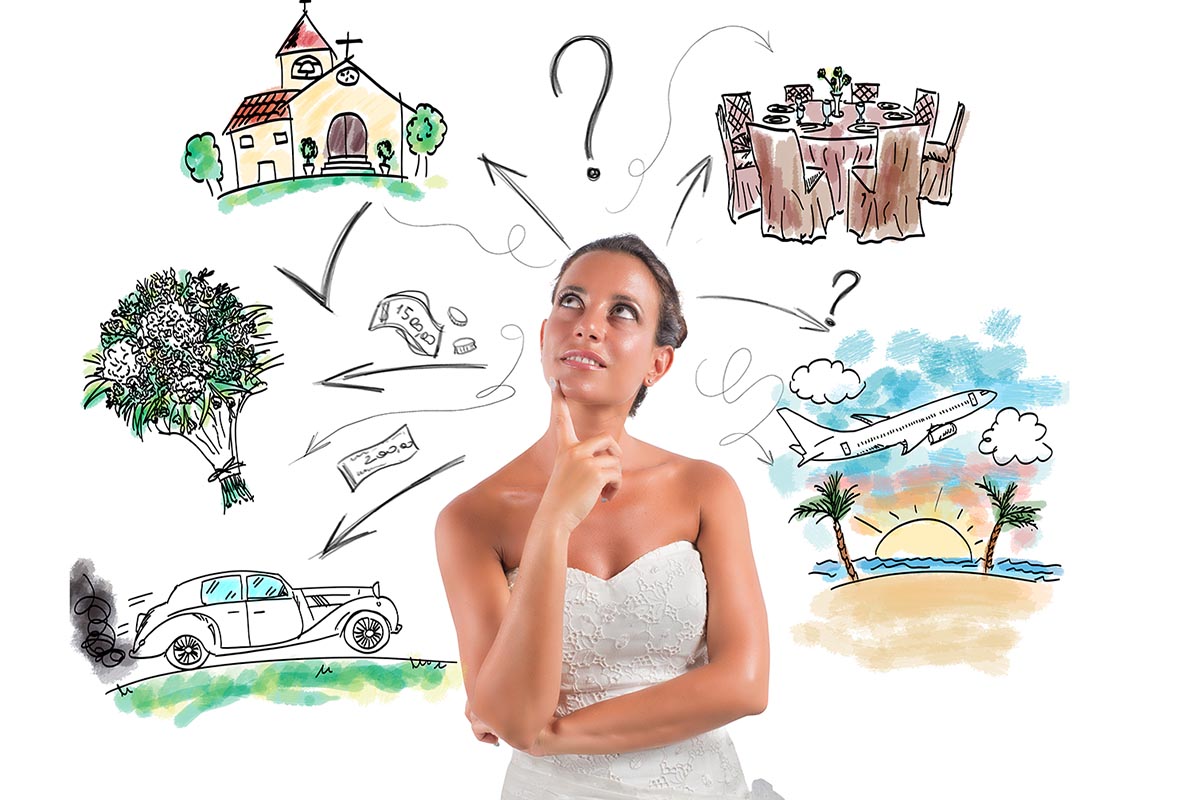 At first, this task might seem huge but if you make a to-do list you should find the entire process will be manageable and fun! To make the process as stress-free as possible I have put together a convenient 12-month countdown. Tick the items off each month and you will be well prepared and ready to walk down the aisle as a happy, relaxed bride ready to meet your hubby to be!
Read More: 12-month Wedding Countdown
Date and type of Ceremony
Deciding on the date of your big day is the first decision that you and your groom will have to agree on. Maybe you have a specific date in mind already but you will need to check availability for your ceremony first, so speak to your minister, priest or registrar. You will both need to agree on the type of service that is right for you as a couple so will it be a traditional church wedding or a more modern civil ceremony?
Read More: Civil or Church Wedding?
Certain times of the year are more popular for weddings so you may have to be prepared to be flexible especially if you are keen to get married around Christmas, New Year's Eve or Valentine's day etc. Some venues may add additional charges over the festive period as it is a very busy time of year for them.
Location
Great you have set the date, congratulations. Now you need to decide on the venue, to help with this you will need to have a rough idea of the number of guests that you would like to attend your day so that you book a reception room that is big enough to accommodate them. You may also want to consider if you want an ultra-modern city location or a charming country manor for your venue.
Read More: Choosing a Reception Venue
Budgeting
A top priority when planning your wedding is getting to grips with the cost of your big day and determining how much financial scope you have for all those little extras that you have been dreaming about. Speak to your partner about how much you are both prepared to spend on the day and also chat to both your parents to see if they would like to help with any costs. Another good idea is to set up a separate bank account for all those wedding expenses to help you manage your spending.
Read More: Budget for your wedding day