Rain on your Wedding Day – don't let it spoil it!
You have planned every detail of your day but there is still one aspect you won't have any control over – The weather!
Some say that rain on your wedding day is supposed to be lucky. It's a symbol of fertility, of new starts, unity and renewal!
However, living in Northern Ireland it's really hard to guess what you are going to get – we had snow on our wedding day in March!
And I think it is the only country that you need to bring an umbrella and factor 50 suncream on a day out!
And in the words of my Photography Mentor back when I started as a wedding photographer "Bad weather is NOT an excuse for bad wedding photographs!"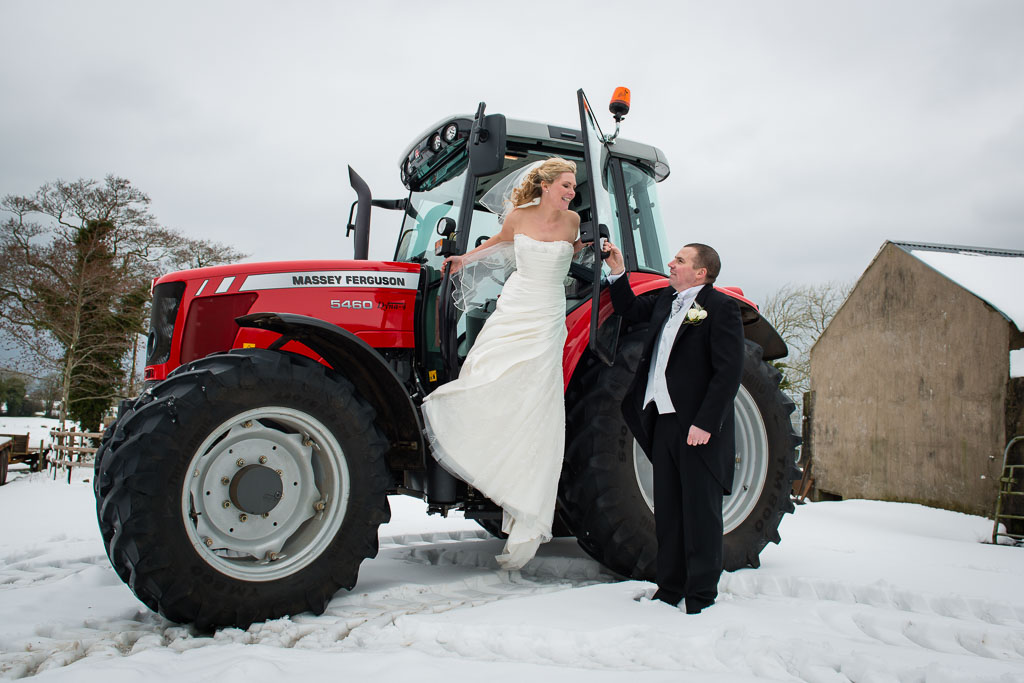 There are a few things that you can plan to help you deal with whatever the elements throw at you.
Have a Back up plan
Having a wedding in Northern Ireland you will most likely not have picked an outside venue, but if you have to make sure you have a backup plan. It would be lovely if your guests could sip Champagne in the gardens of your venue but if it's raining is there somewhere else that they can go? Check with the venue and make sure they can accommodate all your guests.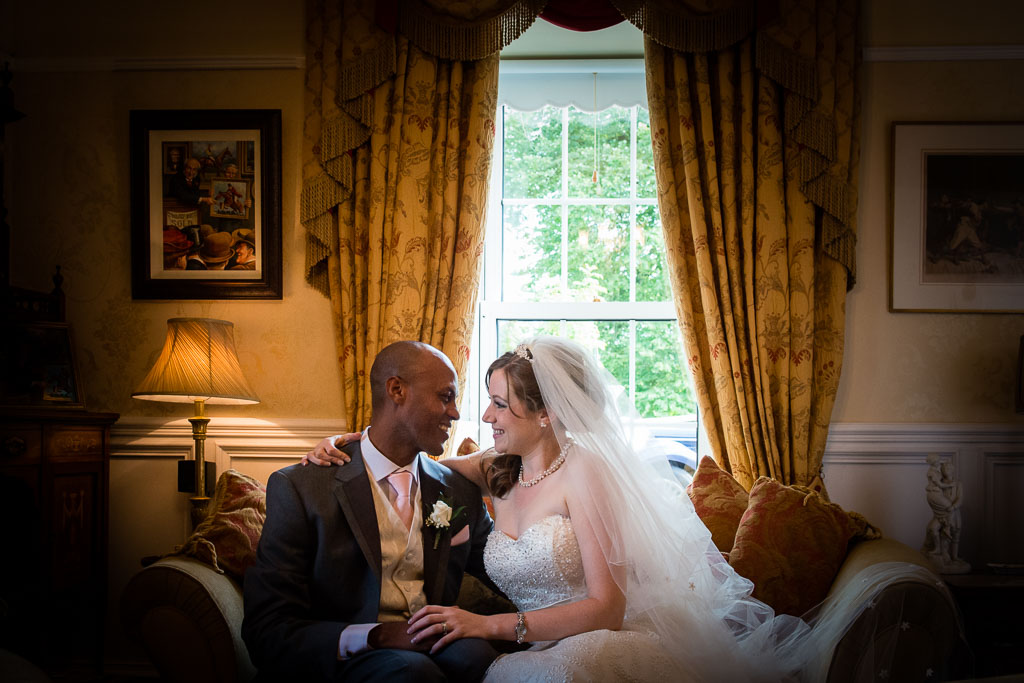 Chat with your Photographer
Have a walk through your venue with your wedding photographer so that you are both aware of inside space that can be utilized for photographs. Maybe you could stand under the entrance of the church or is there a cluster of trees that are sheltered from the rain?
Disappointing as the rain is, the light sometimes makes for a better picture than bright sunshine and your umbrellas make for fun props!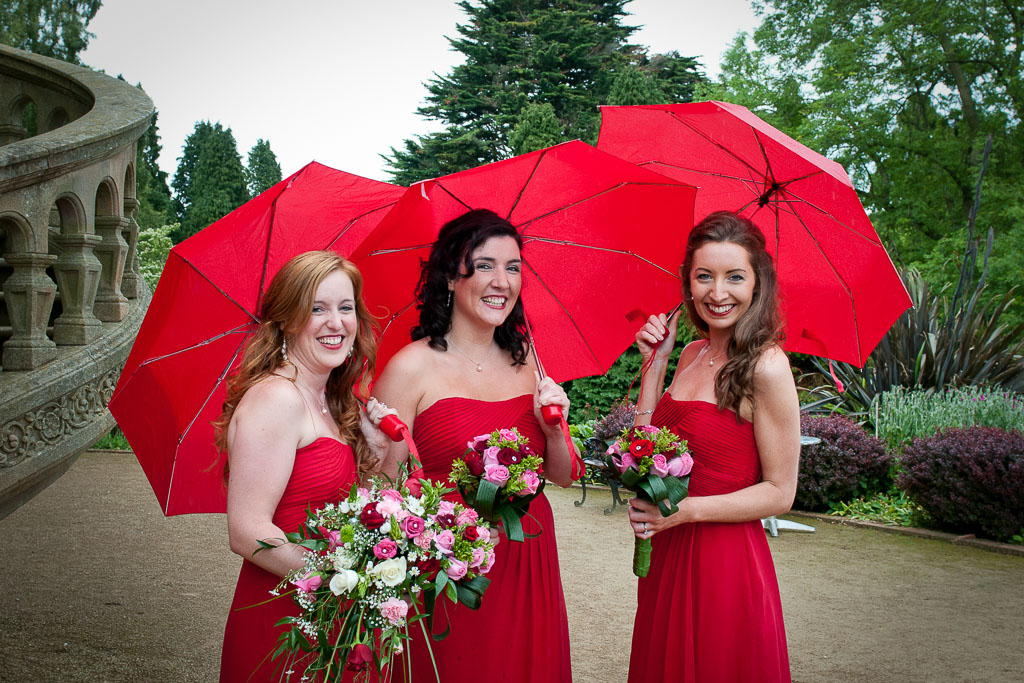 Find out More: Is Paul Available for my Wedding day?
Check the Weather Forecast
If you know in advance that the weather forecast predicts the day to be wet then why not get a few fun props that you can use to your advantage in the photographs, like wellie boots, umbrellas or make some funny signage.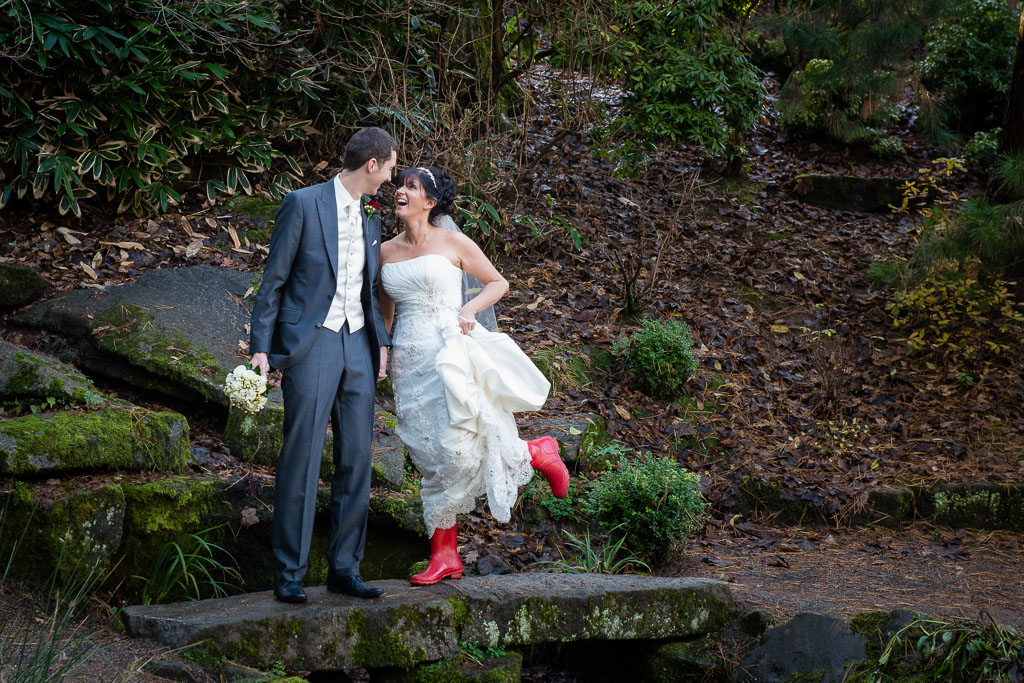 Go with the flow!
Decide if you are prepared to get a little damp and brave the elements to get some great shots. However, make sure your makeup and hair are as waterproofed as possible and have a few essentials on standby for quick fix-ups.
Be ready to nip outside and get that rare rainbow shot if the rain does stop.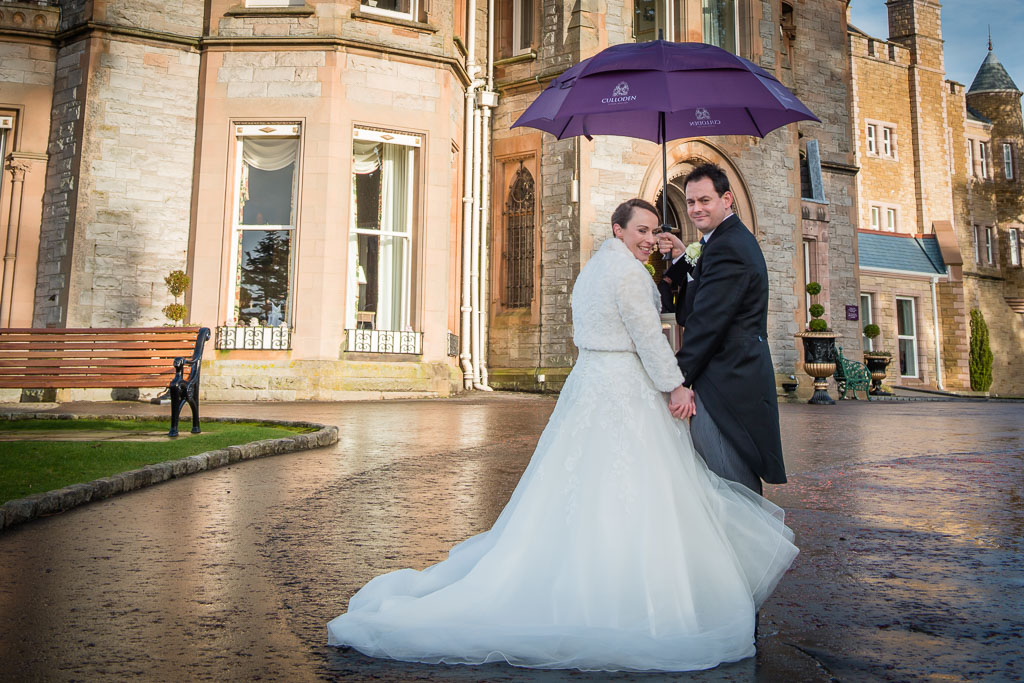 Really you just have to go with the flow and don't stress over something that you have no control over. If your wedding photographer is anyway good at their job then you will have as good an album with rain as you would have with the sun or maybe even better! Remember: Bad weather is NOT an excuse for bad wedding photographs!
So relax, this is about the two of you sharing your special day with friends and family and the weather can't ruin that!