Wedding Photography Northern Ireland
I'm delighted you've found my wedding photography website. Hopefully, you have had a good look around and now want to find out more about me!
My name is Paul and I am a wedding photographer based in Northern Ireland with over 30 years experience – I know – I don't look old enough but I did start very young! And I have used a lot of Photoshop in this picture! 🙂
My first love is my family. I am very happily married to my best friend Patricia and we have 2 fantastic sons.
I have been taking photographs for as long as I can remember. I am completely self-taught and began working as a full-time professional photographer way back in January 1990. I have been privileged to have been asked to photograph well over 1300 weddings since then.
During my time as a wedding photographer, much has changed in the industry.
When I started in the wedding photography industry, I was shooting with bulky medium format film cameras - and film and printing were expensive! Most of my packages in the 90's included maybe 30 pictures from a selection of only 60 taken! How things have changed!
With the advent of digital cameras, I have the luxury of shooting a lot more photographs, including natural candid shots. This kind of uncontrived photography just wasn't practical when shooting with film cameras.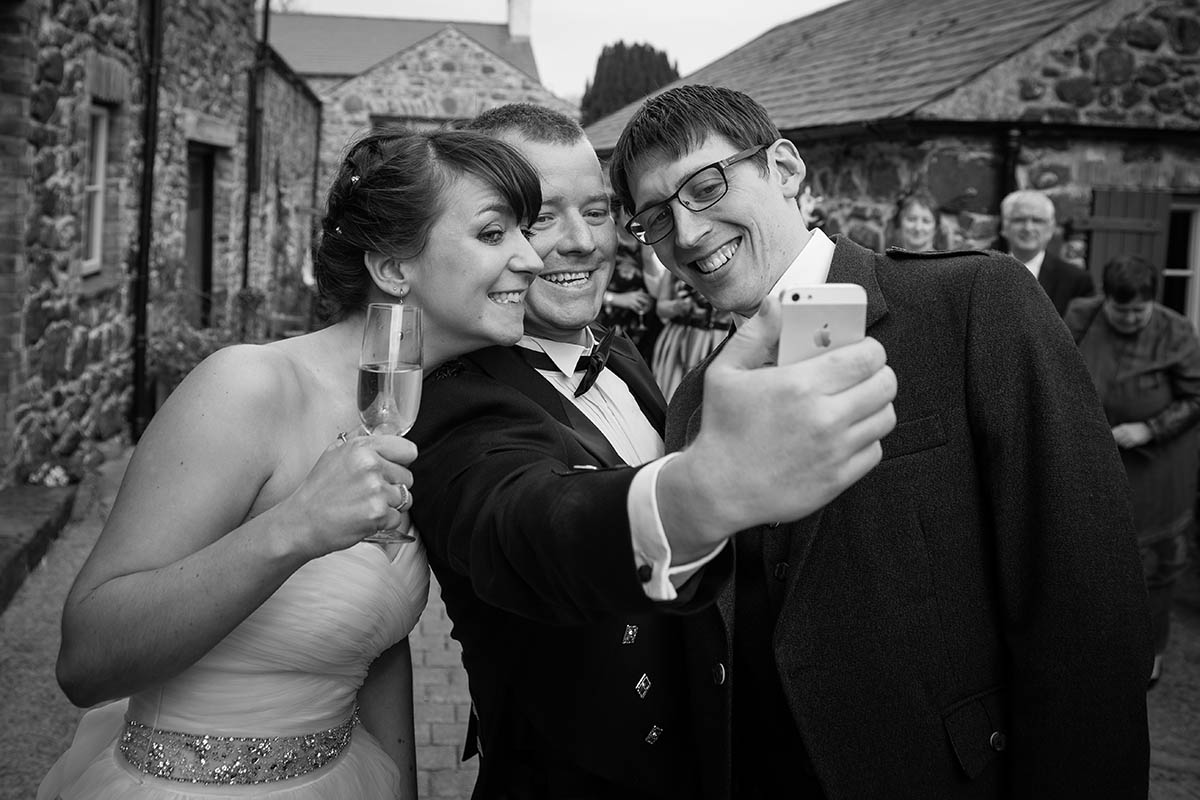 That said, I don't have a "spray and pray" approach that you see many so-called professional photographers employ - for me my mantra is quality over quantity! The discipline of film camera photography means that I always aim for a quality shot and have the experience to visualise and frame candid shots quickly and professionally.
View More: My Wedding Photography Portfolio
I worked in my own high street studios up until December 2010 when I decided to downsize and work from home. Most of my time now is spent teaching photography courses and workshops for beginners, although I still love the buzz I get from photographing a wedding. Now though I restrict myself to a maximum of 30 weddings per year to guarantee my clients an exceptionally high level of customer service and the highest possible quality in editing and photofinishing.
Why book me for your Wedding Photography?
My Wedding Photography Style
My approach to wedding photography is simple. I aim to create a beautiful, timeless record of a very special and important day in your life.
With my background as a traditional wedding photographer, I will take a little time to capture important family groups and bridal portraits. But nothing cheesy! No awkward posing or boring line-ups!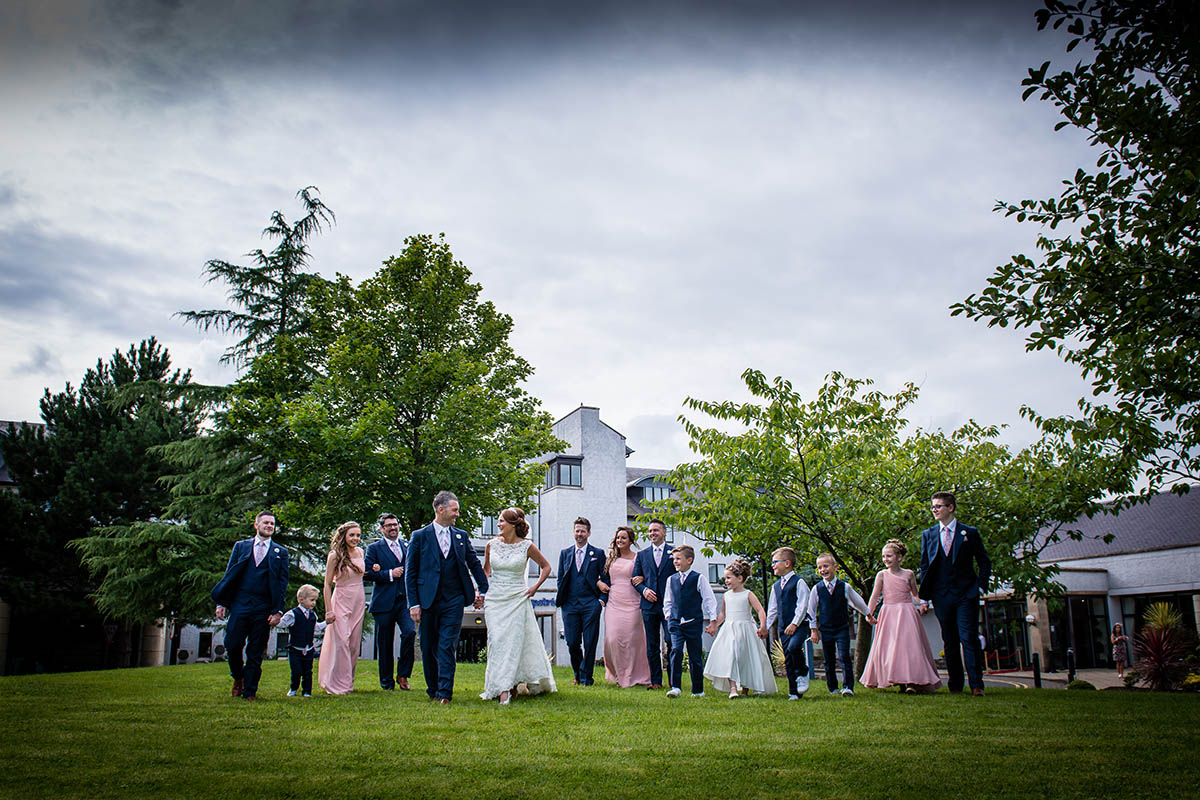 Most people are uncomfortable in front of a camera – myself included! That's why you will usually find me taking the pictures!
On the wedding day, I believe that by making people laugh and keeping the "photo session" as fun as possible, puts people at ease, making for vastly improved relaxed photographs. Alongside careful posing and expert lighting, I'll guarantee that you will look fantastic in the final pictures!
The rest of my time at your wedding is spent in the background capturing natural and candid pictures of your family and friends enjoying your special day.
I can honestly say that I always get a tremendous buzz from my work as a wedding photographer. Hiding behind my camera allows me to melt into the background and observe a very special family gathering which is always a huge privilege for me.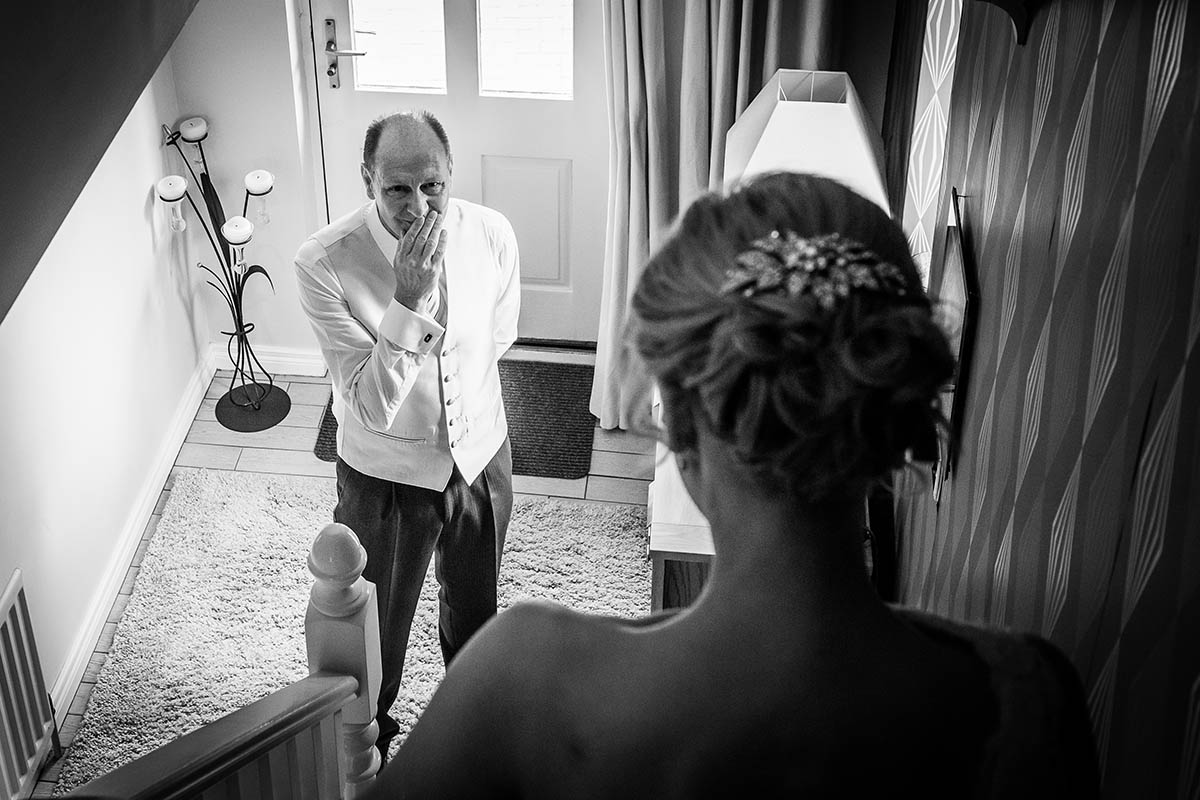 I love to pick out intimate moments and catch a sweet unguarded moment which ordinarily the wedding party or bride and groom would miss. I love to tell a story and capture treasured moments between your friends and loved ones at your wedding.
It is my privilege to document and record those special moments at your wedding which you wouldn't be privy to normally. I like to be a fly on the wall and blend into the background so people aren't self-conscious and provide you with an array of images which tell the unique uncontrived story of your wedding day.
It is always heartwarming when I am able to present a couple with high-quality photographs which really capture the essence of your wedding day with your friends and family, giving you special memories you can cherish forever.
Some kind words from previous clients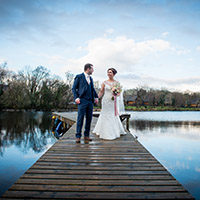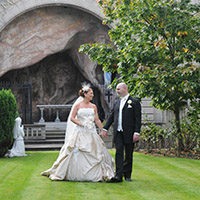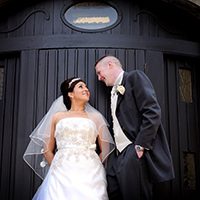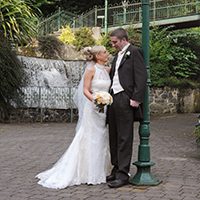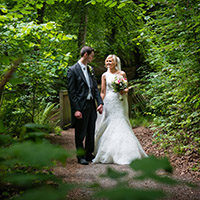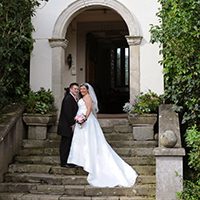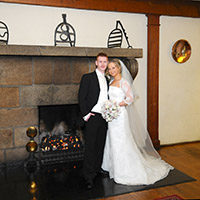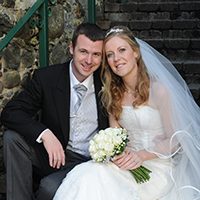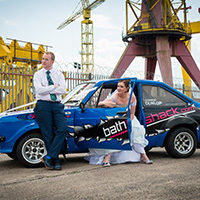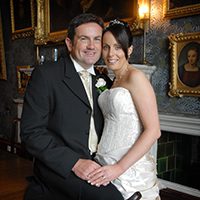 Wedding Photography Northern Ireland - Get in Touch
If you think I might be the wedding photographer for you, I would love to hear from you!
The first thing we need to check is my availability for your wedding day. Complete the form below and if I am available, we can arrange to meet (either in-person or via online Zoom meeting) for a NO OBLIGATION chat about your plans for your wedding day.