Last-Minute Wedding Tasks
After weeks, months and even years of planning, you're on the home stretch. Just a few more days and you'll be walking down that aisle saying "I Do" to the love of your life! So you have done everything there is to do in the wedding planning journey, but there will be a few last-minute wedding tasks to do the week of your wedding.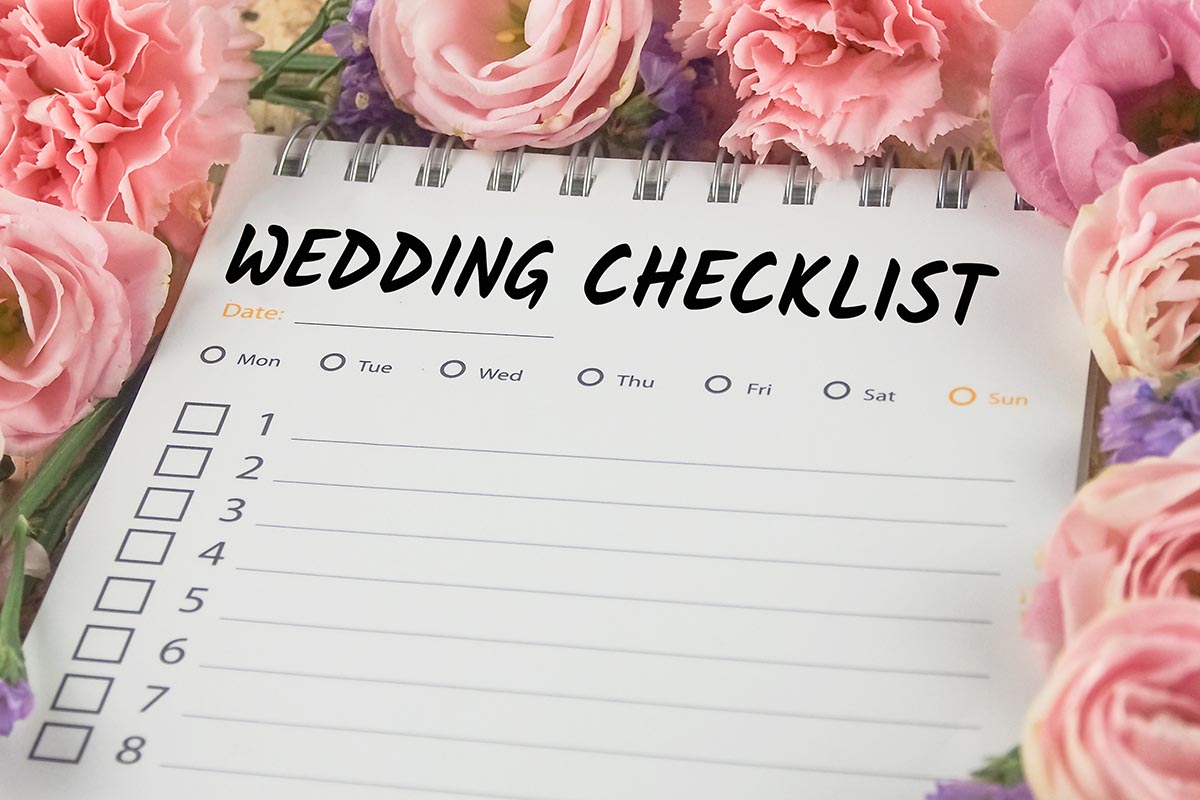 I have put together a timeline to ensure you have everything covered!
One Week before – Time to finalise all those plans for a stress-free day.
Call any guests that have not sent their RSVP, then send your final guest list to your venue and finalise your table plan
If you are renting your men's suits, make sure your groom has nominated someone reliable to pick them up and drop them off on the return date.
If you are having your hair coloured don't leave it any later in the week, do it now.
Confirm your makeup and hair appointments for the wedding day
Remind your groom to have a hair cut.
Confirm travel arrangements and times with your car hire company
Provide your bridal party and venue with a timeline of the day (This does not need to be exact)
Call to confirm all the details with other suppliers such as cake provider, DJ/Band, Photobooth, Candy Cart etc
Make sure your photographer and your videographer has your chosen shot list, your Band or DJ has your song list (if needed), and that your venue knows when each supplier will be arriving to set up as well as their name.
Make all final payments to suppliers
If you are saying your own vows or making a speech, do a final edit and practice to calm any nerves.
Have a wedding rehearsal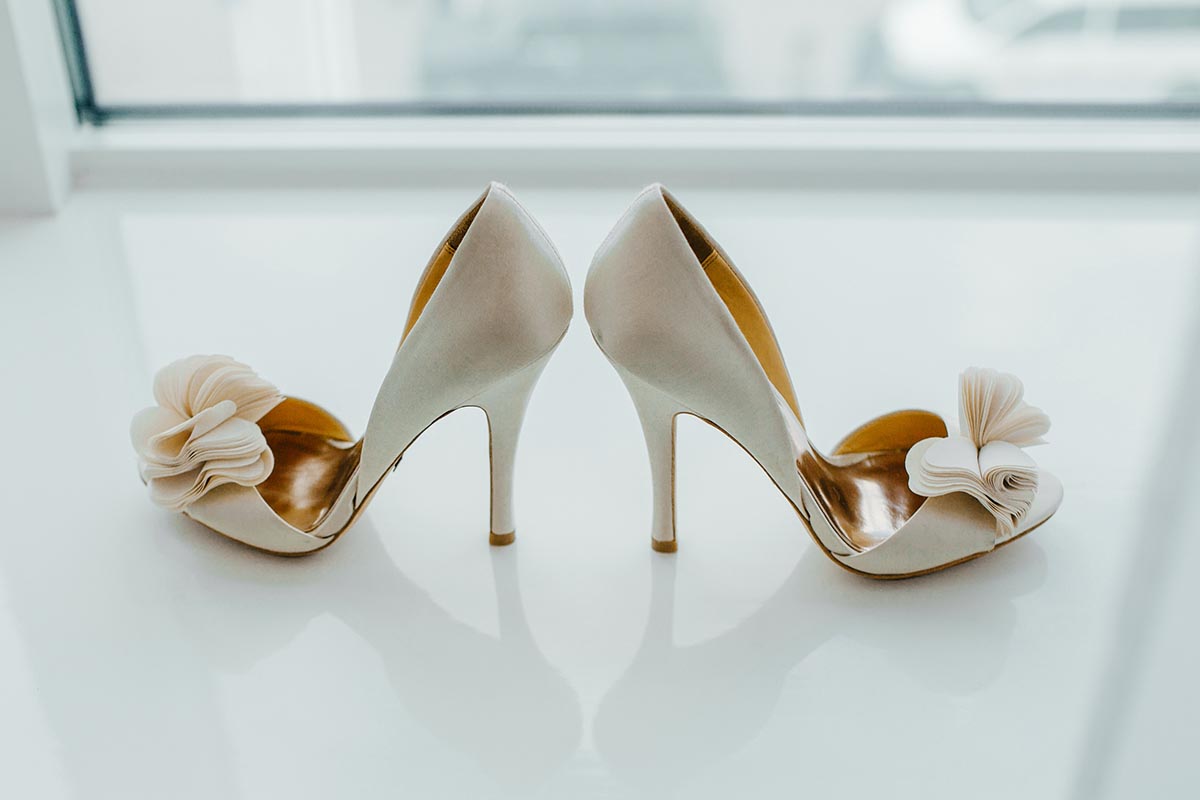 Start to wear in your wedding shoes so they are comfortable on the day.
Try your dress on one last time with all your accessories to ensure you are happy with the finished look
Do any last-minute shopping for your honeymoon and pack your case. Place your passport, travel documents and currency somewhere together safe.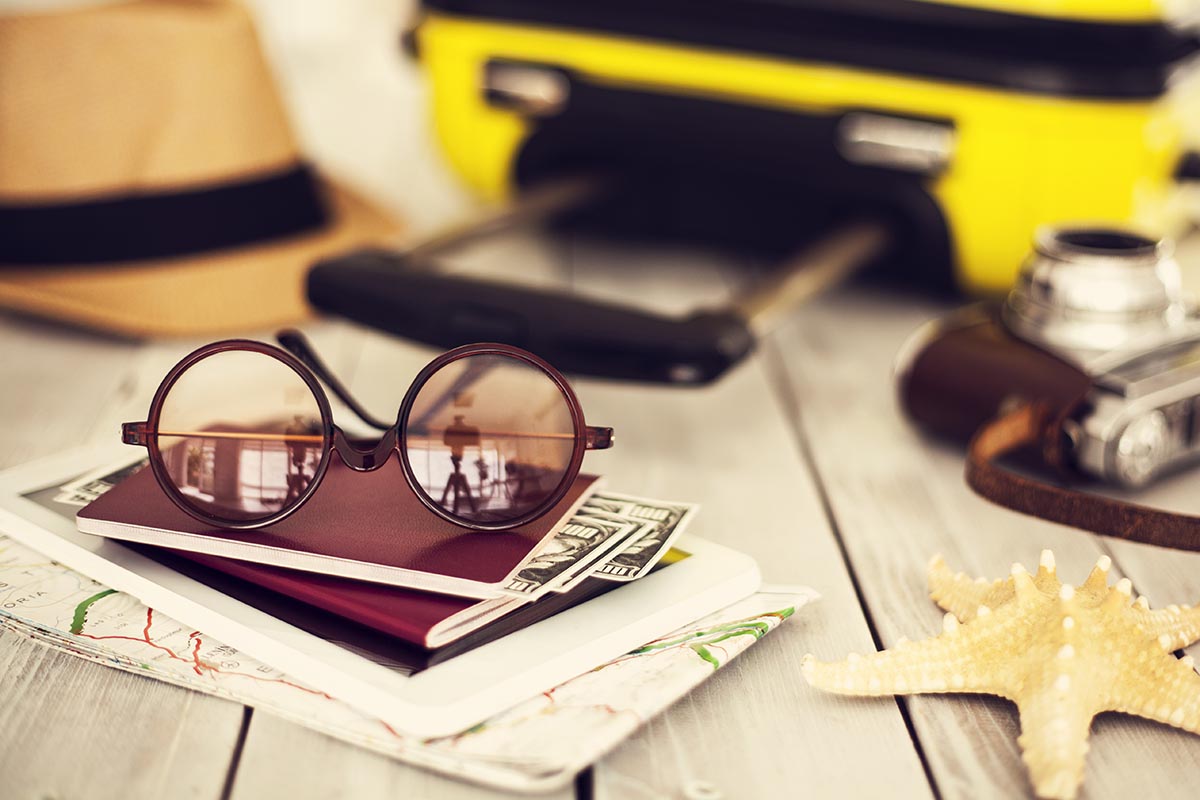 Spend some alone time with your partner to connect and get excited together about the big celebration ahead.
2-3 Days before – Try to relax and enjoy your last few days before you become a Mrs!
If you are having a spray tan then you should have this done a few days before the wedding
Treat yourself to a manicure, pedicure and maybe even a massage. This could be enjoyed with your bridesmaids and make a relaxing day of it.
Confirm any last-minute changes to table plan (if applicable)
Sort and pack all items for your reception – favours, place cards, menus, gifts etc. Include a list of what goes where for your venue. If you are having place cards make sure they are sorted into each table and give the venue a copy of your table plan with any special meals highlighted on it.
Pack an emergency kit for the day with items such as glue for false eyelashes, spray deodorant, safety pins, clear nail polish, a sewing kit, painkillers etc. Delegate someone to have this at hand during the day.
If you are giving your bridal party gifts on the morning of the wedding or during the speeches ensure they're wrapped and ready to go.
1 to 2 Days before – the excitement is really building now.
Pack your wedding overnight bag.
Ensure you have sorted a friend or family member to help remove all your items (decorations, leftover cake, flowers, gifts etc) after the wedding especially if you are heading away on honeymoon.
Ensure your bridal party have all their suits and dresses, shoes and accessories.
The Day Before – Eek!
Drop off your place cards, menus, favours, table plan to your venue along with your overnight bag if you are staying here.
Ensure the cake is on track to be delivered to the reception venue.
Make sure you have all the essential marriage documents and nominate someone to bring them to the ceremony the following day.
Write your groom a little note to read on the morning of the wedding. It will help get him excited and emotional for the day ahead.
If your dress or bridesmaids dresses have elements that need steaming or ironing such as sashes etc. now is the time to do this. Make sure to follow your bridal boutique or manufacturers guidelines on the best way to prep the dresses.
Have everything laid out, ready to step into the next day
Have a long soak in a relaxing lavender bath.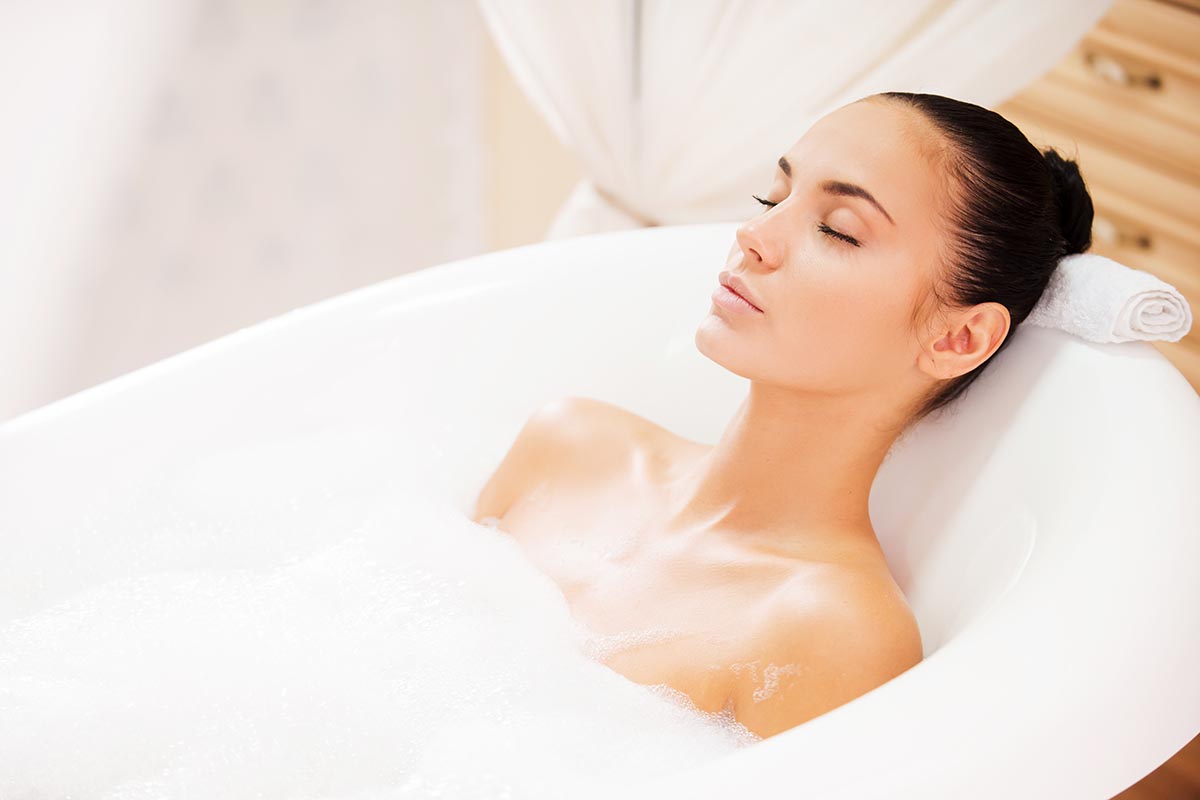 Ensure the bubbly is chilling and get a good night's sleep!
The trick is to have as much completed early in the week or even better to enlist the help of family and friends for those last-minute wedding tasks. This will enable you to relax and enjoy the final days before your wedding!