Wedding Timings
You have spent months planning your big day and visualising how it would all work out, so why just wing it on the day? I'm not saying it has to be a military operation but it will be less stressful if you have a rough wedding timings guideline drawn up for all parties involved so you can relax and enjoy the day for what it is.
Getting ready
The time that you start getting ready and the amount of time you allow for this will depend on a number of factors including:
The time of your ceremony
The size of your bridal party
The complexity of your hair and makeup
The distance between where you are getting ready and your ceremony location
Whether you plan on having any photos with your bridal party prior to your ceremony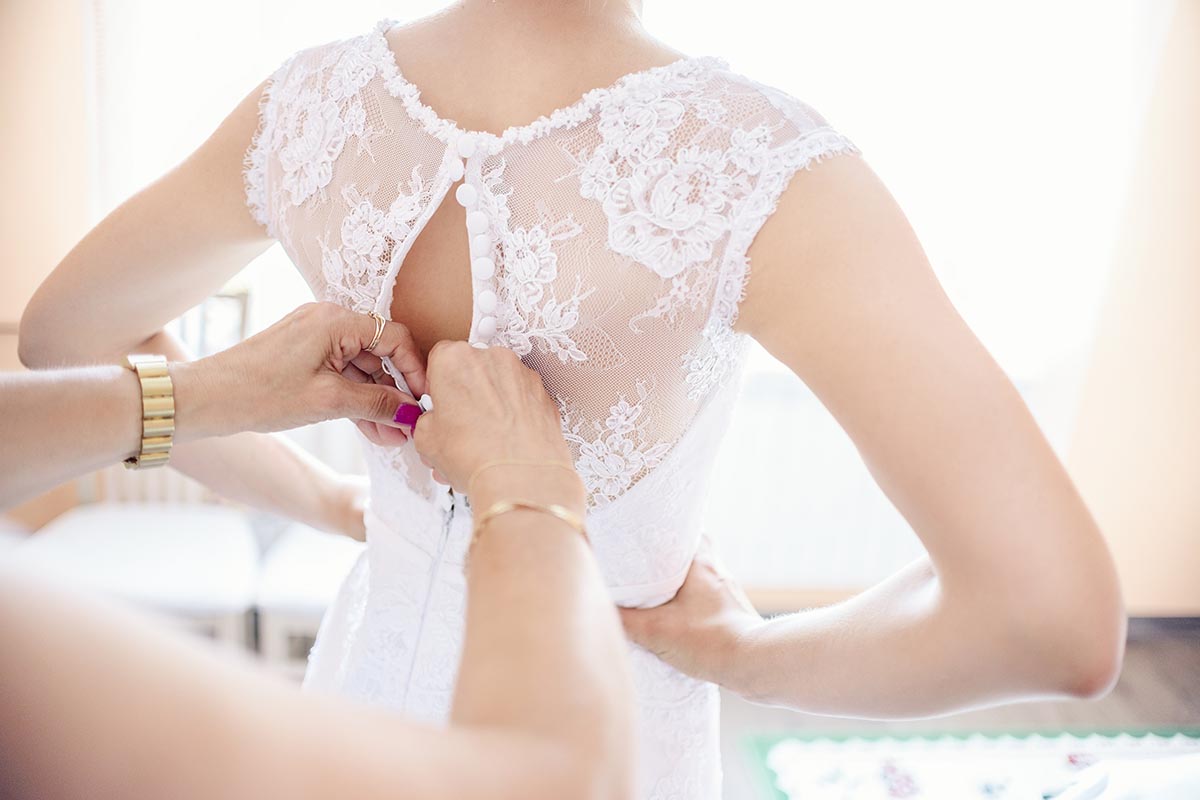 If you work back from the time of your ceremony this will be a good starting point.
You will need to factor in travel to the ceremony venue, putting on your dress (it normally takes longer than you think so give yourself at least 30 mins!) and timings from your hair and make-up artist, you will most likely have had trials so you will have a rough idea.
If you are having a photographer present when you are getting ready you will need to allow them approximately 30 minutes depending on the shots that you want to be taken.
If you consider all these factors you will know roughly what time you need to start the preparations!
Wedding Timings Top Tips…
Remember to eat (and enjoy a glass of bubbles if you wish) – the last thing you want is to pass out during the ceremony!
If your bridesmaids are doing their own hair and make-up then ask them how long they think it will take them and then double it! Hyper bridesmaids will always take longer to get ready than they think! Factor in an extra hour for any eventualities, this will ensure that you are ready in plenty of time and can enjoy the morning.
The Ceremony
When it comes to your ceremony and wedding timings there are 2 elements to consider:
The first is to think about what time everyone should arrive at the ceremony?
Groom, Best Man and Ushers – 45 minutes before the ceremony
Guests – 30 minutes before the ceremony
Groom's parents – 15 minutes before the ceremony
Mother of the Bride and Bridesmaids – 10 minutes before the ceremony
Bride and Father of the Bride – 5 minutes before the ceremony
The second point to consider is how long will your ceremony last… This will depend on the type of ceremony that you are having:
Non-Religious Ceremony – 20 to 45 minutes
Civil Wedding / Partnership – 25 to 40 minutes
Religious Ceremony – 60 to 90 minutes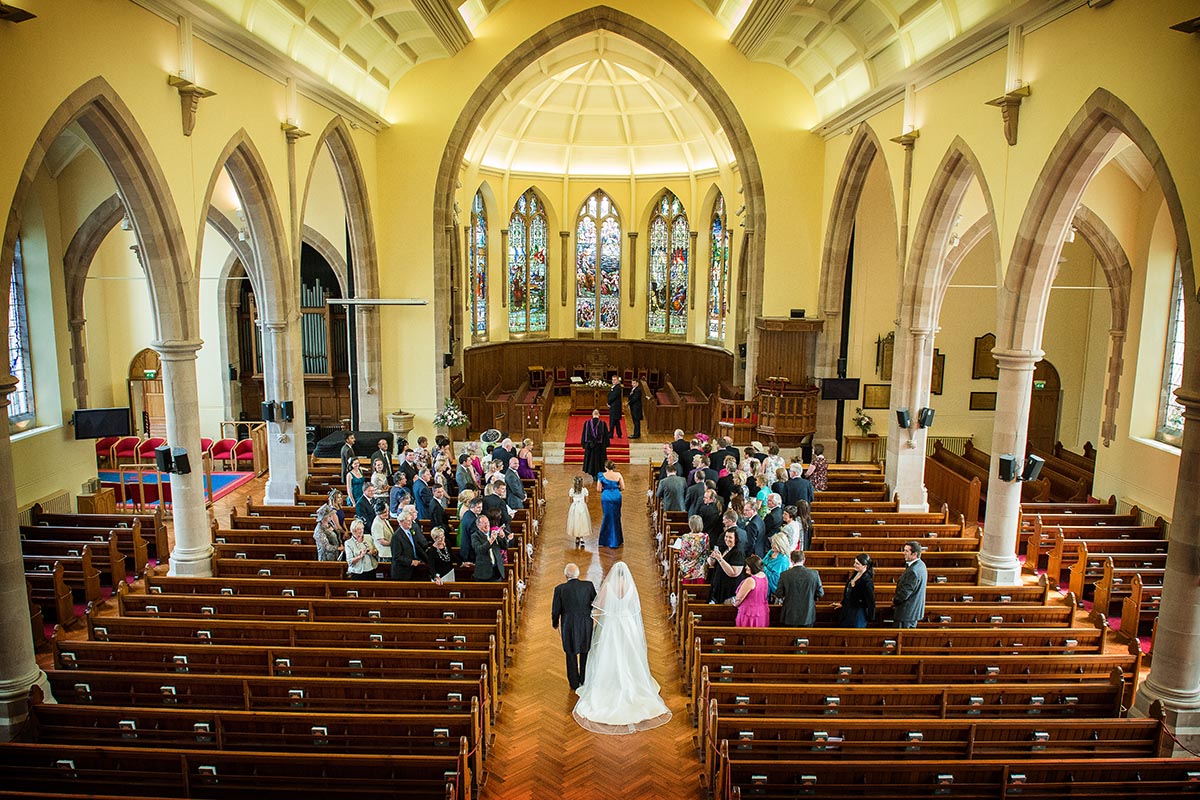 Wedding Timings Top Tips…
If you are having photographs taken here then you will need to factor this into your wedding timings. Also if your reception is in a different venue to your ceremony then you need to allow for travel time to get there, thinking also about the time of day, if you will be going through city centres and traffic levels.
Drinks Reception
Allow 1 to 1½ hours for your drinks reception as this will give your wedding photographer plenty of time for your photographs. It will also give you enough time to mingle with your guests, enjoy a glass of bubbles and have a quick freshen up before the meal.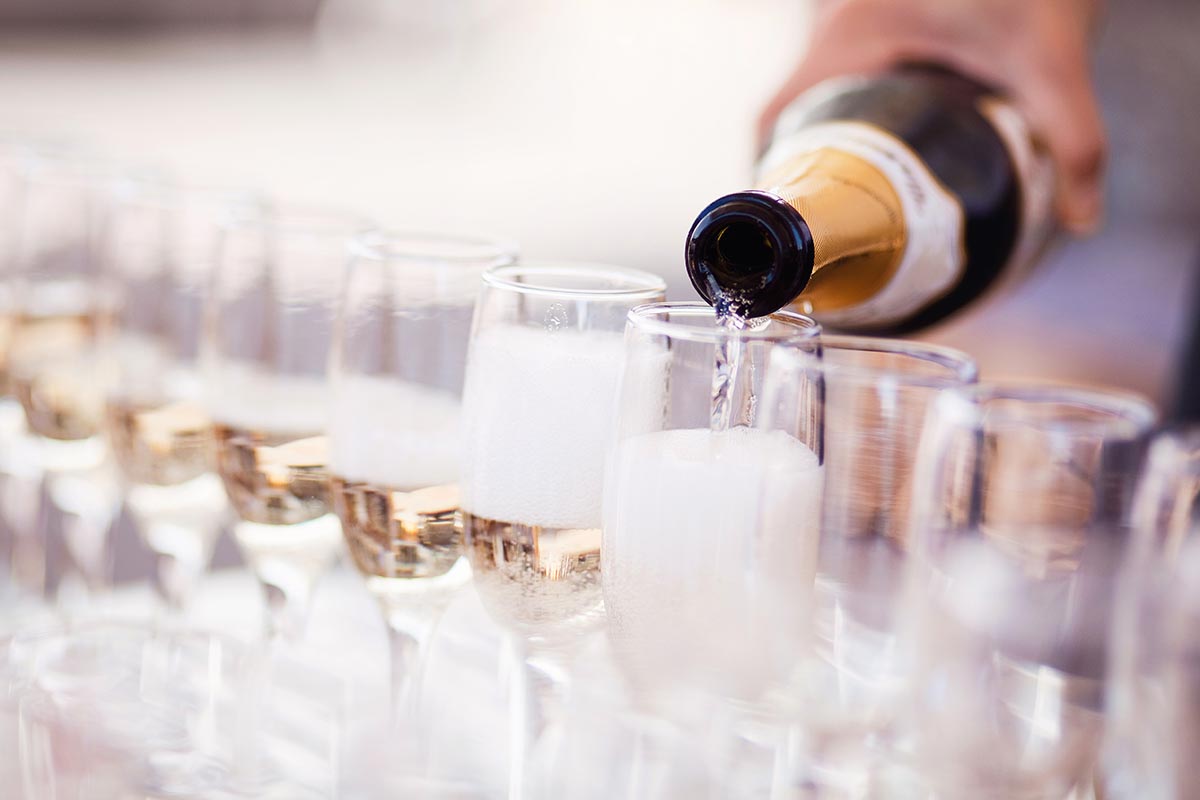 Wedding Timings Top Tips…
Make sure you have discussed with your wedding photographer a list of photographs that you want taken on the day. They will then be able to advise you on how it will take them. If they haven't used your chosen venue before it might be an idea for them to visit it before the day so that they know the best spots for your photographs. Also if you are having a group shot of all your guests it might be an idea to inform the bridal party beforehand that they will need to help usher all guests to the spot for this or it will take forever!
Seating your Guests
It generally will take about 30 minutes for your guests to move through to the main reception room and find their seat. If you are planning on having a receiving line then it will take considerably longer depending on who is in the receiving line (full bridal party or just the happy couple) and how many guests you have.
Wedding Timings Top Tips…
If you are not having a receiving line you could this time to steal a few moments and catch up with your other half.
Ensure your bridesmaids and ushers are available to help guests find their seats to help speed it up.
The Wedding Meal and Speeches
The type of meal and number of courses that you are having will determine how long it will take.
Generally, a 3 course sit down meal will take about 2 hours.
Most reception venues have their own views on when to cut the cake, this can be either before the meal or before dessert is served.
You will also need to decide if you are having your speeches before or after your meal. Limit the time for speeches to 30 minutes which allows approximately 10 minutes per speaker.
Read More: The Speeches – Who says what and when!
Wedding Timings Top Tips…
Check with your intended when they would prefer to make their speech, a lot of grooms now like to have them before their meal so they can relax and enjoy it. Tell the other speakers how long they have so they don't get carried away when planning their speeches.
The Evening Reception
Even with your wedding timings all worked out it is best to invite your evening guests to arrive approximately 30 minutes after your meal is due to finish just in case it runs over.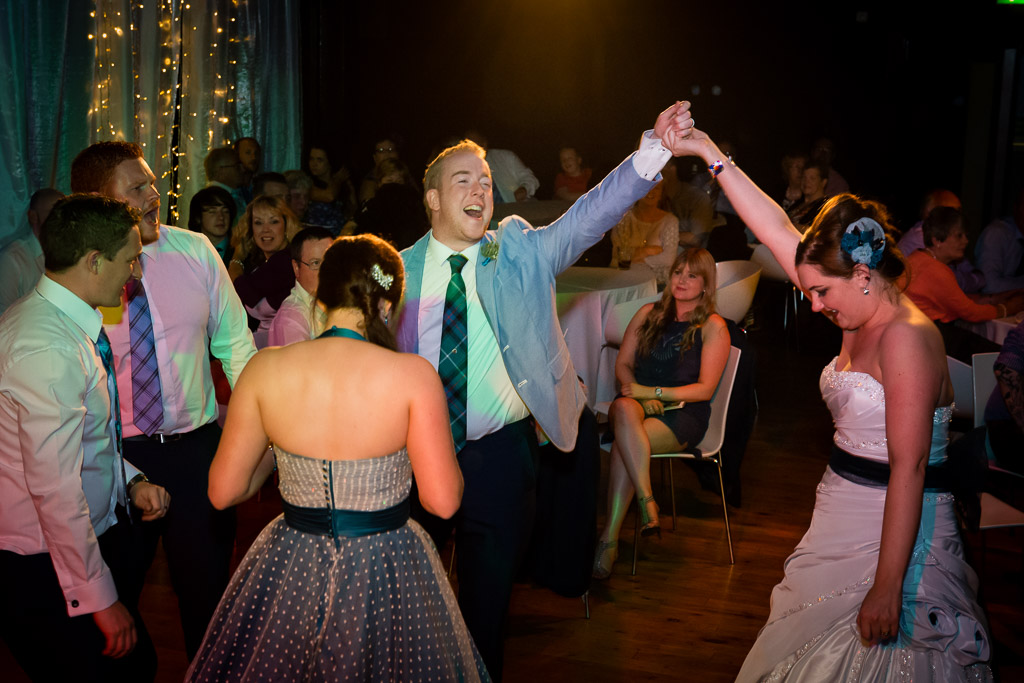 Once the evening entertainment starts you can really relax and not worry about timings anymore, the next official item of the day is your first dance as husband and wife.
Read More: Songs for your big Finale!

All weddings are different and don't always go as planned. Don't panic if your wedding timings go a little off just relax and enjoy your day as it really will go far too fast!