Popular Wedding Songs
So you have picked your first dance song and your father-daughter dance song but what about the song to end your day with?
Sadly your day will have to end so make sure it ends on a high note by choosing a great tune!
Here are some popular wedding songs, all guaranteed floor fillers!
All You Need is Love – The Beatles
Everyone knows the word to this classic Beatles song and they will be swaying and singing together.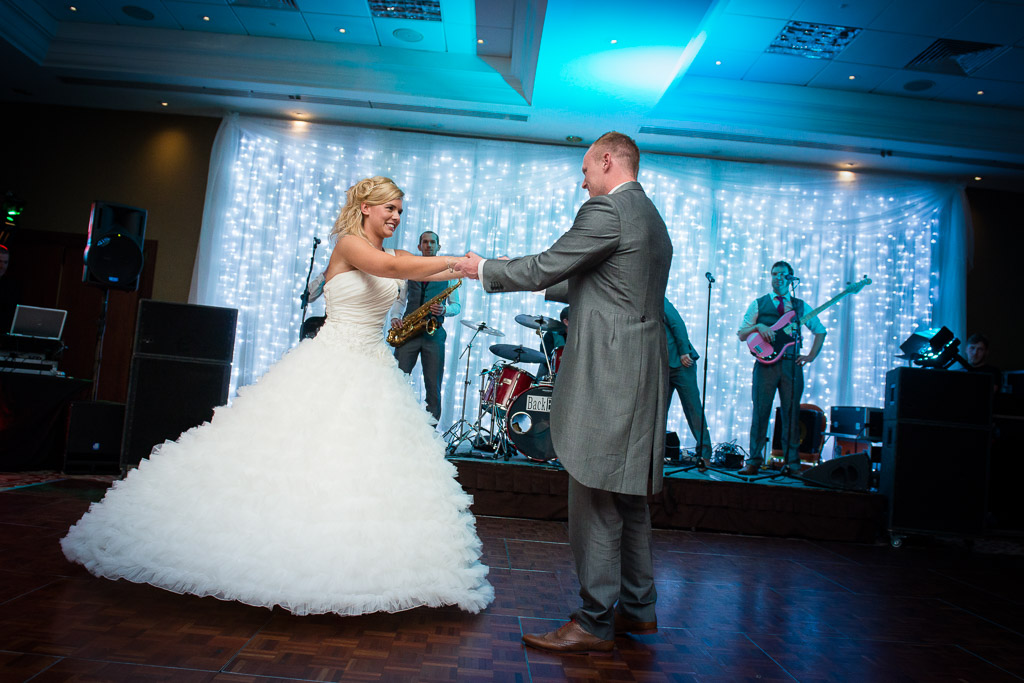 (I've Had) The Time of My Life – Bill Medley and Jennifer Warnes
For all you Dirty Dancing fans this song is a must! If you are feeling brave why not grab your other half and try the iconic lift too?
Don't Stop Me Now – Queen
You probably won't be ready to stop dancing and leave, so this Queen classic is the perfect fit; no one will want to stop as they're having such a good time, they're having a ball…
What a Wonderful World – Louis Armstrong
Why not take to the floor with your new spouse and have your family and friends surround you whilst you sway to this classic by Louis Armstrong.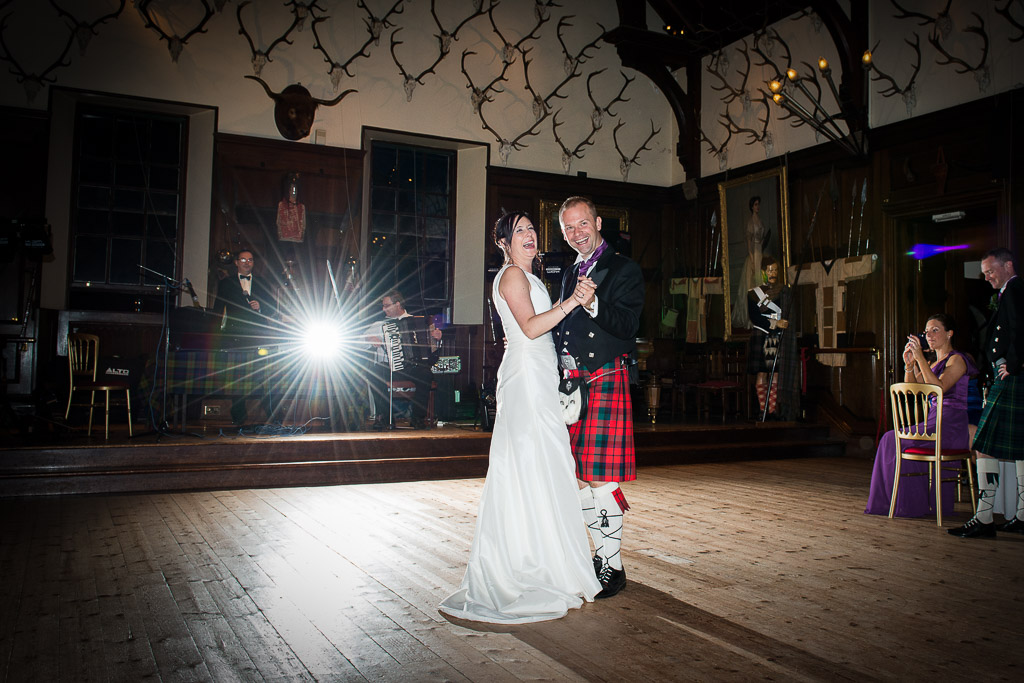 Sweet Caroline – Neil Diamond
Everyone knows all the words to this song although no one ever remembers learning them. If you want the dance floor full and everyone singing along, go for this one.
I'm Gonna Be (500 Miles) – The Proclaimers
If you're Peter Kay fans, this is a no-brainer, but it's also a good choice for a cheerful, upbeat tune that'll have everyone on the dance floor.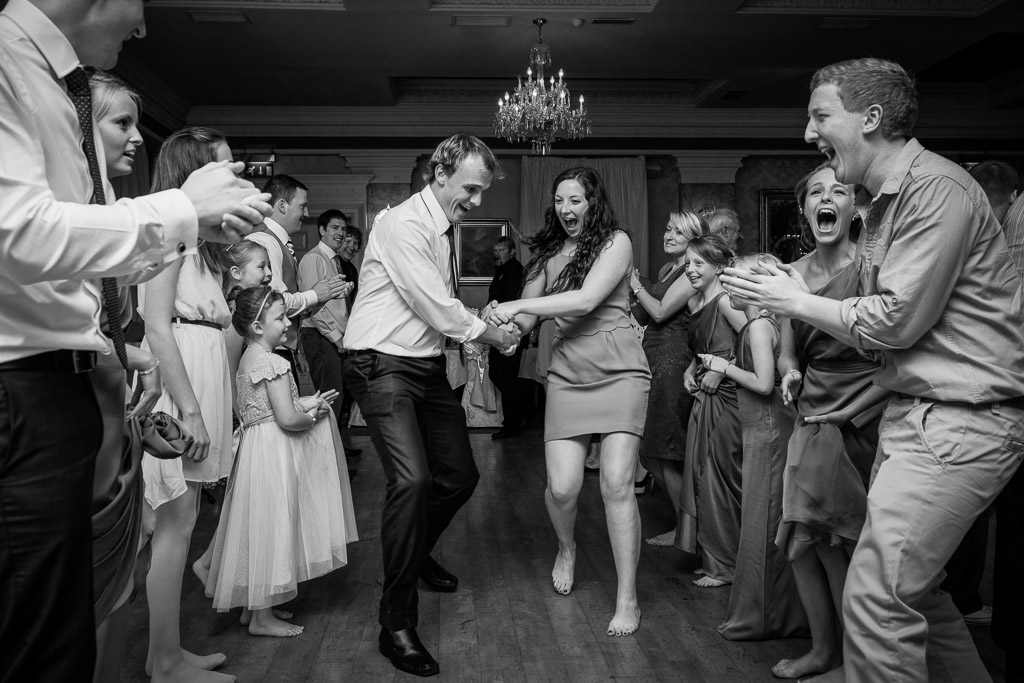 Don't Stop Believing – Journey
It's up to you and your partner whether you go for the original Journey version or the slightly cheesier Glee take on the classic…
Happy – Pharrell Williams
Everyone will be feeling pretty happy and possibly a bit tipsy so end your day on a high with this very happy song.
Hey Ho – The Lumineers
'I belong to you/You belong to me/You're my sweetheart' – these lyrics are gorgeous and it's a beautifully sentimental but still upbeat wedding song.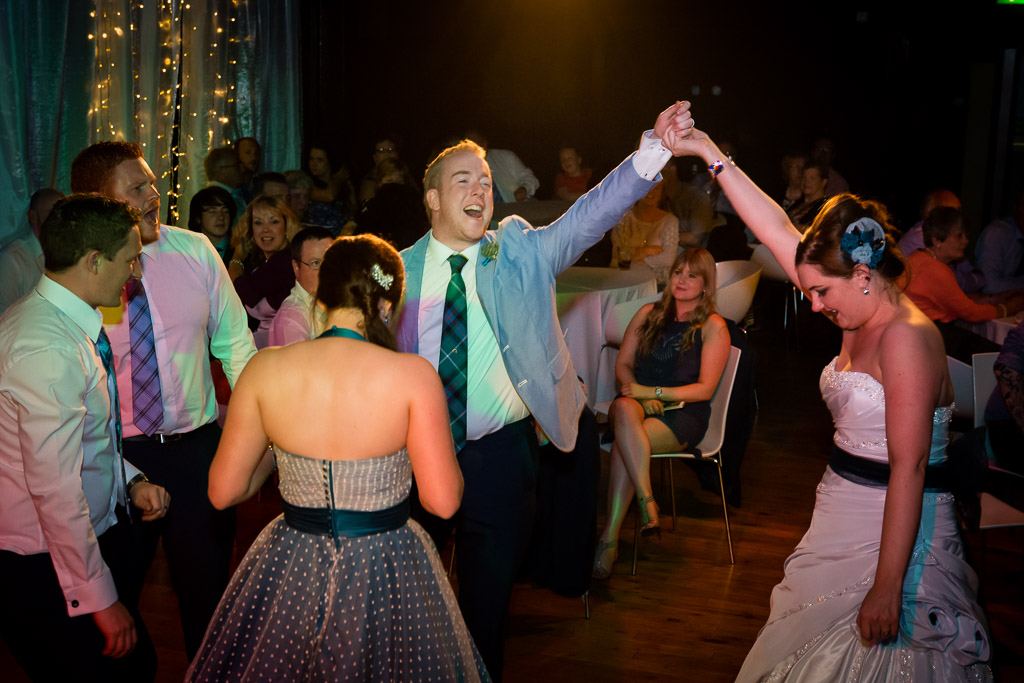 New York New York – Frank Sinatra
This has to be the ultimate end of night song so why not go for it!!
Whatever song you choose, enjoy every minute of, this marks the end of the evening and all your planning!
Next stop Honeymoon!!!
Find out More: My Wedding Photography Packages