Questions to ask at your wedding venue
Following on from my article about Choosing a Reception Venue, I thought it would be handy for you to have ready a list of questions to ask at your wedding venue viewing appointments. Some of these questions may not apply to your wedding plans – however, it might be useful to download and print out these questions to bring along to your viewing.
How many can the function room hold for day guests and extra evening guests?
How many weddings do you host in one day?
Do you offer wedding packages and what do they include (Room hire, centrepieces, chair covers etc)?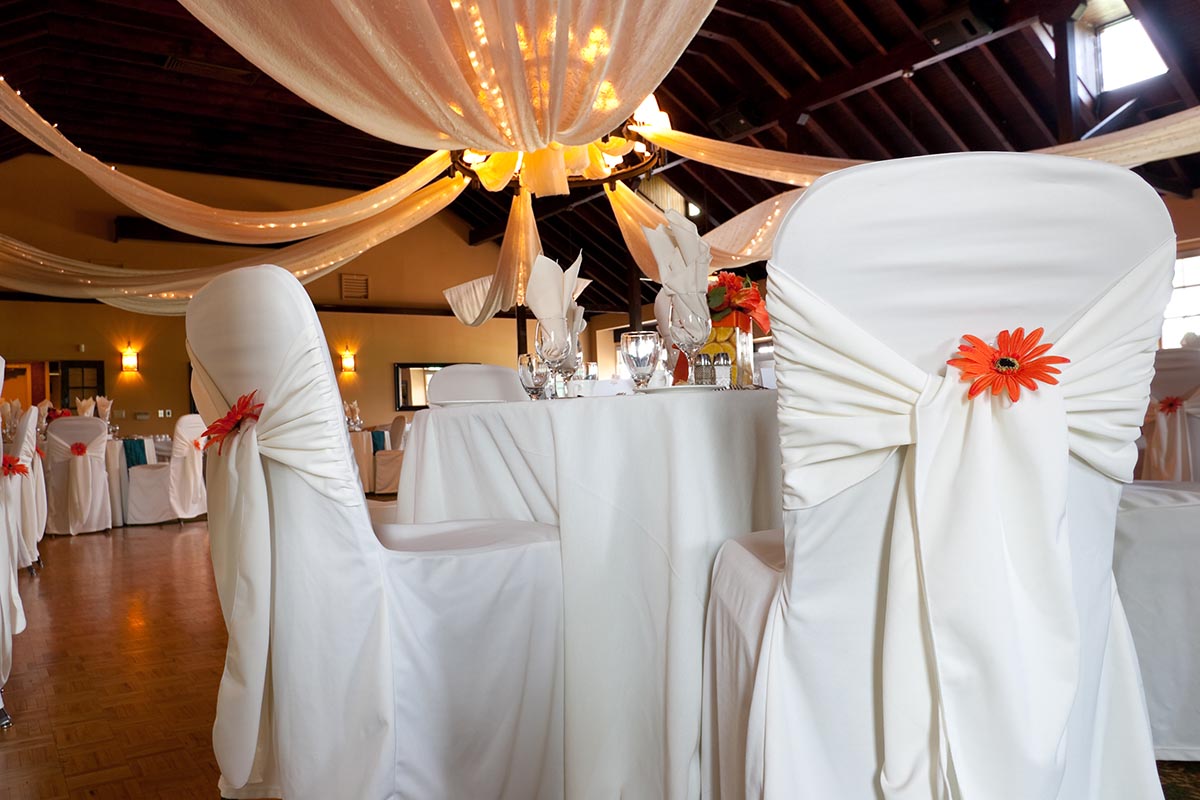 If I want to have my ceremony here, are you licenced?
Is there a room hire charge for this?
Where would the ceremony take place?
Can it be held outside? (although in Northern Ireland that all depends on the weather)
Read More: Don't Let rain ruin your wedding day
Where would the photographs be taken, inside and outside?
How many bedrooms do you have and can I block book them if I book my wedding here?
How long is the block booking held for?
Is there a special accommodation rate for guests staying over?
Can we provide our own wine and do you charge for opening it?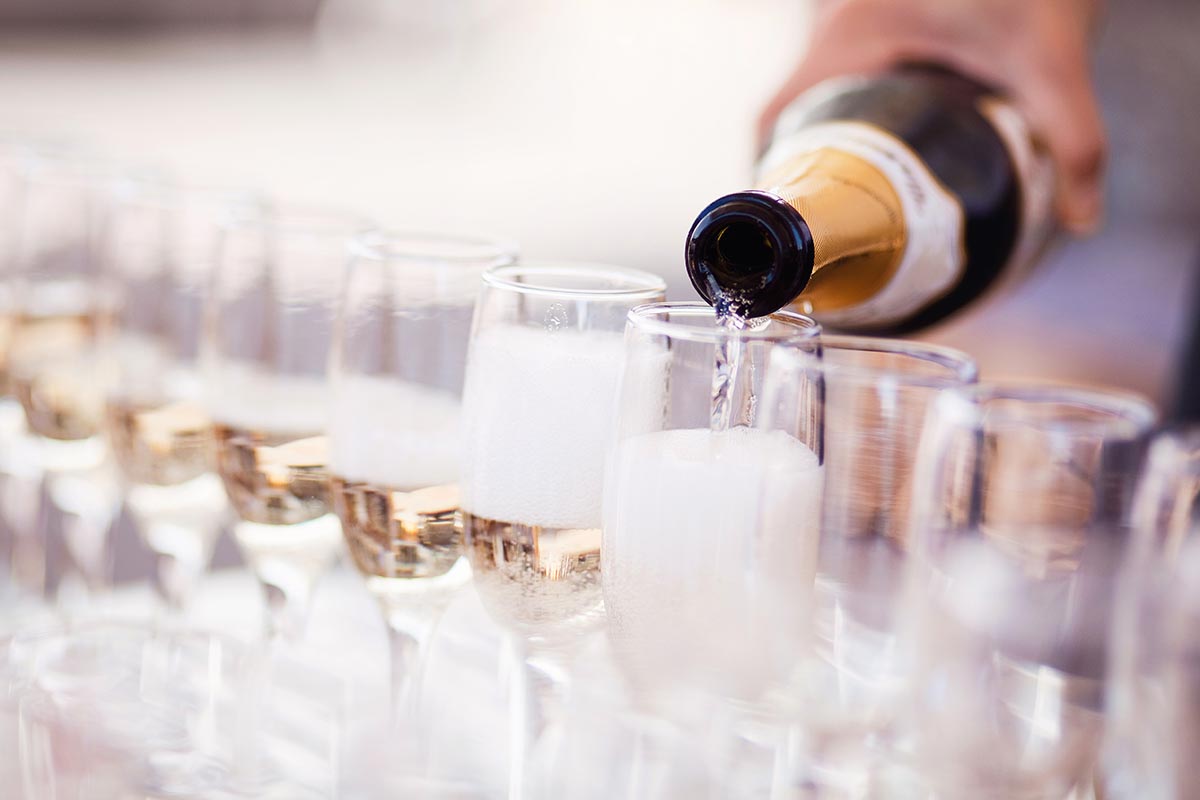 What way would the room be laid out, it is round or long tables?
Who will look after us on the day?
What time does the entertainment have to finish?
Do you have a residents bar?
Can we bring our own traybakes etc. for arrival / evening buffet?
How long will a provisional booking be held for?
How much deposit is required?
When is the final balance due?