Updated 29th December 2020
The Different Wedding Photography Styles
Your wedding day is one of the major milestones of your life.
With all the money you spend on that perfect dress, your beautiful flowers, your romantic venue and the many other things that go together to create your perfect day, you want your memories recorded to reflect your personality and style.
Different photographers shoot in different styles and it is important to cut through the sales pitch and the fancy jargon to find one that can help you match the vision for your wedding photographs.
I have outlined the 3 main wedding photography styles available in Northern Ireland today, although in many cases, including my own, it is possible for a photographer to shoot in more than one style.
Traditional Wedding Photography
Traditional, or sometimes called Classical wedding photography captures the traditional wedding day pictures including the unforgettable moments of your wedding day including the exchange of rings, signing the marriage register, walking down the aisle as husband and wife, family groups and the cutting of the cake to name a few.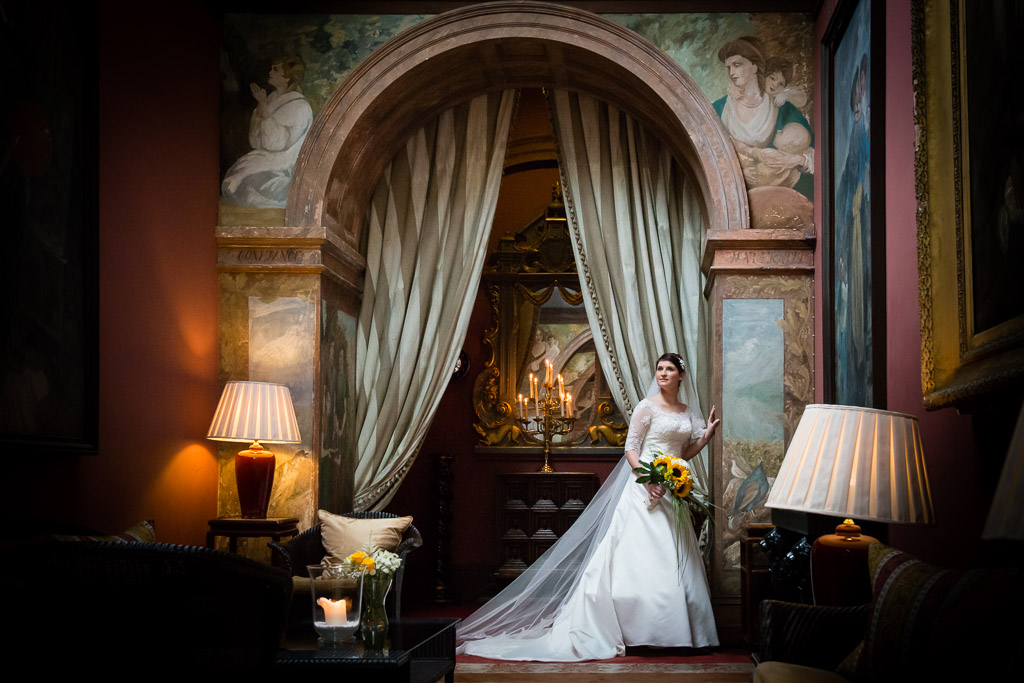 Weddings are still considered formal occasions and this type of wedding photography has stood the test of time. With careful lighting and expert posing traditional wedding photography creates a perfect record of your family gathering. A good photographer will be able to work quickly and be able to put people at ease to ensure the posing doesn't look uncomfortable.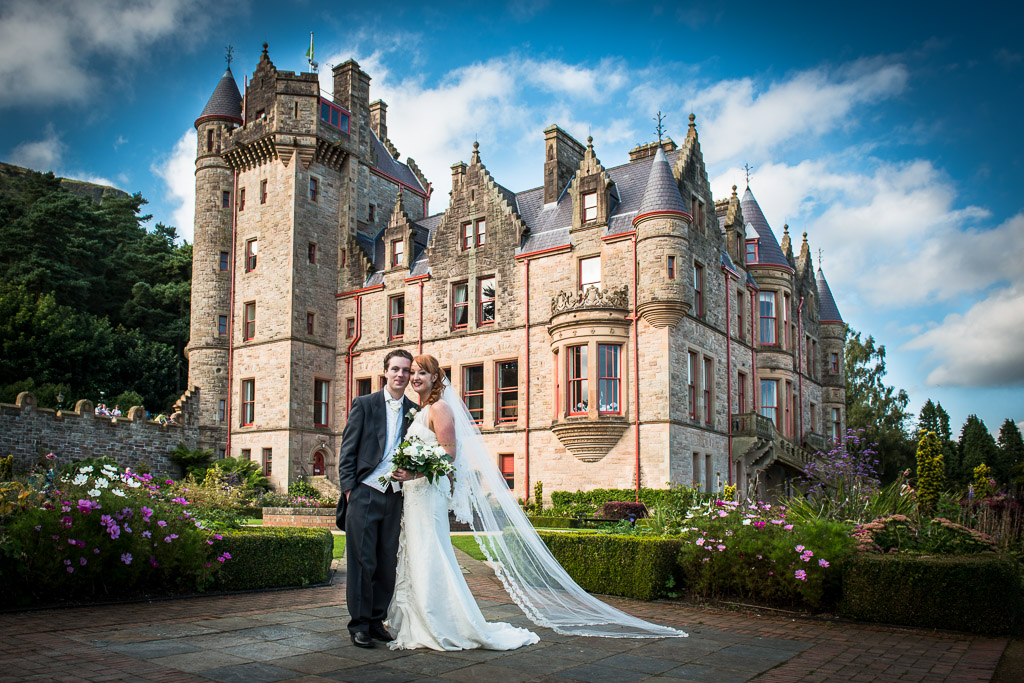 These are the type of shots Mum and Granny expect to see from the wedding photos and can often be found on display in homes on the wall or mantelpiece.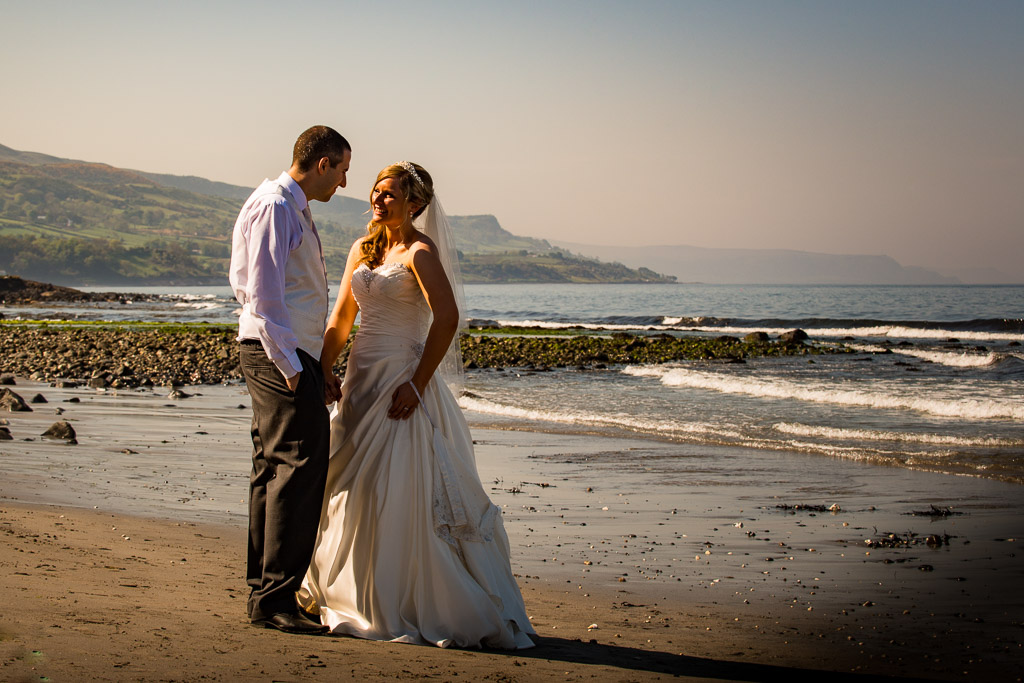 Traditional wedding photography has sometimes had a bad reputation caused by bossy or grumpy photographers or photographers taking ages to complete endless group shots with the bride and groom ending up spending more time in front of a camera and less time with their guests enjoying their wedding day.
Reportage Wedding Photography
Reportage, sometimes called Photojournalistic wedding photography, means literally "to report". The photographer blends into the background and photographs events as they happen and you often don't even realise photographs are being taken.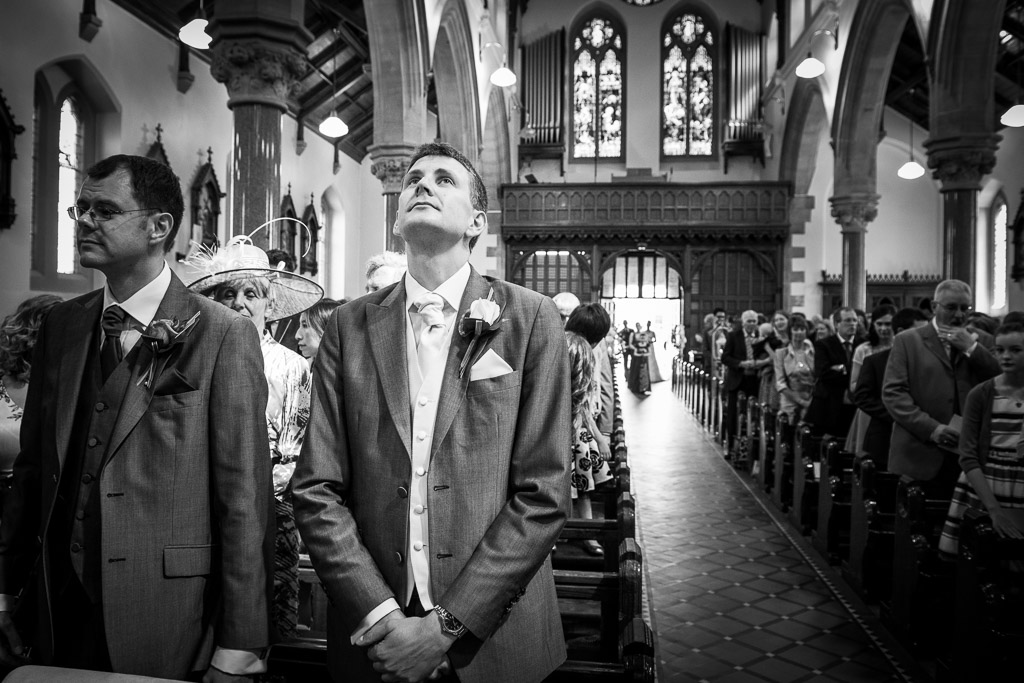 This style of photography really is the hardest to perfect. It takes many years of experience and lightning fast reactions to expertly capture a wedding in this style.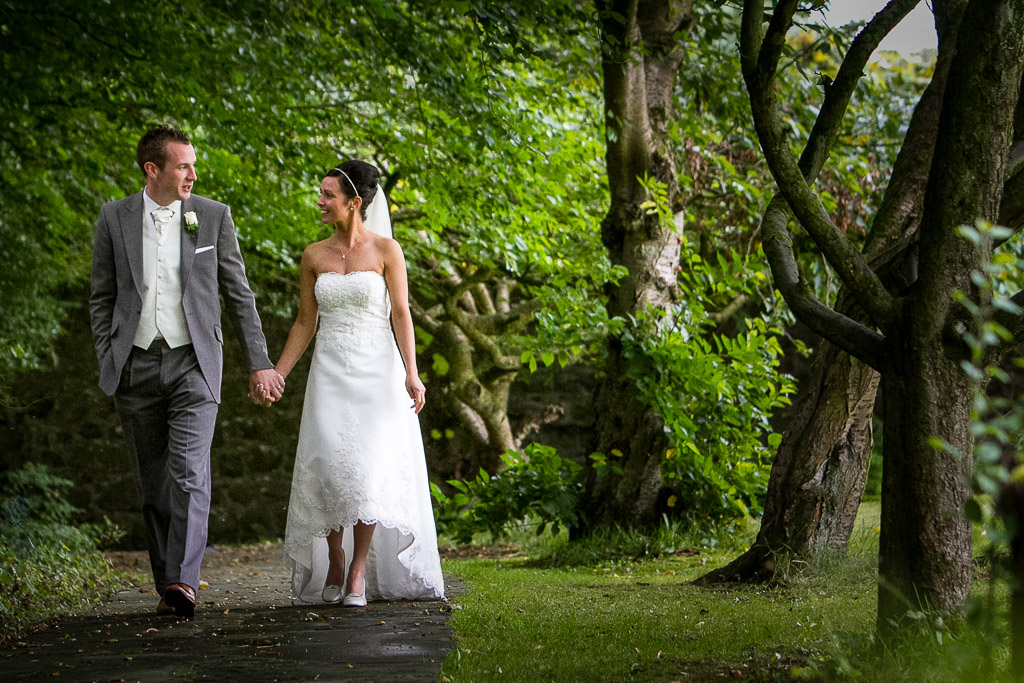 This style is not to be confused with well-executed traditional photography where the skill of the photographer makes the photograph look natural and not posed.
The growth of Reportage wedding photography appears to have coincided with the growth of digital photography due to the low expenses per photograph that reportage style of photograph thrives on. Unfortunately, many new or inexperienced wedding photographers use the "shotgun" approach shooting thousands of pictures during the wedding day in the hope that they capture a few good shots.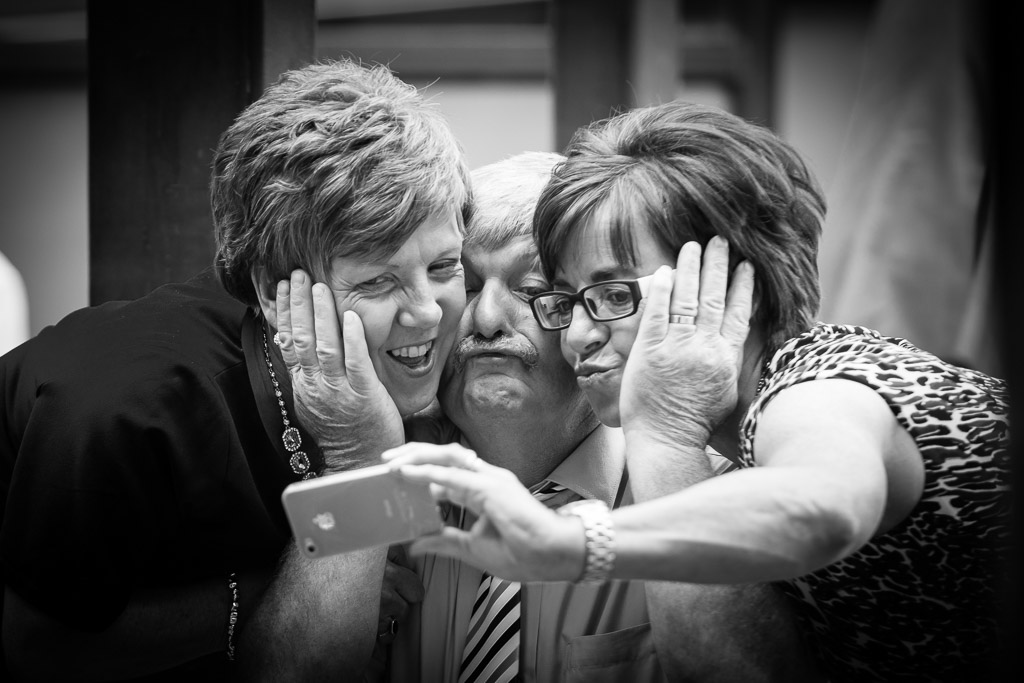 A word of warning: If you choose a photographer who shoots exclusively in this style many couples regret not having some traditional photographs in their album. With reportage wedding photography you are relying on the photographer's interpretation of your day. The couple's parents are usually the first to complain about the lack of traditional images in your album.
Contemporary Wedding Photography
Contemporary, sometimes called Avant Garde wedding photography can mean many different things to different people.
By definition, to be contemporary the style is constantly changing which could mean the images date very quickly.
Contemporary wedding photography can involve unusual or "off the wall" ideas and use strange camera angles. This style of photography brings more of the photographer's personality into the photograph together with the artistic vision or individual style of the photographer.
Although this style of photography may be less popular, when done correctly the results can be fantastic and your wedding album will be unique.
Many wedding photographers use contemporary style images in professional photography awards and you will often see this style featured in glossy wedding magazines.
The downside of this style of wedding photography is that it doesn't really provide a true record of your wedding day. You might be disappointed if your albums end up like an art exhibition.
My Style
My own style would combine the best of both traditional and reportage styles.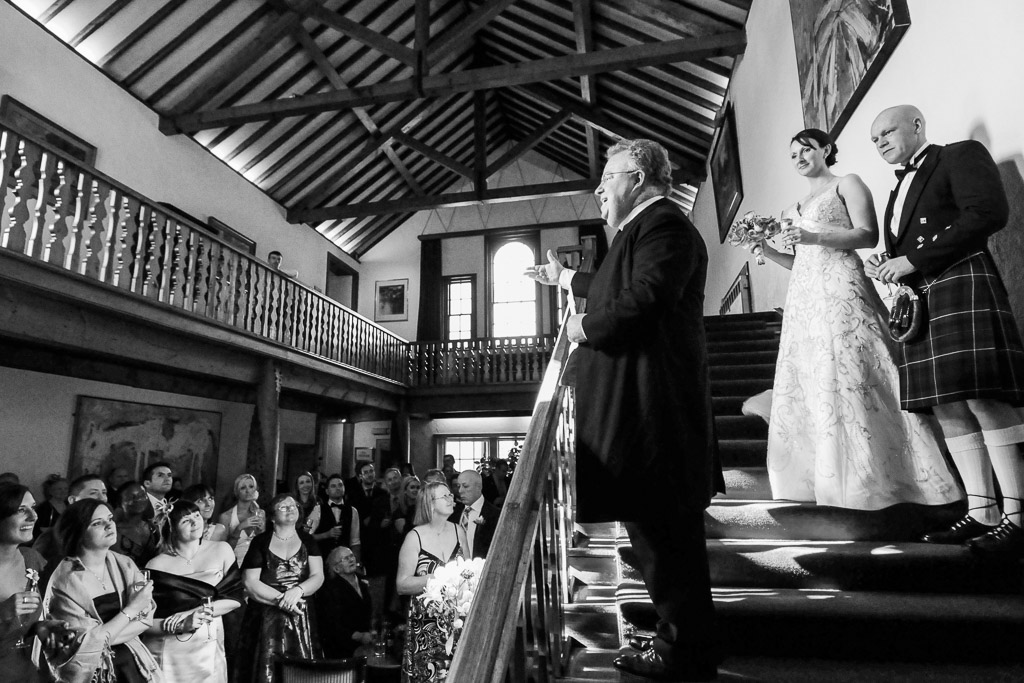 I work quickly and efficiently during the traditional photography times using my years of experience to quickly put people at ease, use natural posing techniques to ensure you look your very best in the final photographs and make sure Mum gets the important family groups to frame for the wall.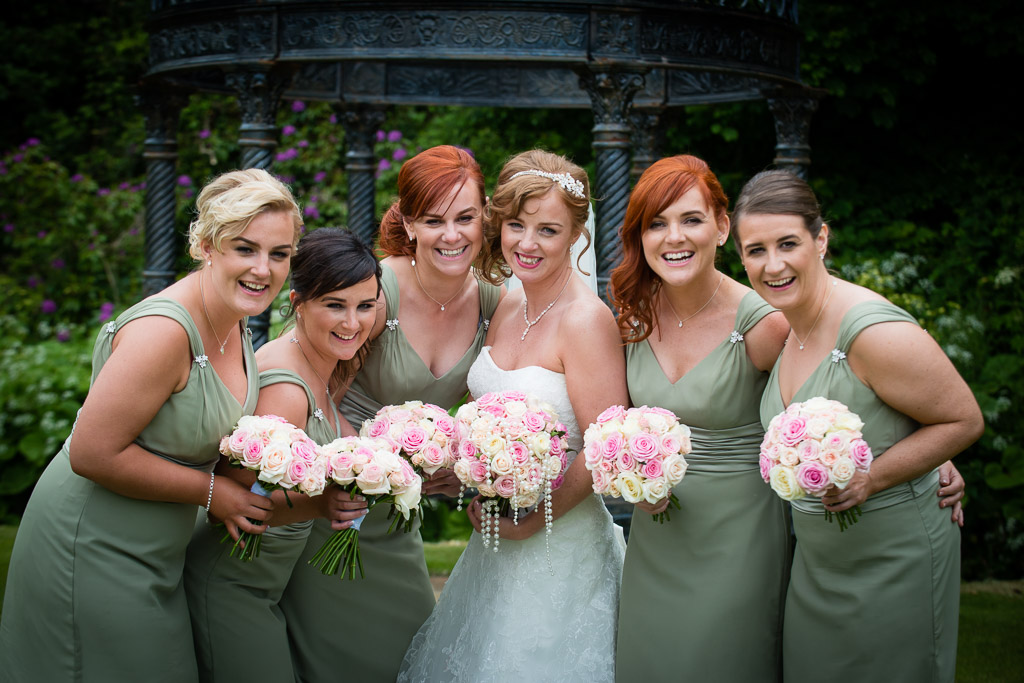 At all times during the wedding day, I keep an eye out for the candid and casual moments that will be unique to your wedding day.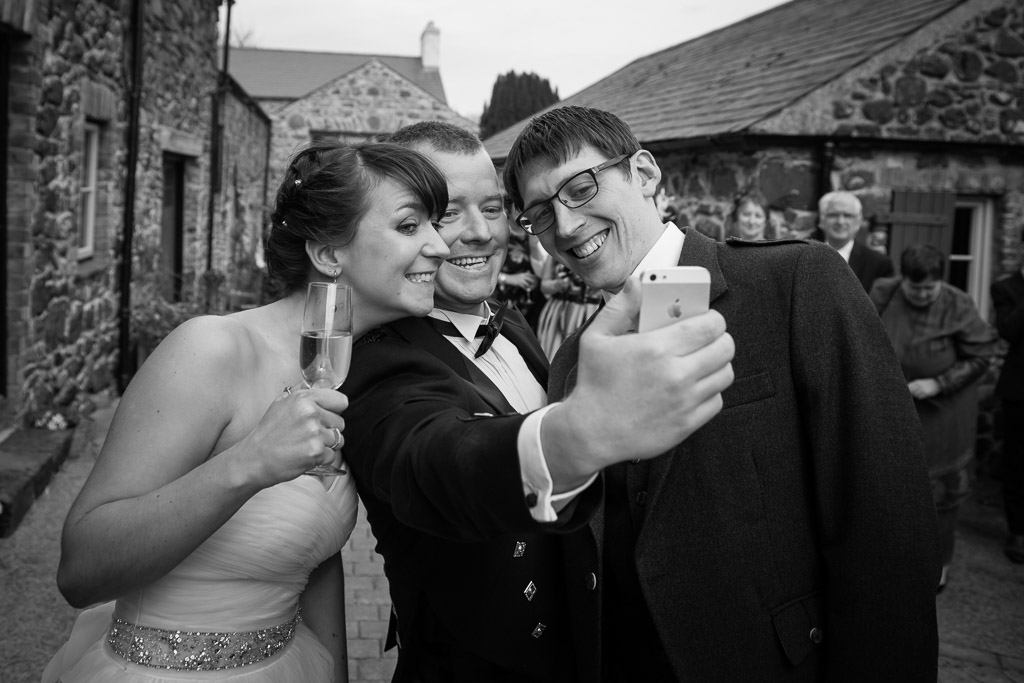 It is great to have a little reportage style in your final album to reflect the atmosphere of your day, but too many and your album will be unstructured with no natural flow.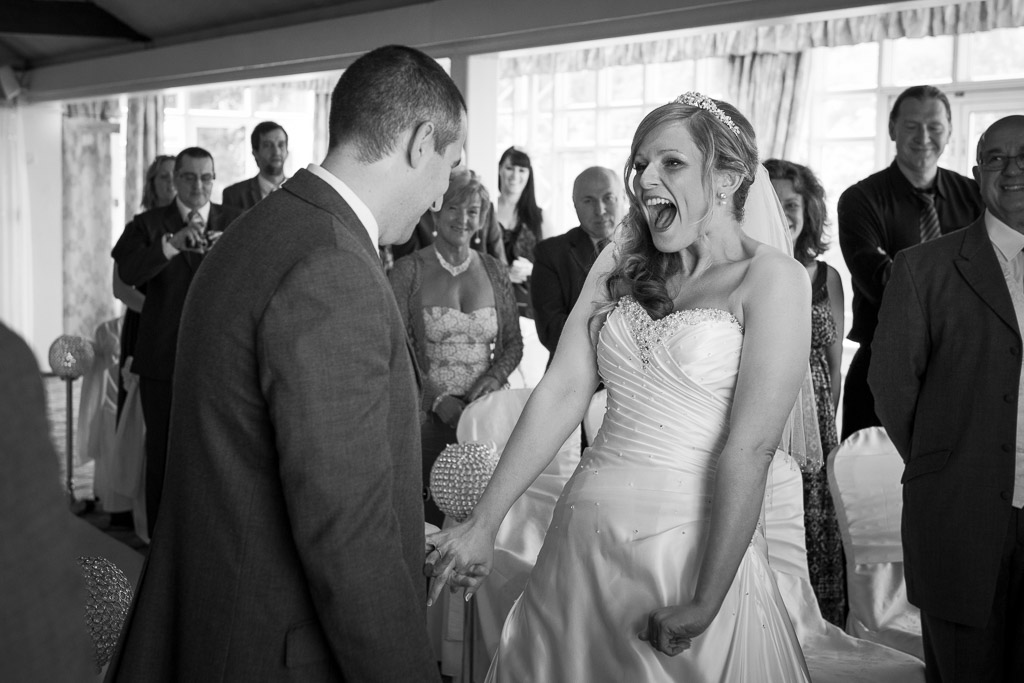 I always meet with my clients before their wedding day to discuss their ideas and visions for their finished album and always agree on the main style of shooting for the day.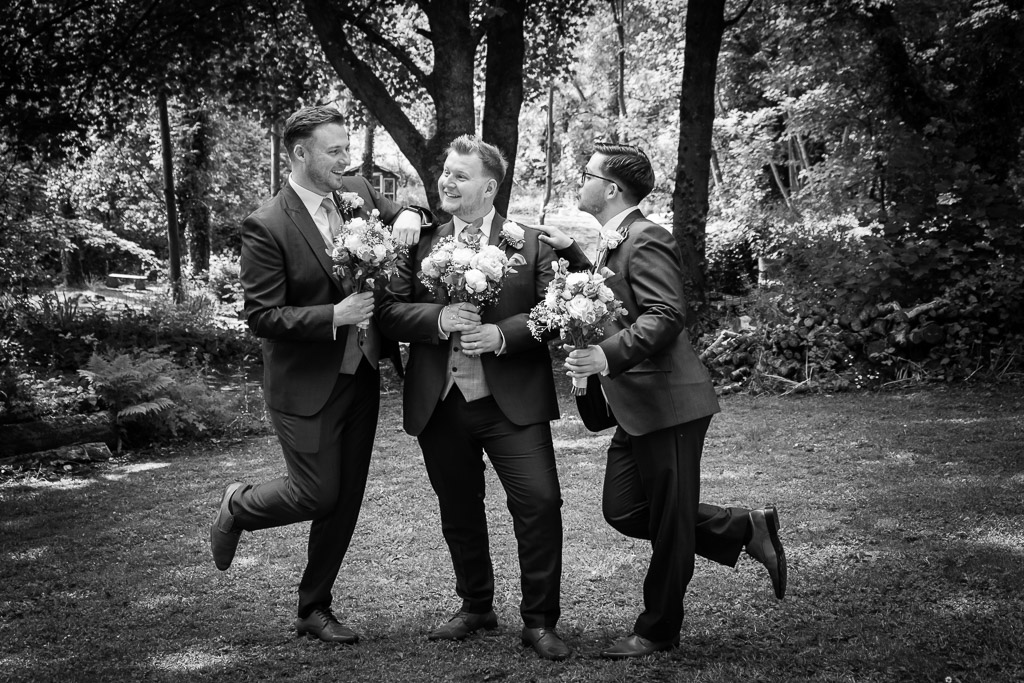 As I said in my introduction, it is important that the style of your wedding album reflects your personality and helps record the many happy memories from one of the most important days of your families life.
View More: My wedding Photography Portfolio
Conclusion
Once you have set the date and booked your venue start meeting photographers and have a look at their work. Be sure to ask to see completed wedding albums as presented to their past clients as this will give you a better idea of their overall style.
Does their style fit your requirements?
I hope this article helps you find the wedding photographer who will record your special day exactly as you wish.
Find Out More: My Wedding Photography Packages