DIY Wedding? – what NOT to do!
Weddings can be expensive when you start to add up all the little things and with the popularity of Pinterest many couples are taking on DIY wedding projects to save a few pounds! This may seem like a great idea but you should consider the time implications to any project, the last thing you need is to be totally snowed under the last few days before your wedding! Make sure any projects you take on can be completed weeks or months before your big day.
Here are a few things that you might want to consider leaving to the professionals…
Your Bouquet/Floral Arrangements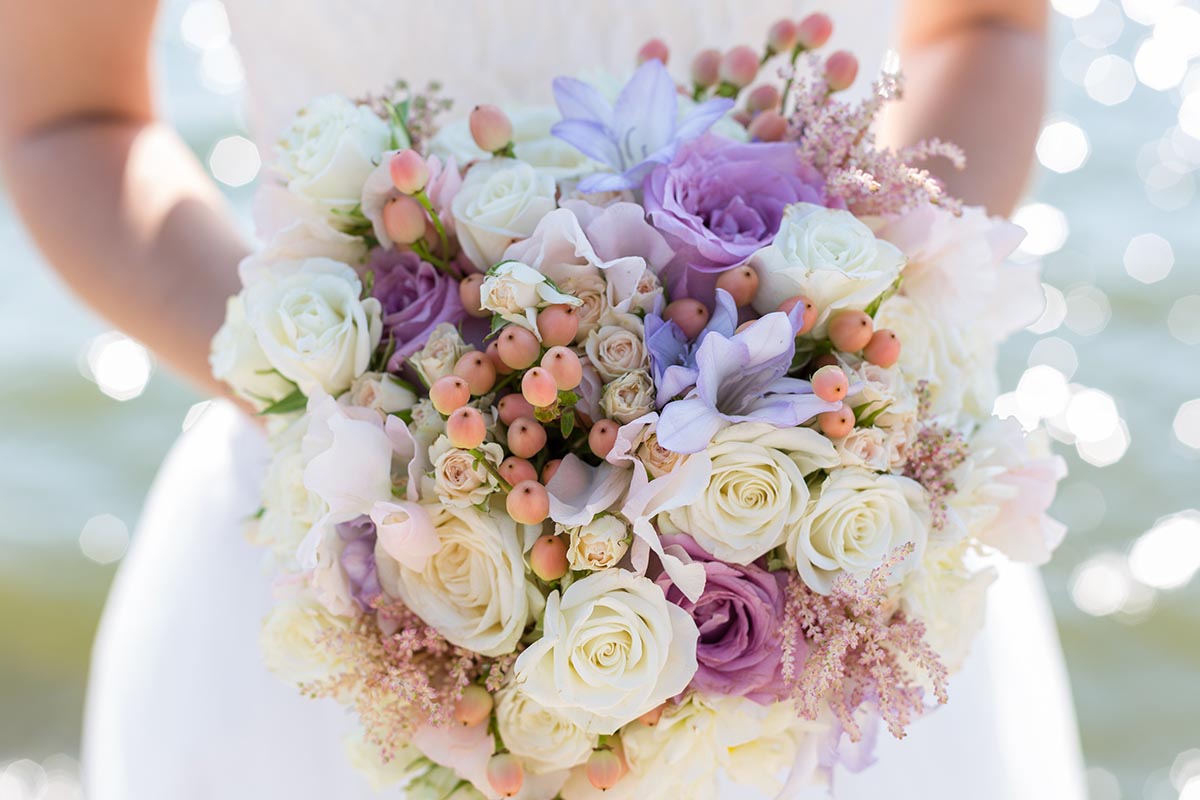 Floral arrangements are difficult to get right and the professionals can make it look easy as they have years of practice. If you are thinking about making your own arrangements or bouquet then consider how long it is going to take you and remember that the longer you are working with your flowers the quicker they will wilt. Is this really something you want to be doing the night before your wedding? To save money pick flowers that are local and in season.
Your Hair & Make-up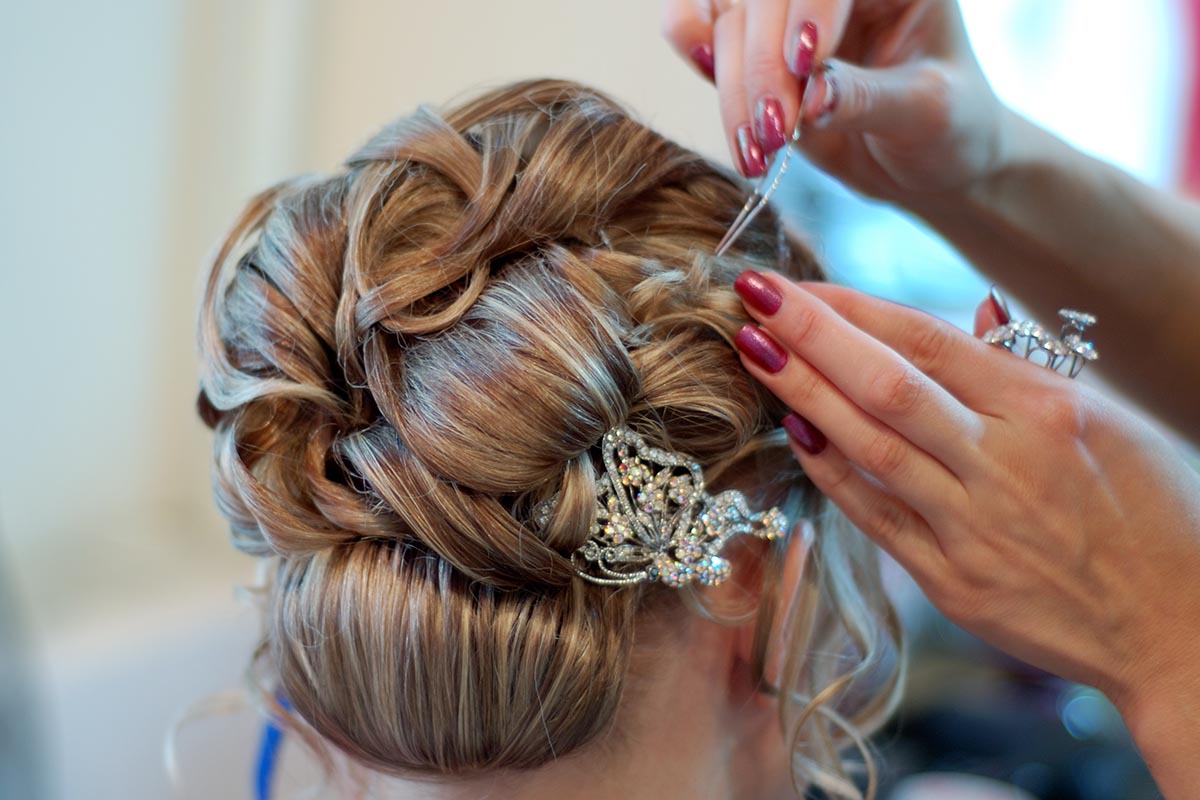 Ladies all love being pampered and what better excuse to have your hair and makeup done professionally than your wedding day! Even if you are a makeup artist or hairdresser your nerves may get the better of you on the morning so enlist the services of good professionals that you trust to make you look fab.
Your Wedding Cake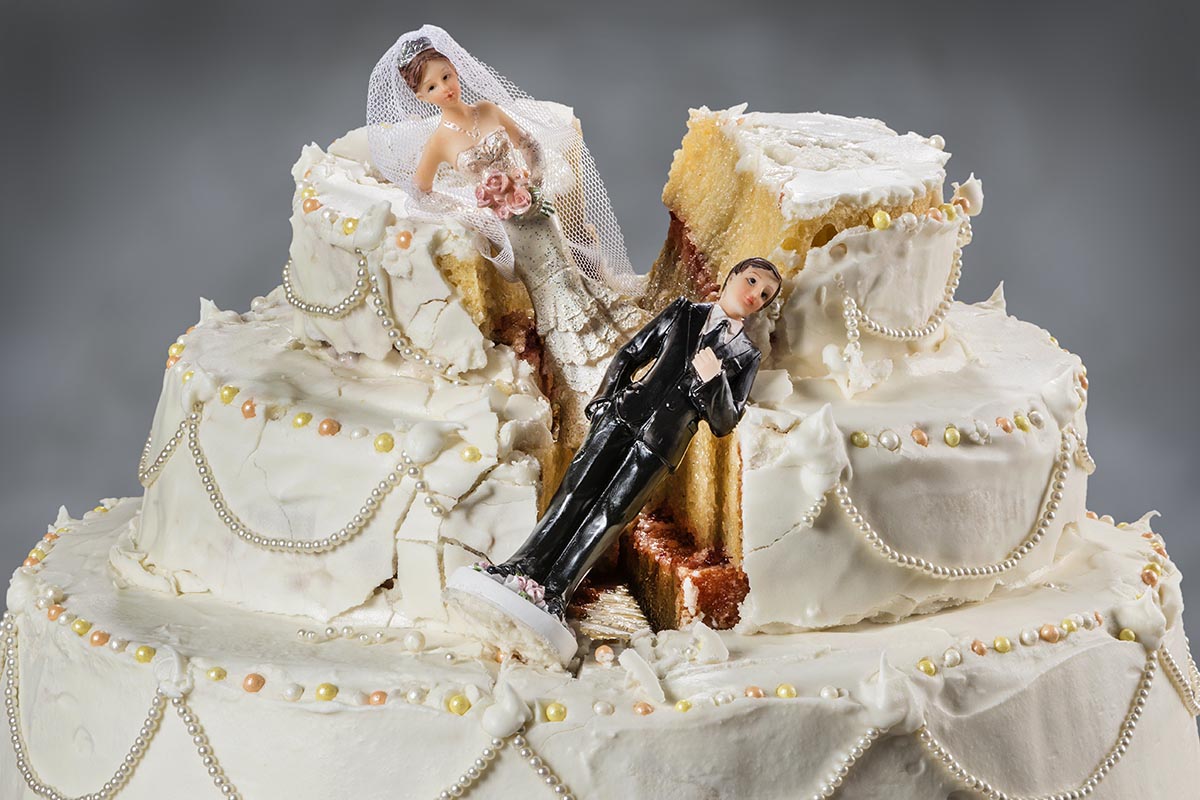 You may be an avid baker but have you ever taken on a project like a wedding cake? It's a whole new level of baking and then there is the decorating! Your cake will take centre stage and you want it to look good in your photographs. If you don't want to spend too much then there are ways to save a few pounds, you could buy a supermarket cake and decorate it with flowers, have a naked cake or have false tiers for display and a plain cake for serving.
Your Photography
Well, you would expect me to say that!
I can not stress this enough!!
I have seen some of the disasters that couples have been left with after a "friend" with a digital camera has offered to act as photographer for their day.
Professional photographers have experience and know what they are doing, they will be able to help you plan your time so that you have all the shots you want.
I have photographed well over 1300 weddings – there are not many situations I have not faced on a wedding day!
On your wedding day, you want to be secure in the knowledge that your wedding photographs will be in the hands of an experienced professional photographer, regardless of what the day brings!
Find out More: My Wedding Photography
Read More: Choosing a Wedding Photographer
DIY Wedding
If you want to add a personal touch to your wedding then there are a few projects that you could DIY like your stationery, a sweetie table, your table plan or maybe some centrepieces for your reception. Just make sure that anything you take on is within your capabilities and can be completed well in advance of your big day!