Why bother with an engagement shoot?
Now that you're engaged you must be pretty busy planning your big day. From finding the perfect venue to picking your flowers and invites etc. there is lots to do. With all this going on it can be easy to overlook this magical stage of your lives. So why bother with an engagement shoot? It's a time filled with anticipation, joy and love and capturing this moment in your life can often be just as important as capturing your wedding day.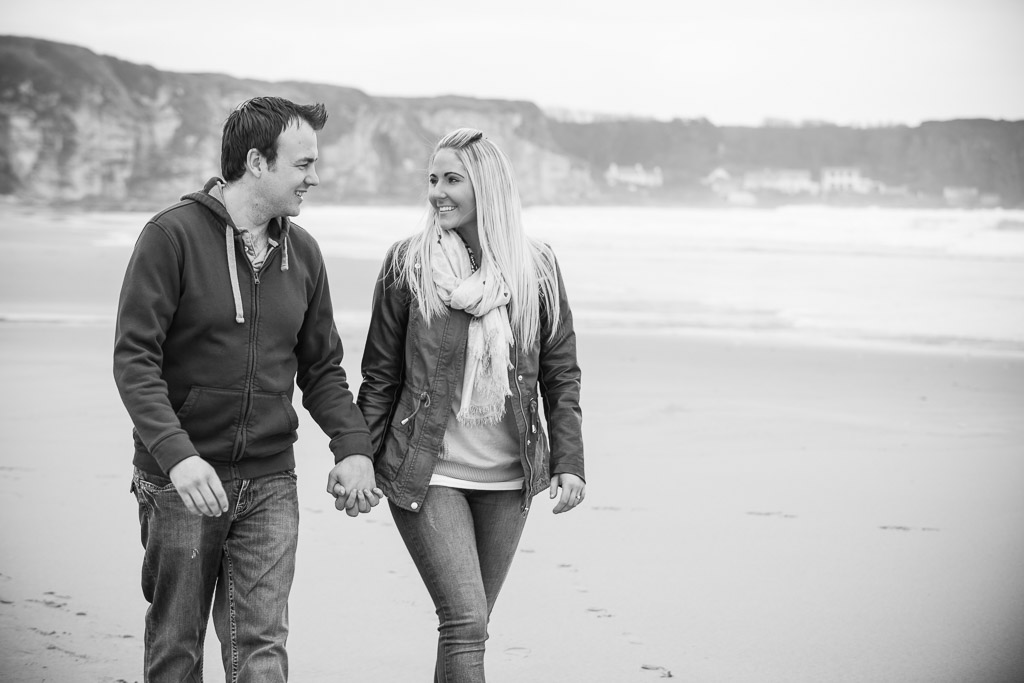 Having an engagement photoshoot has become very popular over the past few years. Whether you are keen on having your photograph taken or not there are a few reasons on why you shouldn't pass on having this pre-wedding shoot.
A Trial Run
For many brides being photographed on their wedding day will be the first experience of working with a professional photographer. It can be daunting having a camera follow you all day. It's best to get any nerves out of the way so your interactions with your partner will become more natural.
Why not co-ordinate your engagement shoot with your hair and makeup trials to see how they look in photos.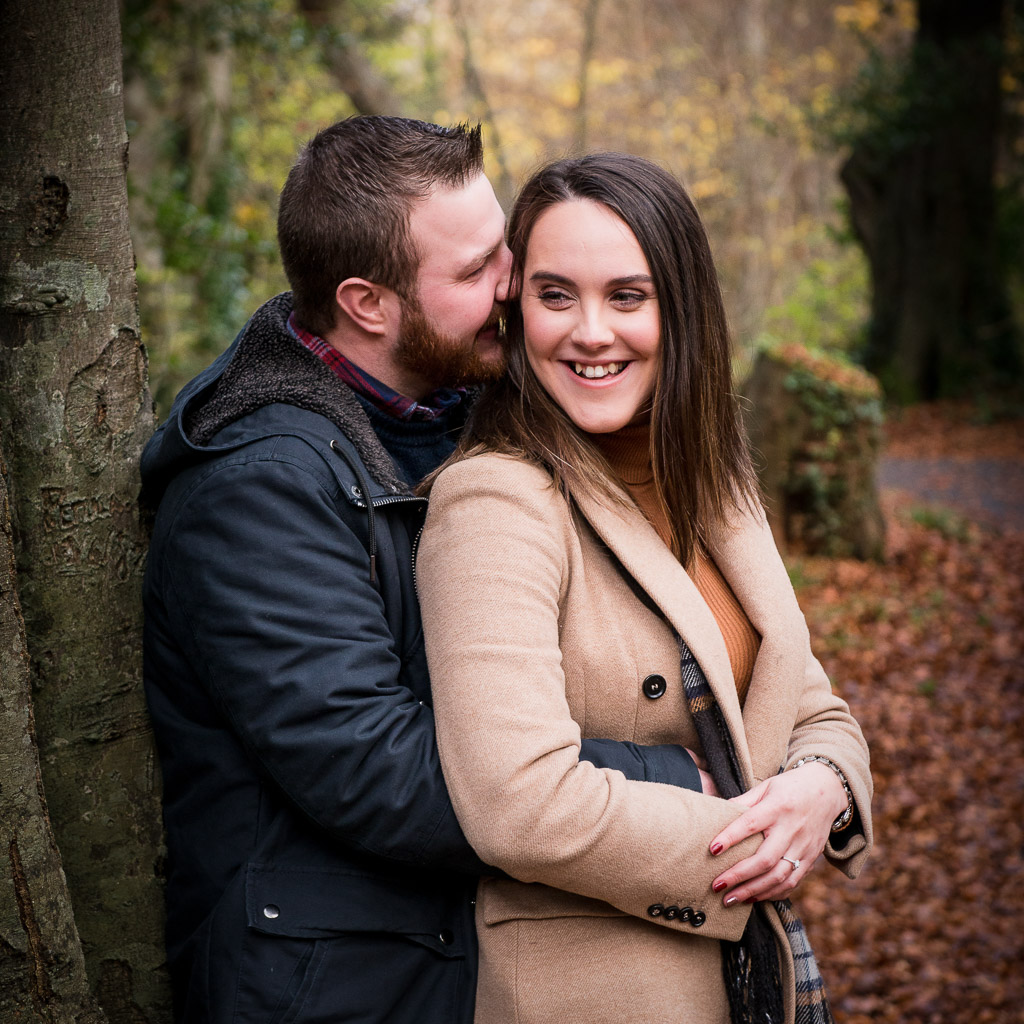 Having an engagement shoot will give you the opportunity to either get to know your wedding photographer. Why not have a few sessions with different photographers and see which one you feel most relaxed with.
Allowing your Photographer to get to know you!
Not only will this shoot be good practice for you, it's also a great trial run for your photographer. It allows them to see how you interact as a couple and to see if you are shy and private or big on the public displays of affection! They will learn about your personalities and how much direction you'll need or want to get the best images. You will also be able to confirm what you like and don't like, as well as your preference for angles, expressions, lighting, and editing styles. All this will allow them to tailor the photos to make your images more personal and just what you want.
Be Creative!

If you are having an engagement photo taken then why keep it a frame where only a few people will actually see it?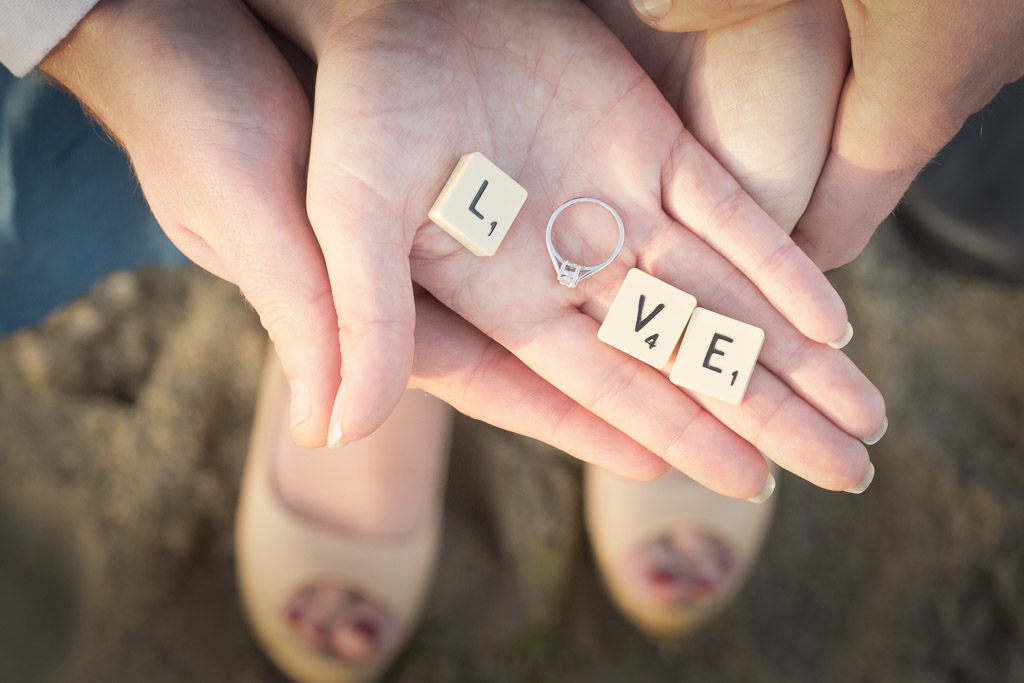 Why not be creative and use them as part of your wedding day! For example, Save-the-Date Cards, Reception Table plan and Table Names, Guest Book, or Framed photo for guests to sign. You may wish to indulge in a shared hobby during the photoshoot, including your family pets, go to your favourite beach or park or use some fun props!
Get Some Special pics!
Sounds pretty obvious, right? As your big day gets closer you will become busier with all your final preparations and might not be in the right frame of mind to relax for a photo shoot. If your other half hasn't planned ahead and asked a photographer to be there to capture the actual proposal then as close after the engagement as possible is the perfect time for a shoot.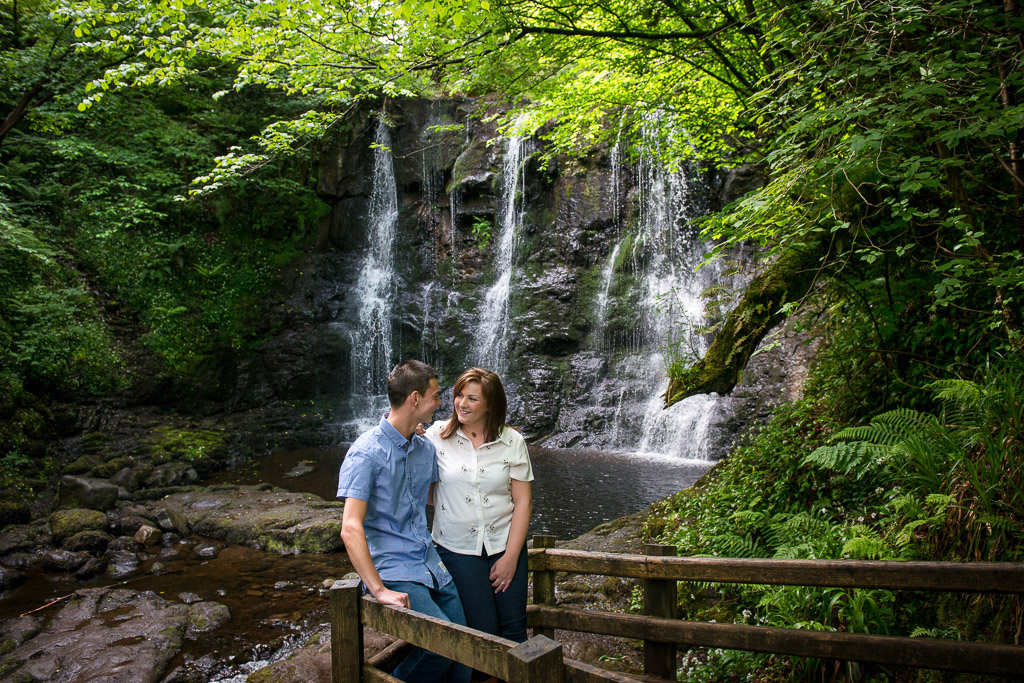 This will capture the excitement of the proposal and the emotions will be clearly evident in your photos. Yes, you will have plenty of photos on your wedding day, but this is different! Your wedding day is celebrated with your family and friends. This shoot is all about the two of you as a couple. The wedding day will flash before your eyes, the engagement shoot is slower paced. This allows you to really soak in the time you have together. Capturing those raw emotions just between the two of you is a rare opportunity and you'll be glad to have this to look back on when you're old and grey!
A New Friend
Finally, you will probably see your photographer more than anyone else on your wedding day, including your new husband! The engagement shoot is a perfect opportunity to have your photographer go from a 'stranger' taking your photos to a 'friend' taking your photos.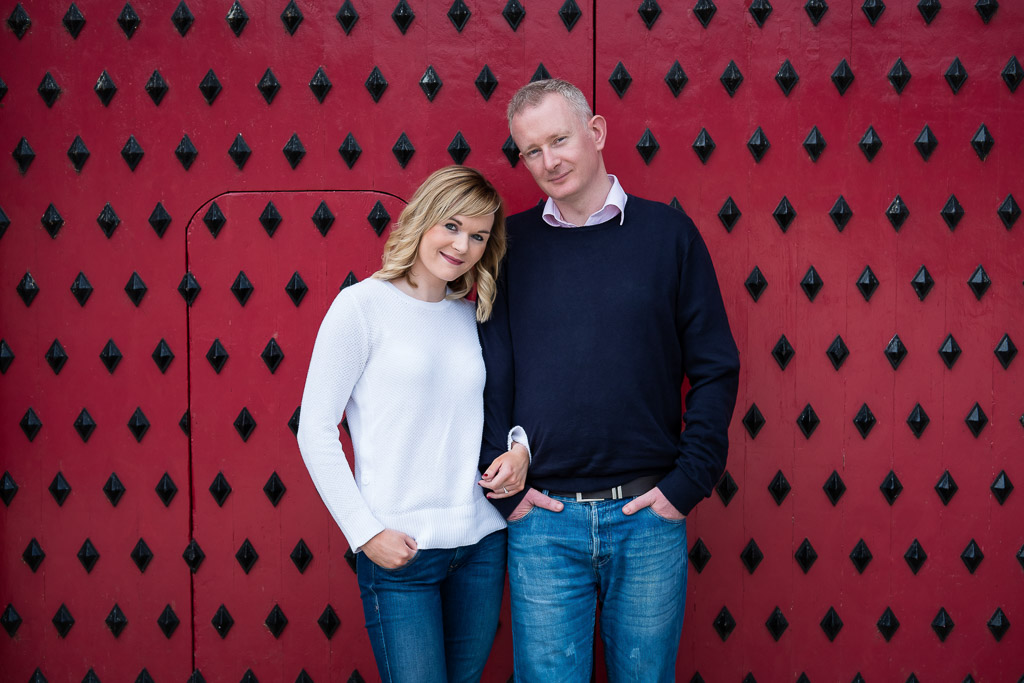 It is vital that you establish a relationship with your photographer. Get to know them to the point where you feel comfortable enough with them that you'll look forward to spending time with them on your wedding day.
Find out More: My Wedding Photography packages