Wedding at The Old Inn Crawfordsburn
(Favourite Five from the Day)
Back in the Summer (yes, that brief period when we had decent weather here in Northern Ireland!), it was my pleasure to photograph the wedding of Stephanie & Thomas at the beautiful Old Inn Crawfordsburn. (I love it there… we held our own wedding reception at The Old Inn)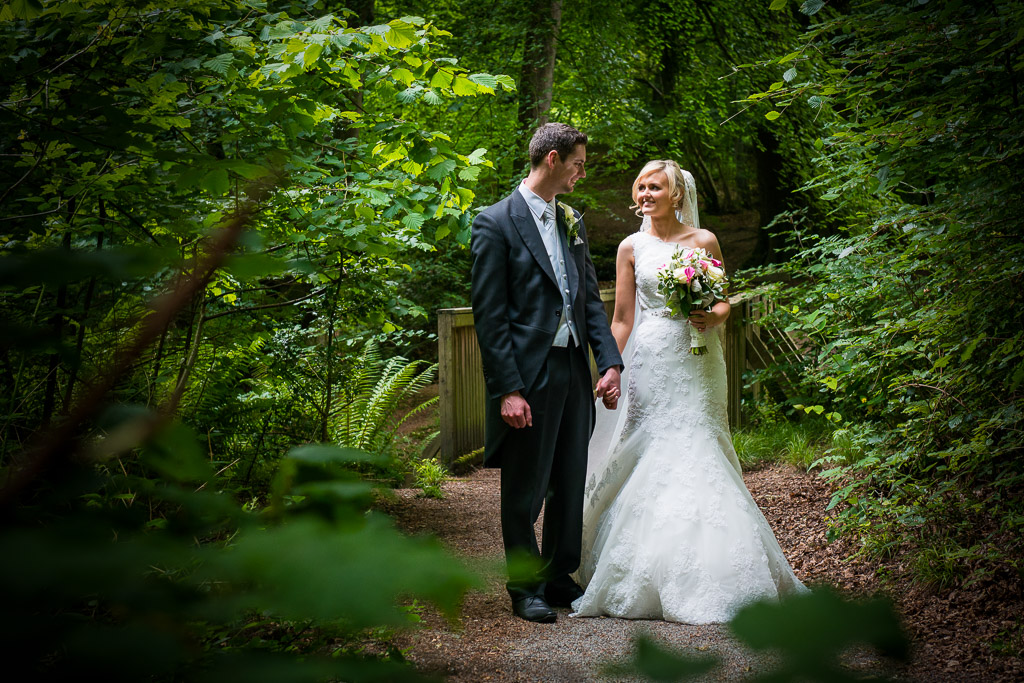 Here are a few of my favourite shots from the wedding day including shots at the Country Park next to The Old Inn Crawfordsburn.
I really love the shots of Stephanie and her Dad, especially his reaction seeing his daughter in her wedding dress…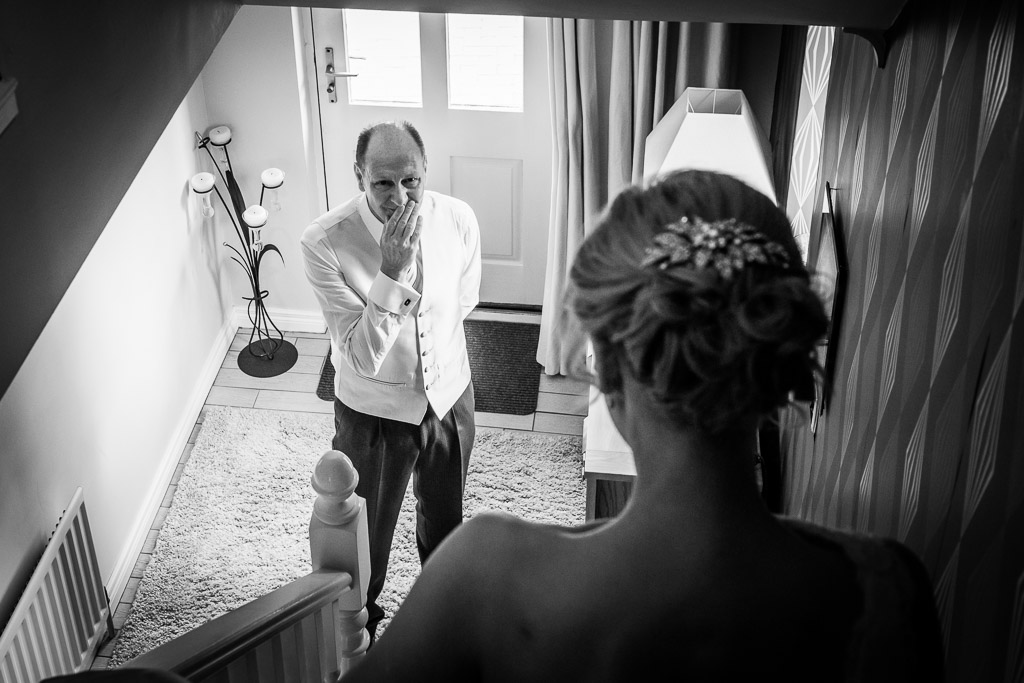 The couple held their wedding service at the hotel. The outside of the hotel is a fantastic backdrop for photographs.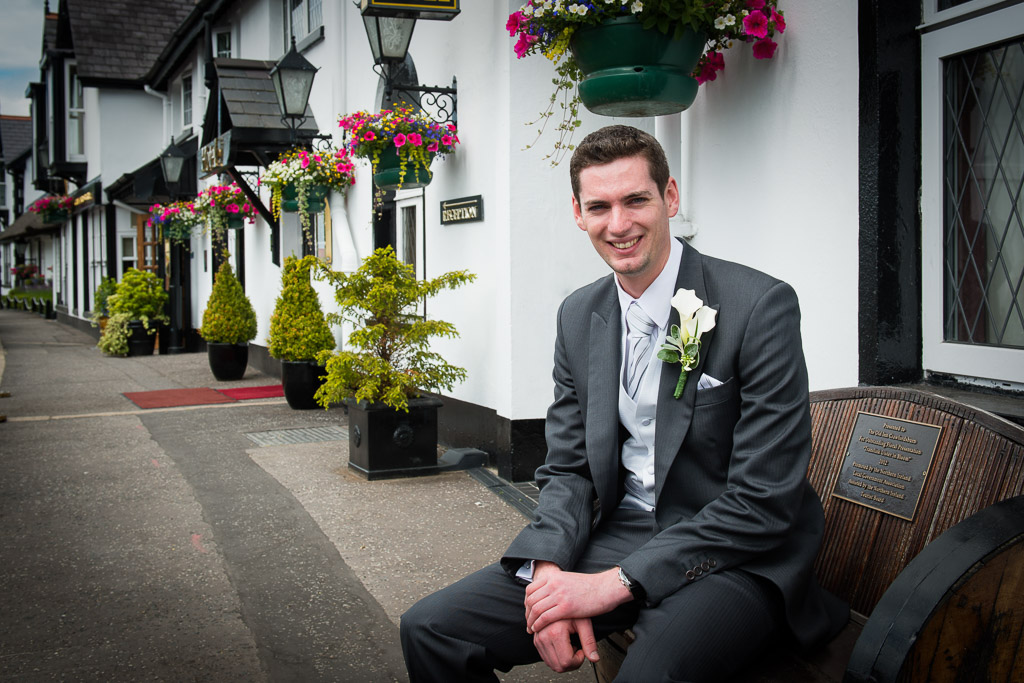 The service took place in the French Georgian Gallery at the Old Inn – a stunning location for a wedding service.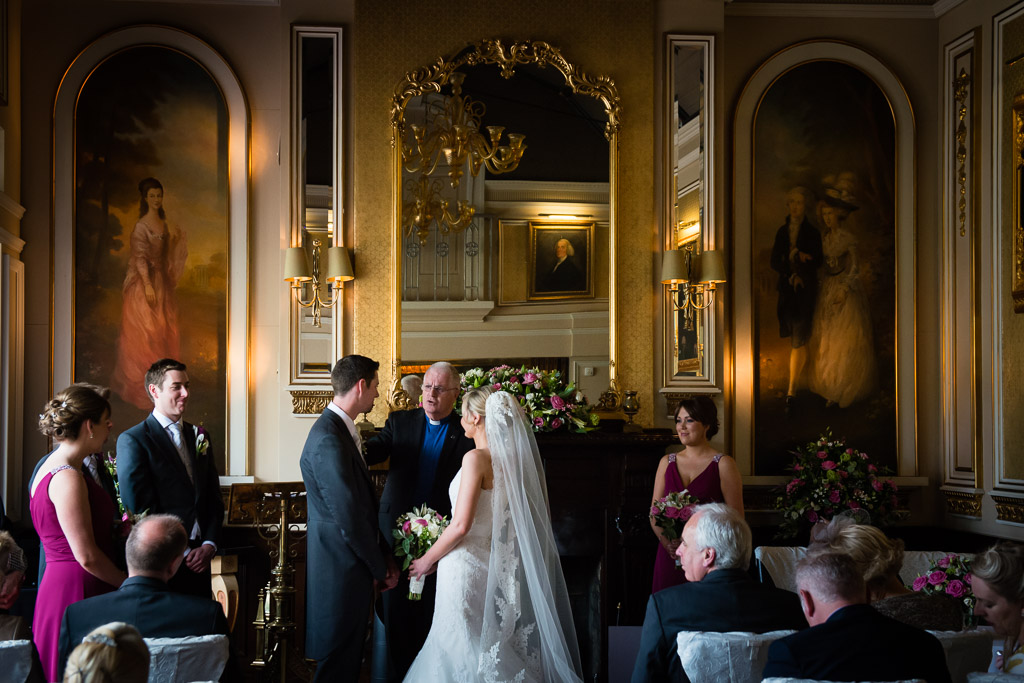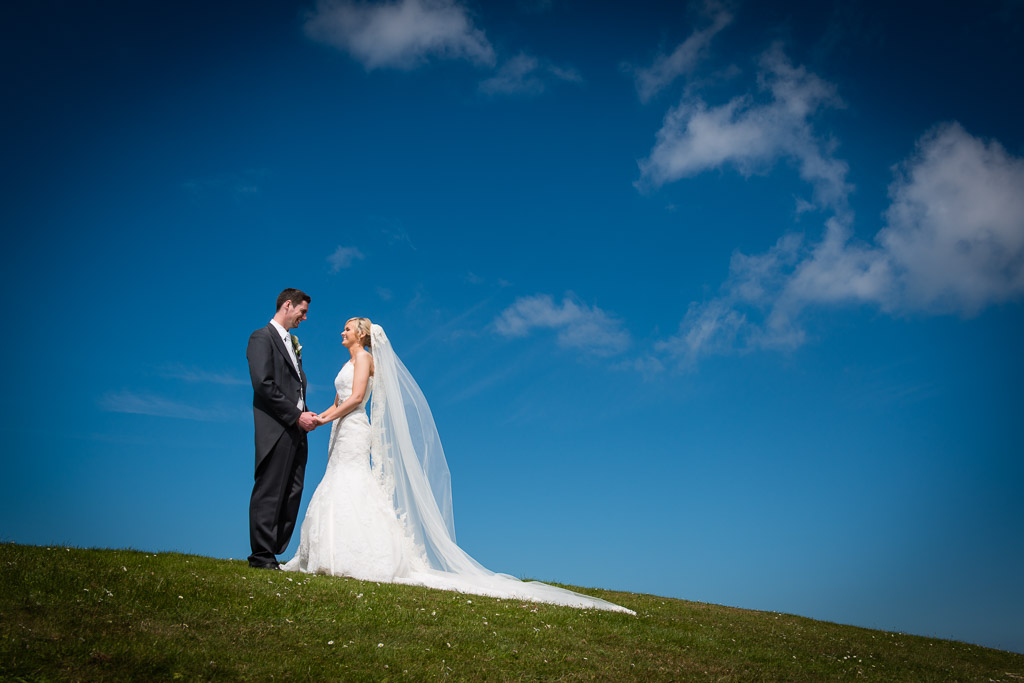 Thomas had a very special surprise for Stephanie for their first dance as husband and wife – Stephanie is a huge Brian Kennedy fan and he had arranged for Brian to sing the song for their first dance!
Many thanks to Stephanie & Thomas for letting me share their wedding day.
See more: My Wedding Photography Portfolio