Elizabeth and Geoff's Ballygally Castle Wedding
In the gallery below is the wedding album layout for the Ballygally Castle Wedding of Elizabeth and Geoff.
Elizabeth & Geoff tied the knot at a beautiful service held in the Ballygally Castles recently refurbished Kintyre Suite with stunning panoramic views over the Antrim Coast.
After the service and a quick cup of coffee, we headed to the castles walled gardens. A perfect backdrop for your wedding photographs.
The Bride and Groom then ventured onto the beach at Ballygally – we didn't stay too long as it was getting very cold (and dark!) – it was November after all!
After a few family pictures were taken inside, the couple and their guests sat down for speeches and dinner, only to be interrupted by a Policeman! Cameoflage strikes again! Gregg always get the party going!
We rounded off the coverage with the first dance by the bride and groom, followed by a very emotional Bride & her Dad dance – not a dry eye in the house!
When looking to book a wedding photographer, it is important to judge a complete album of their work, instead of just a few of the very best shots selected by the photographer.
Each image below represents a double-page spread of the wedding album.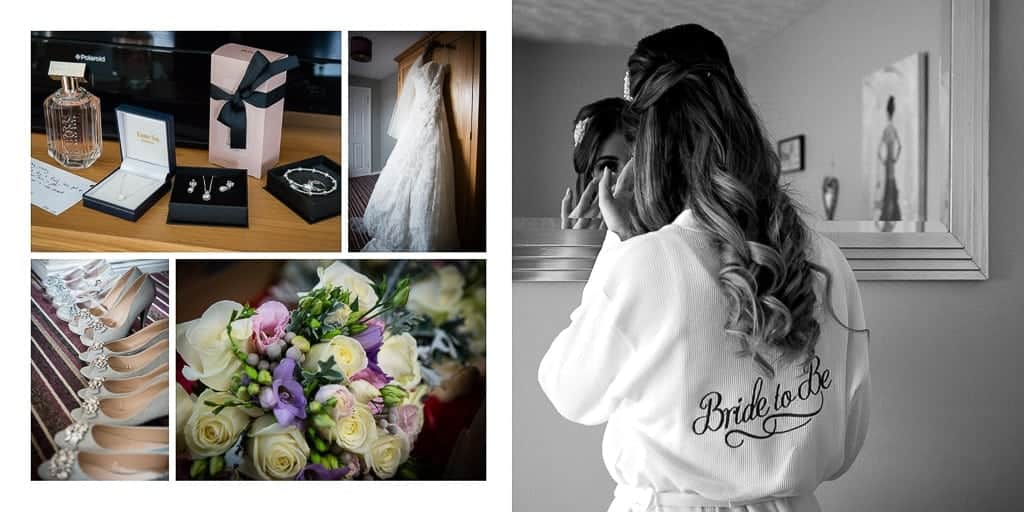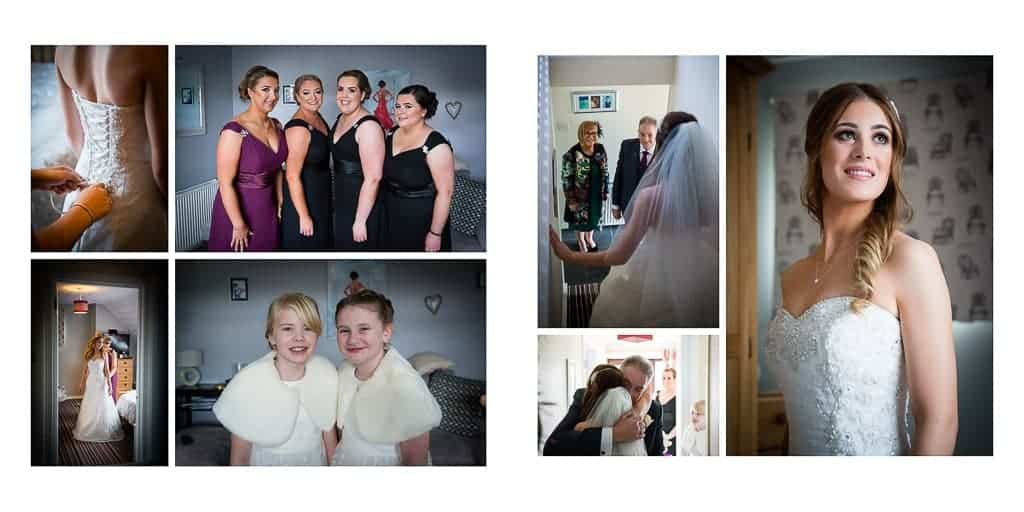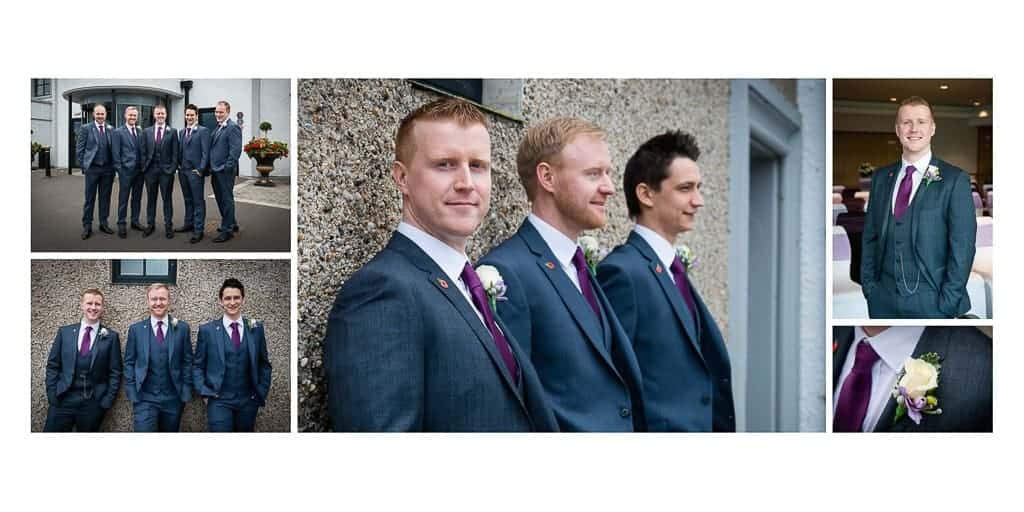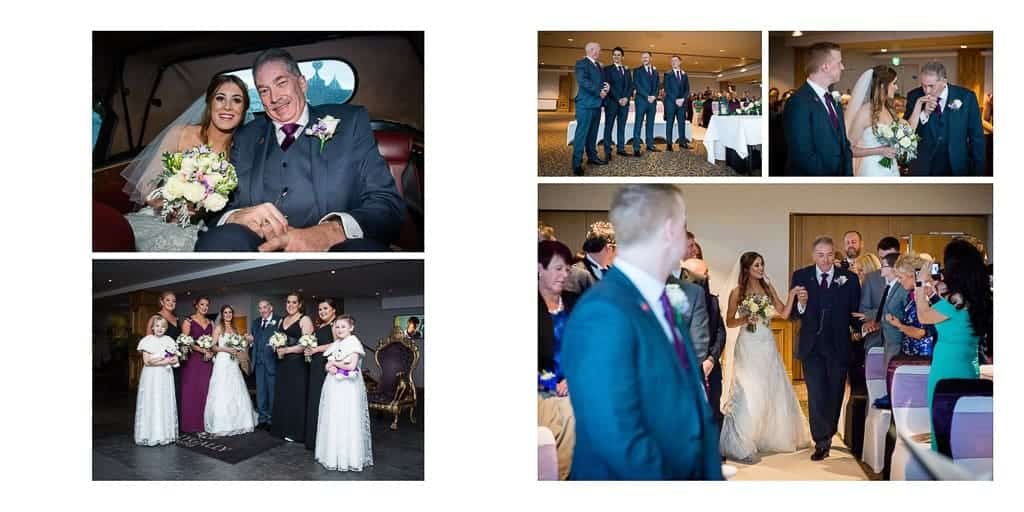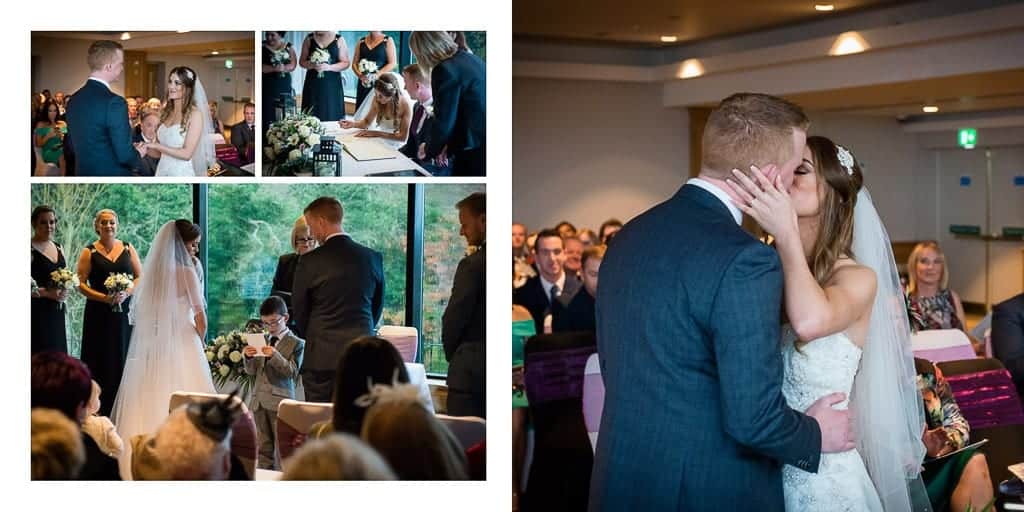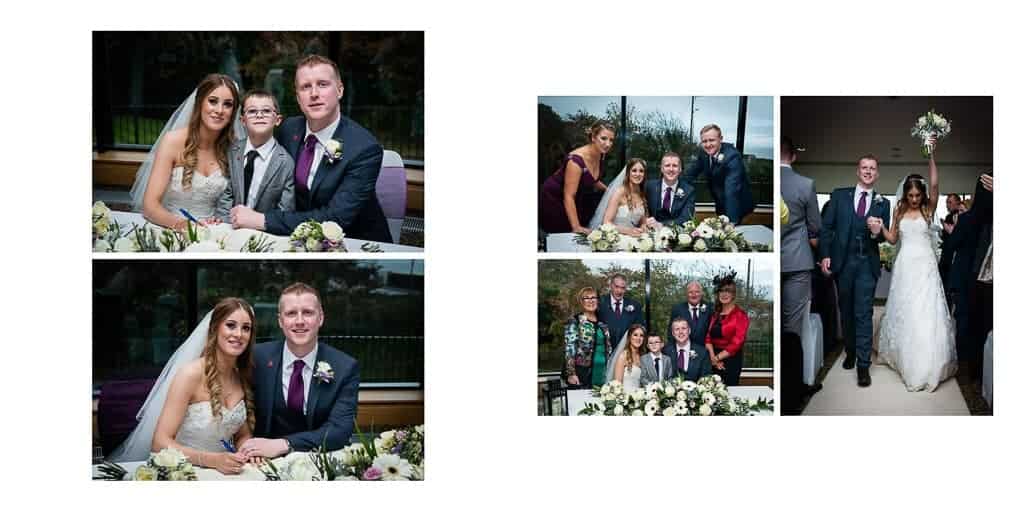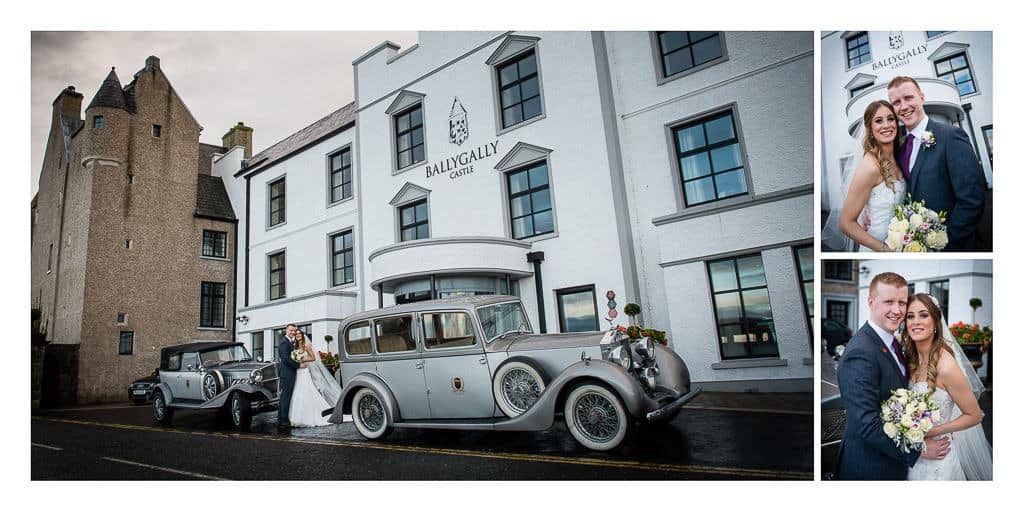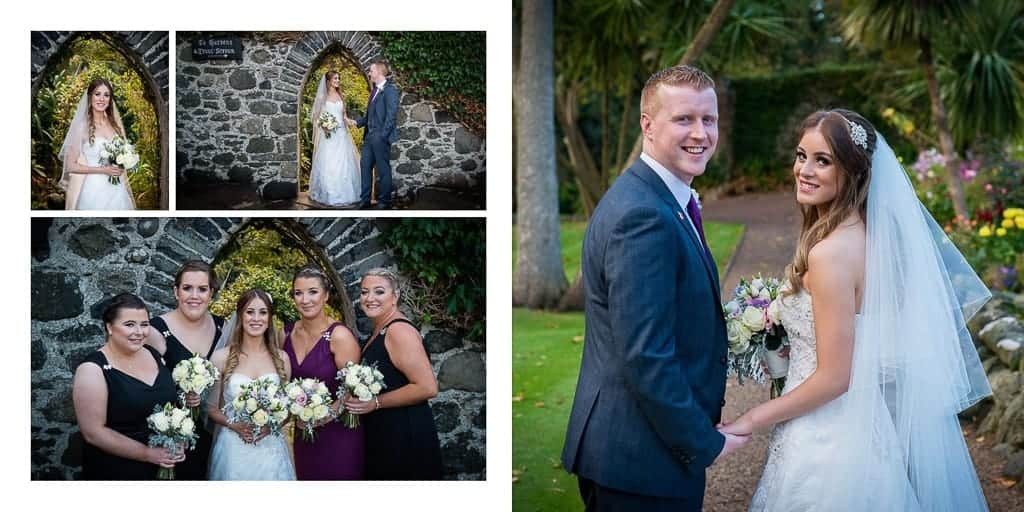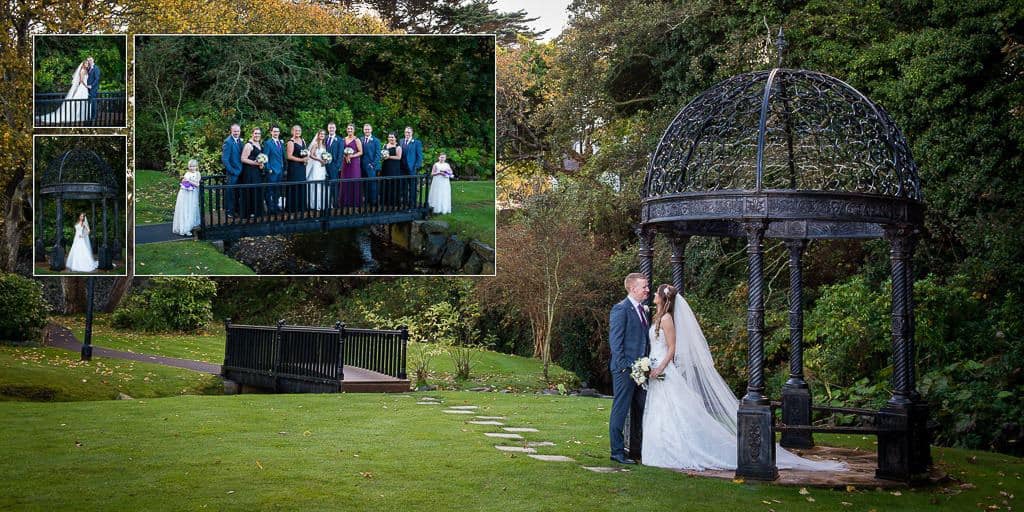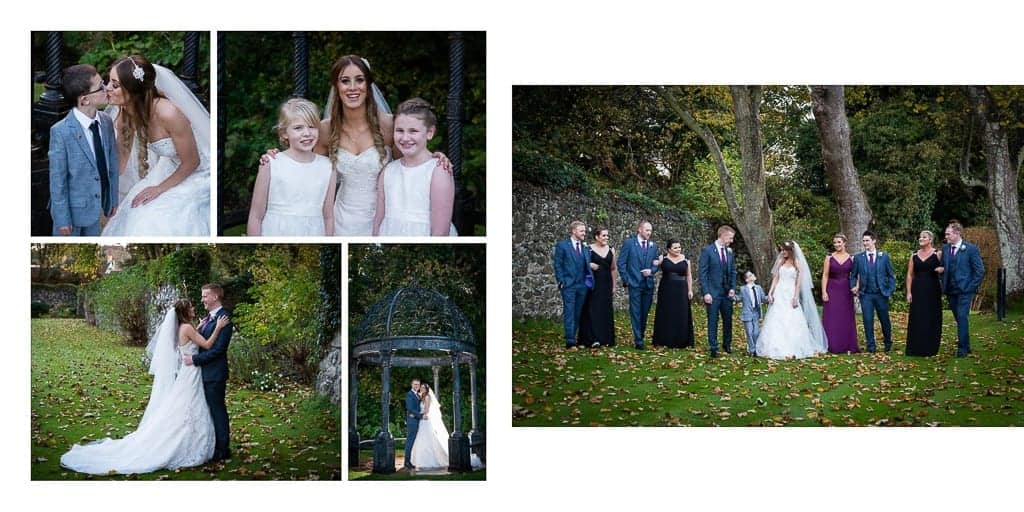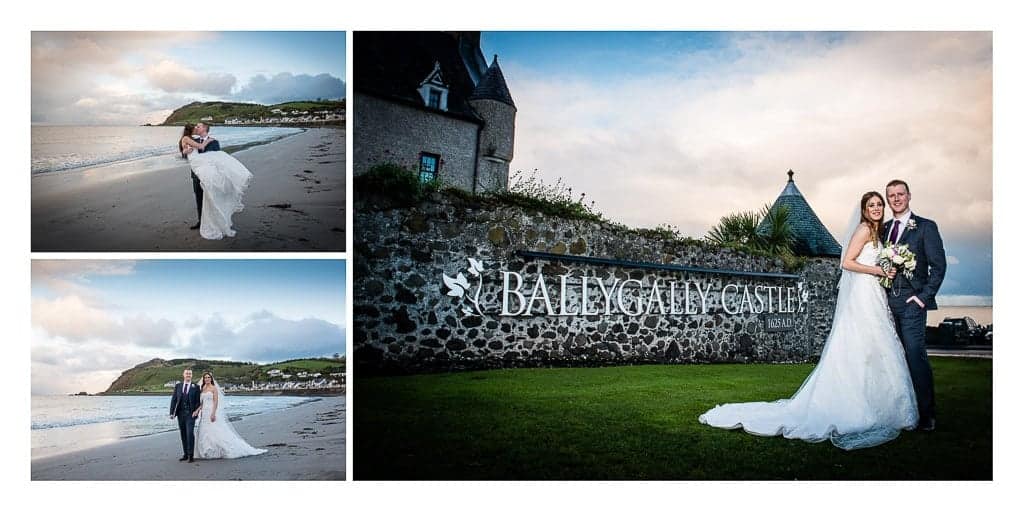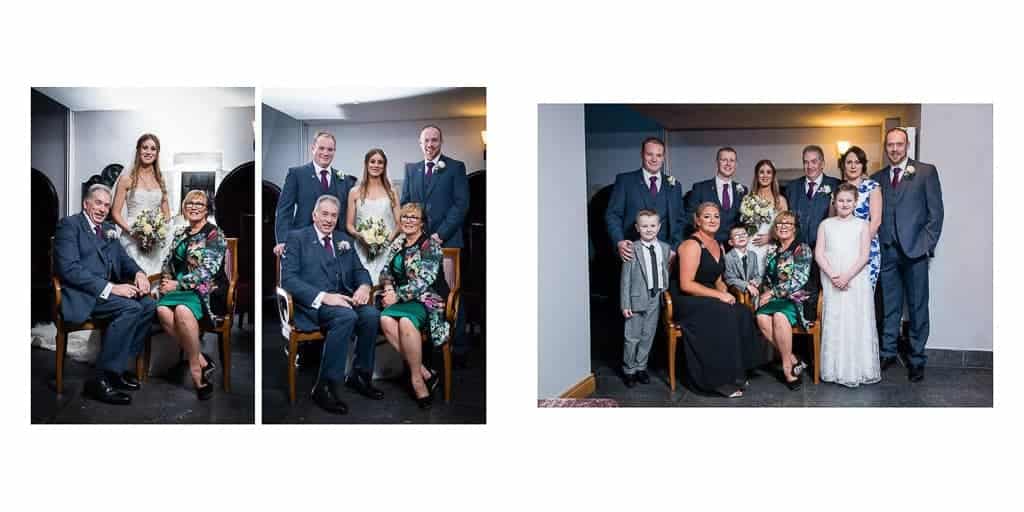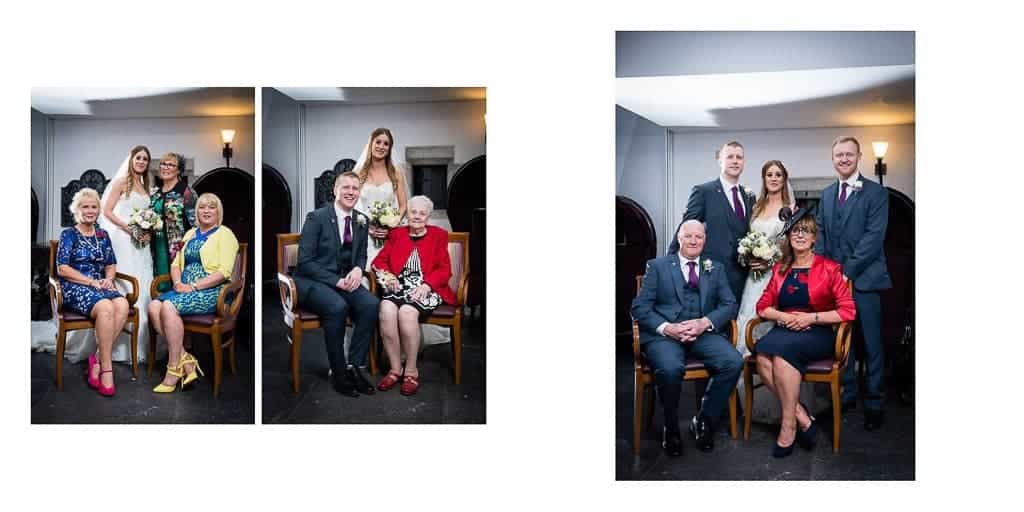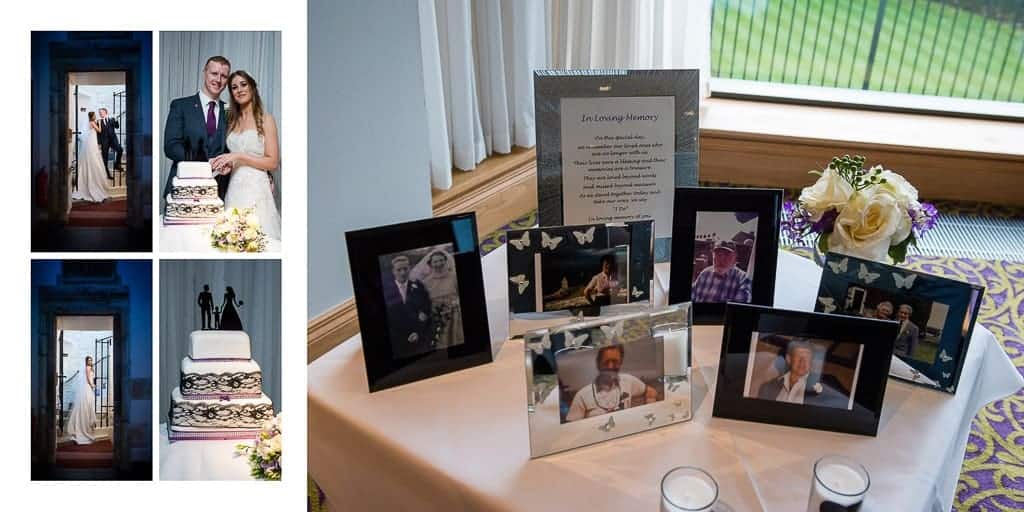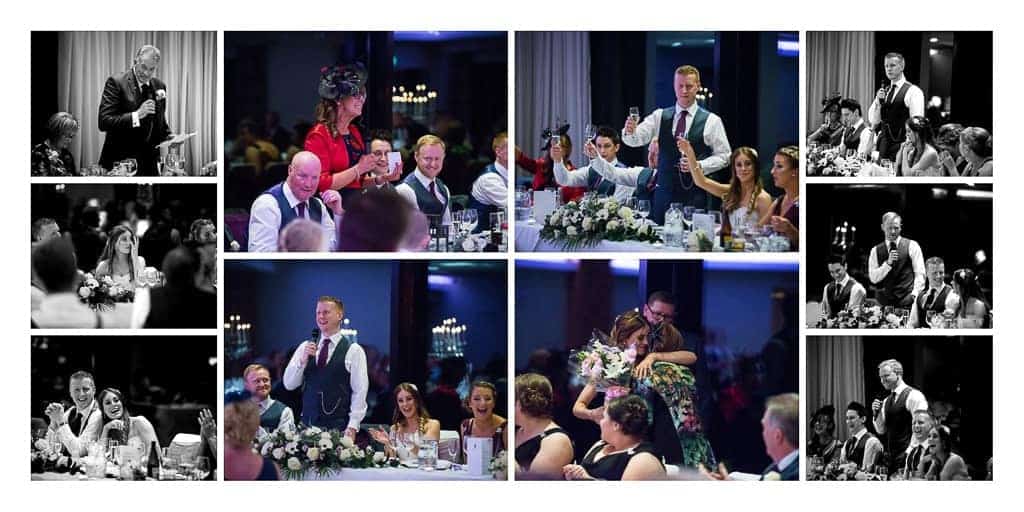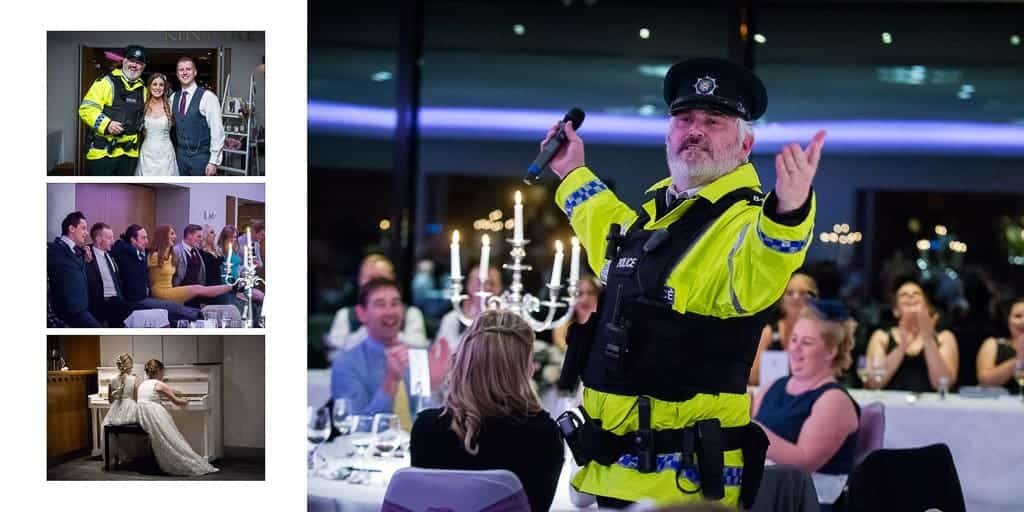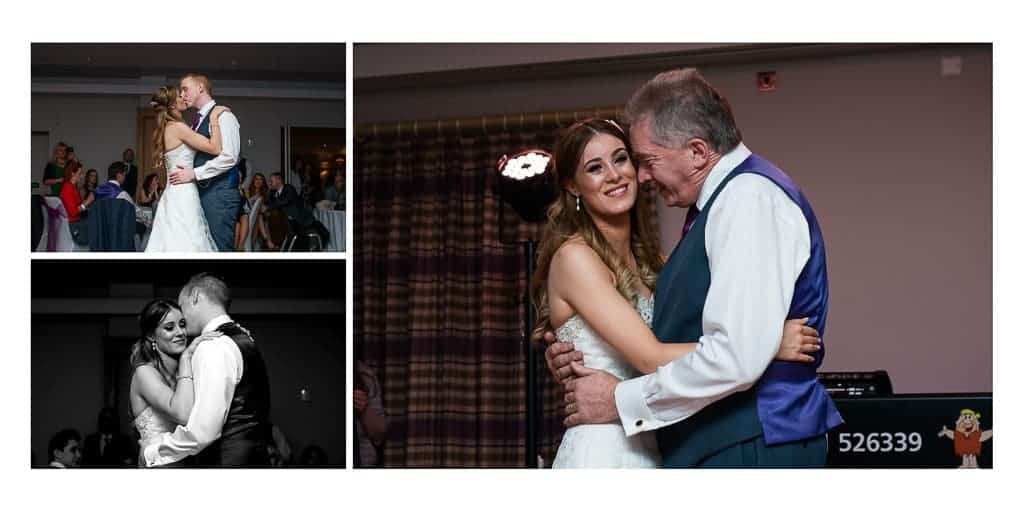 Many thanks to Elizabeth and Geoff for letting me share their wedding day.
Find out More: My Wedding Photography Packages