Congratulations on your engagement!
Now all the fun of planning your big day can begin! Most brides will already have an idea of the type of wedding they would like but unsure of the suppliers who can help to make it perfect. Wedding Fayres can be a good place to make contact with those suppliers.
Wedding Fayres – how to survive them!
Here are a few guidelines to ensure you not only survive these Wedding Fayres but you get the most from them…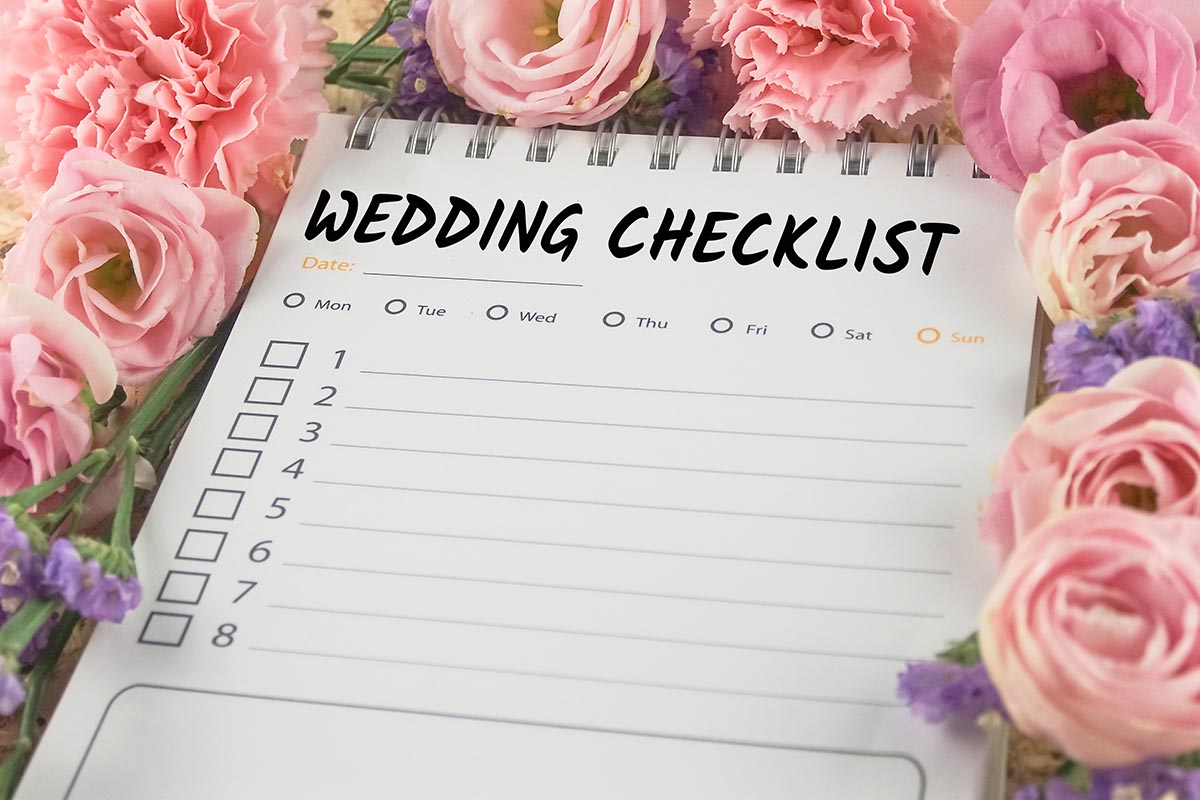 Preparation/planning
The best place to start planning your wedding is online. There are loads of websites listing local wedding suppliers, with ideas, hints and tips for your special day. Talk to friends and family about suppliers that they would recommend. Research the suppliers that you are interested in to see if they are attending any Wedding Fayres, some will offer discounts for bookings made on the day.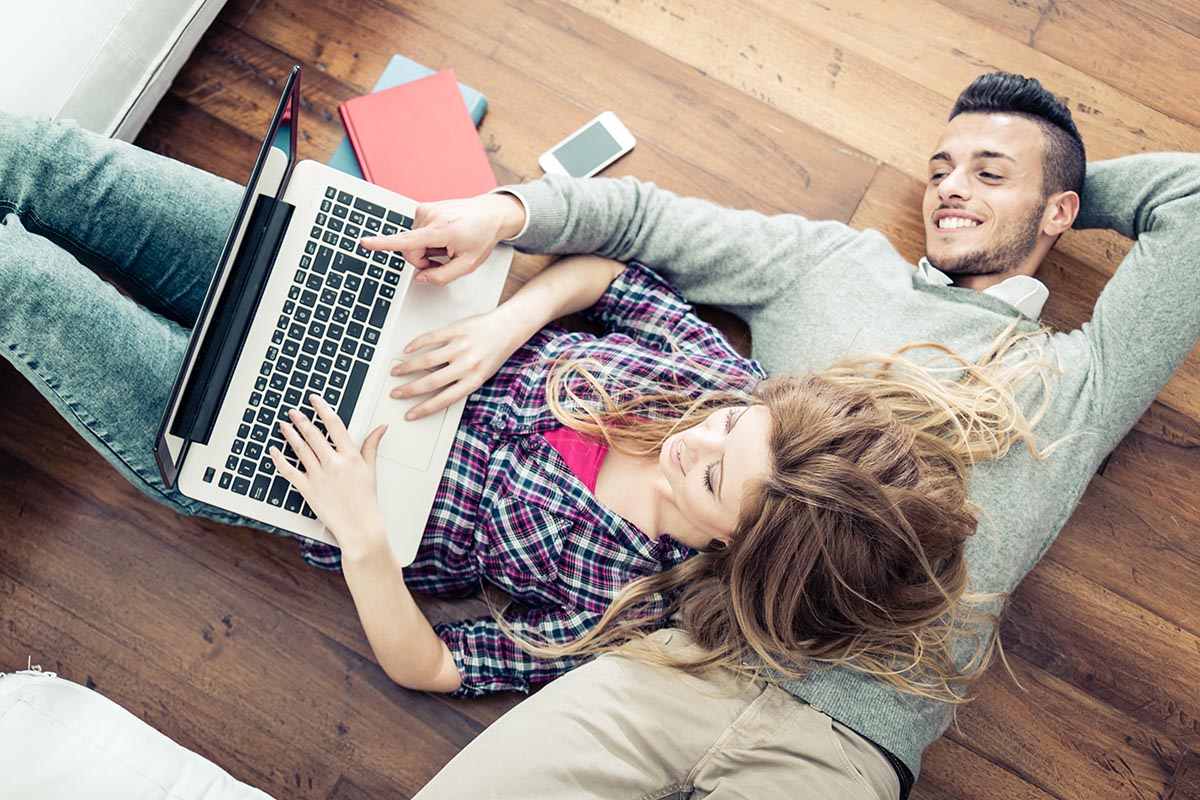 Location of Wedding Fayres
It makes sense to attend a Wedding Fayre in the general location of your wedding so that all suppliers will be local and you will not incur extra charges for travelling to your venue. National shows tend to be much bigger. However, it can be difficult to get to speak to all the suppliers at these shows as they are generally very busy.
Register for discounts
If you do decide to attend one of the larger wedding shows, check for any discounts if you register before the event.
Notebook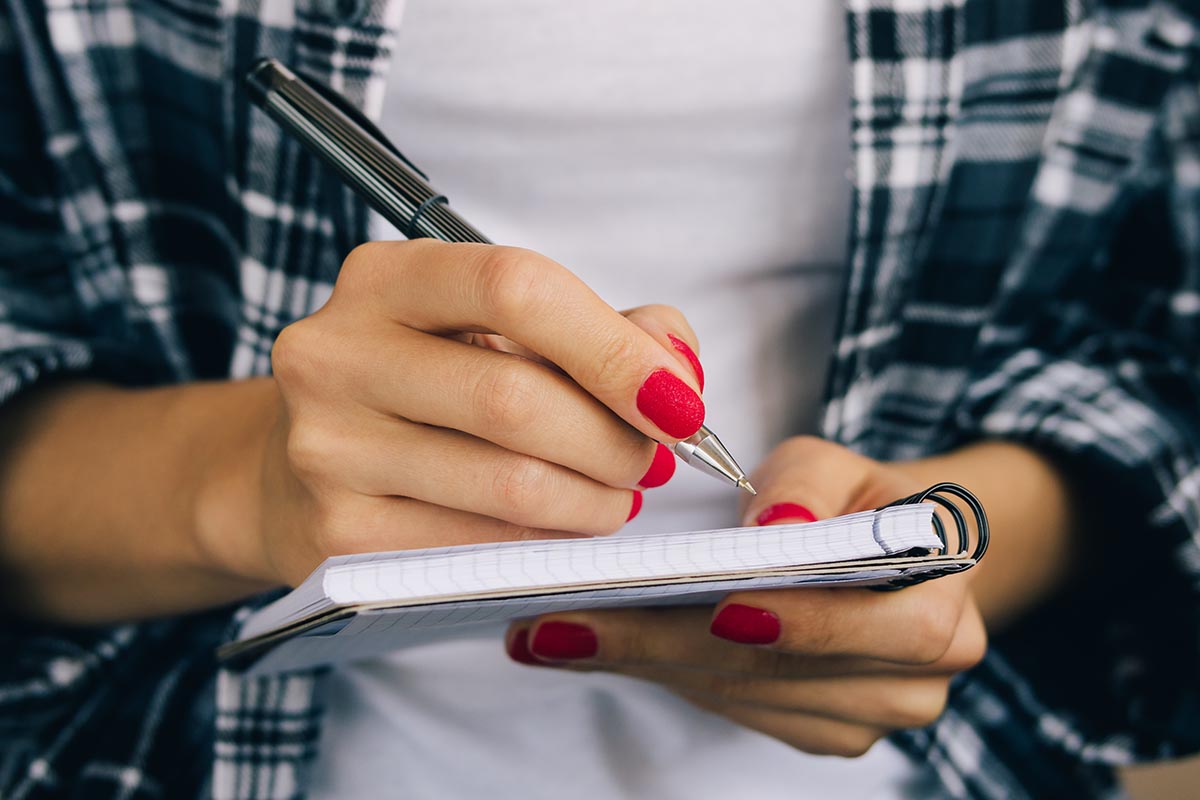 Once you have decided which shows to attend make a list of the suppliers you want to speak to and services you are interested in. Make sure you bring a notebook with you so you can record any details. It is especially important to takes notes if your partner cannot attend the event with you. Bring a red pen and mark the business cards of the suppliers that you are keen to chat again.
Questions to ask
Bring a list of questions you may want to ask particular suppliers. Don't just listen to sales pitches. If you have questions, ask them! Most suppliers will like to chat and answer your questions. Shows can be very hectic and noisy, so if you find a supplier you like, it's best to set up an appointment and meet with them later. Remember to check their availability for your date!!!
Find out More: Is Paul Available for your wedding day?
Time scale
Set aside at least 2 or 3 hours to attend the event and see all the exhibits, maybe more for the larger National shows. Don't rush as you may miss something you will later be looking for. Remember to keep a lookout for new ideas that you may want to incorporate into your own wedding day.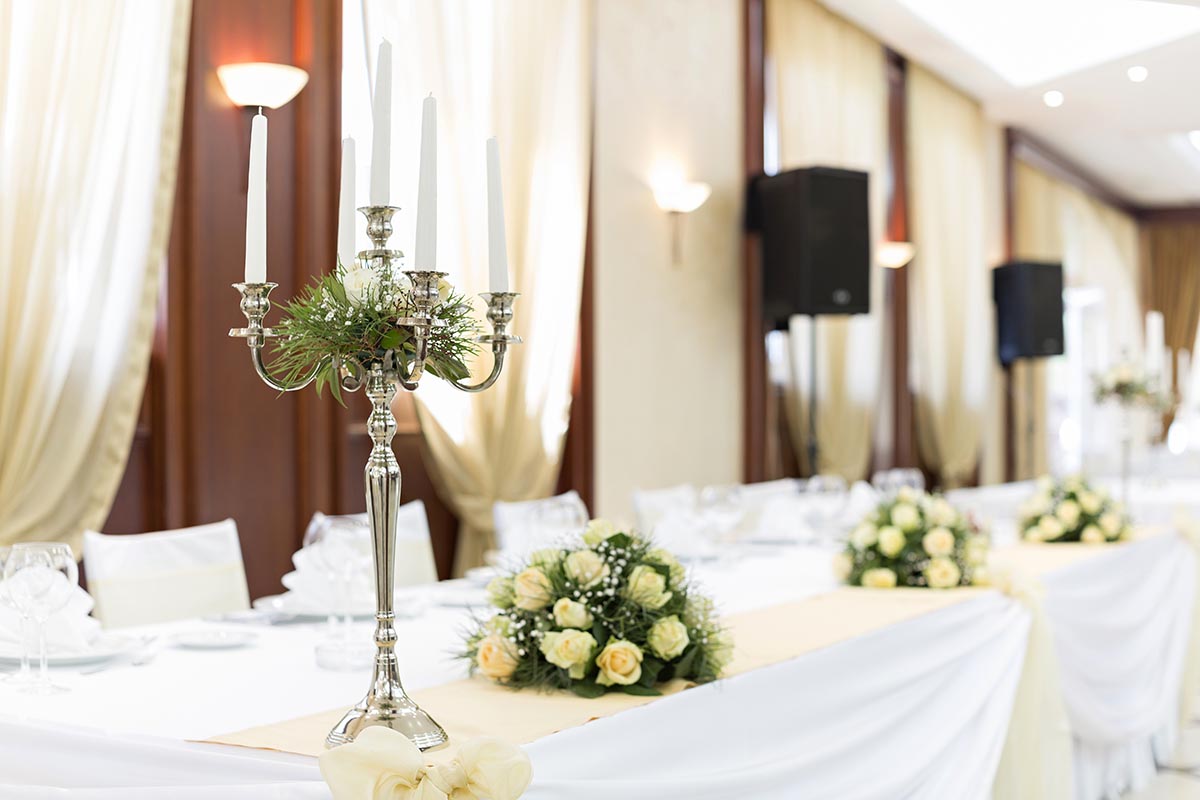 Relax
Take time out from chatting to suppliers and have a think about the information you have gathered already. There are generally refreshments on offer so take time to enjoy them and maybe take in the fashion show if provided.
Bookings
Don't rush any decisions or feel pressured on the day to make a booking especially if you have a few other suppliers in mind that you haven't seen yet. If you do want to make a booking and need to pay a deposit it is probably best practice to use a credit card instead of cash or a cheque. If the worst happens and your supplier goes out of business before your date you will get your money back.
Finally, it would be a good idea to wear comfortable shoes and bring a bottle of water/snacks with you to keep you going as these Wedding Fayres can be busy and you may miss out on the free cake samples! They are not meant to be stressful so being prepared, taking your time and not rushing into any decisions can make it a little less daunting.

Find out More: Check out my Wedding Photography Portfolio