The Origins of Wedding Anniversaries
The historical origins of wedding anniversaries date back to the Roman Empire when husbands crowned their wives with a silver wreath on their twenty-fifth anniversary, and a gold wreath on the fiftieth. Commercialisation has led to the addition of more anniversaries being represented by a named gift. Here are a few to get you thinking!
1 year – Paper
A great gift idea for your first anniversary is a signed edition of your partner's favourite book or a new trend is to have the pages of a book folded into a certain shape, for example, a heart. These can be purchased through a number of companies.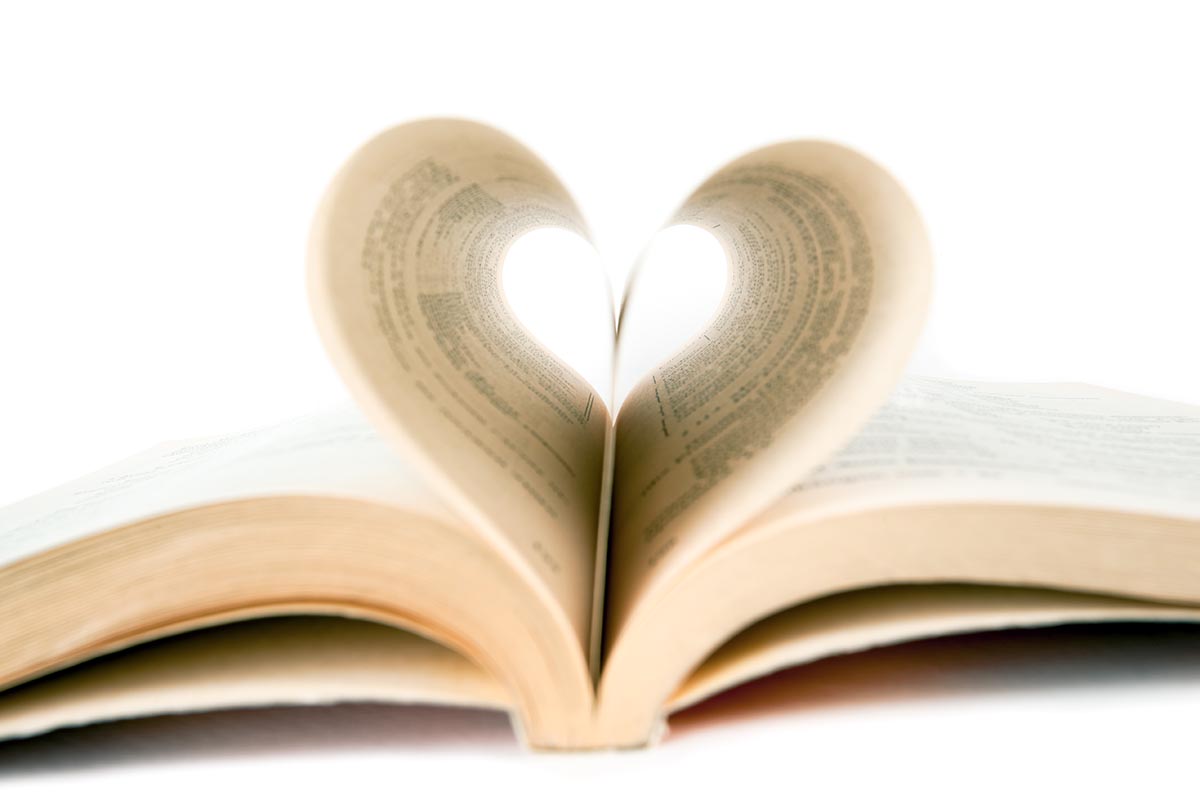 2 years – Cotton
A gift of personalised pillowcases, a handmade apron or a nice piece of clothing would be a good idea for your second year. Cotton signifies the comfort and warmth of your relationship
3 years – Leather
A leather wallet or handbag is always never-failing gifts for this anniversary as leather has come to represent the durability of marriage
4 years – Silk
How about a new silk scarf or hankies for this anniversary?
5 years – Wood
Wood is strong, long lasting and the perfect representation of your solidified marriage. An engraved jewellery box, a wooden chess set or why not plant a tree together as a special gift for this year!
6 years – Iron
This anniversary gives you the opportunity to exchange gifts as strong as your relationship, like iron bookends or a new fire pit for all those summer evenings in the garden!
7 years – Wool
Wool represents the warmth of your love and comfort in your relationship, what about gloves or a woollen blanket!
8 years – Bronze
Bronze is created by combining two different metals, copper and tin, to make something strong and beautiful, just like a marriage brings two people together into something more. A Bronze figure for your home could be a nice idea!
9 years – Pottery
The traditional gift idea here would be a piece of pottery for the home but why not try a pottery class together for a bit of fun!
10 years – Tin
Symbols of how a long, lasting marriage must be flexible yet durable, tin and aluminium are the traditional gifts for couples celebrating their ten year wedding anniversary
15 years – Crystal
Gone are the days of giving a crystal bowl for this anniversary, most couples don't collect it in the same way as it would have been collected in earlier years. A good alternative would be crystal jewellery.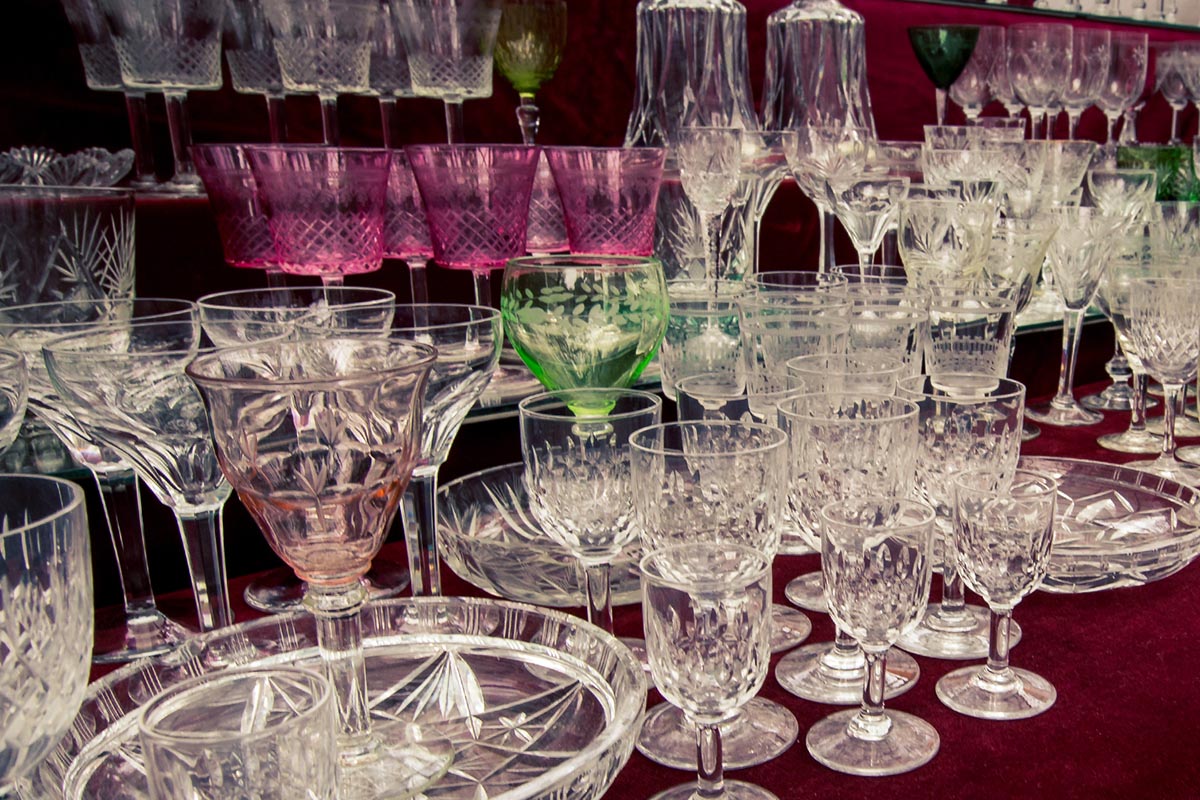 20 years- China
China symbolises your never-ending love along with the timelessness and delicacy of your marriage. A traditional gift would be a china tea set or china platter.
25 years- Silver
Congratulations! The 25th wedding anniversary is a memorable year and a joyous celebration. After a quarter of a century together your relationship is a shining example of love, making silver a fitting theme.
30 years – Pearl
Why not celebrate this amazing achievement with some pearl cufflinks or a piece of jewellery containing pearls!
40 years – Ruby
How about a piece of jewellery containing a ruby or ruby red roses.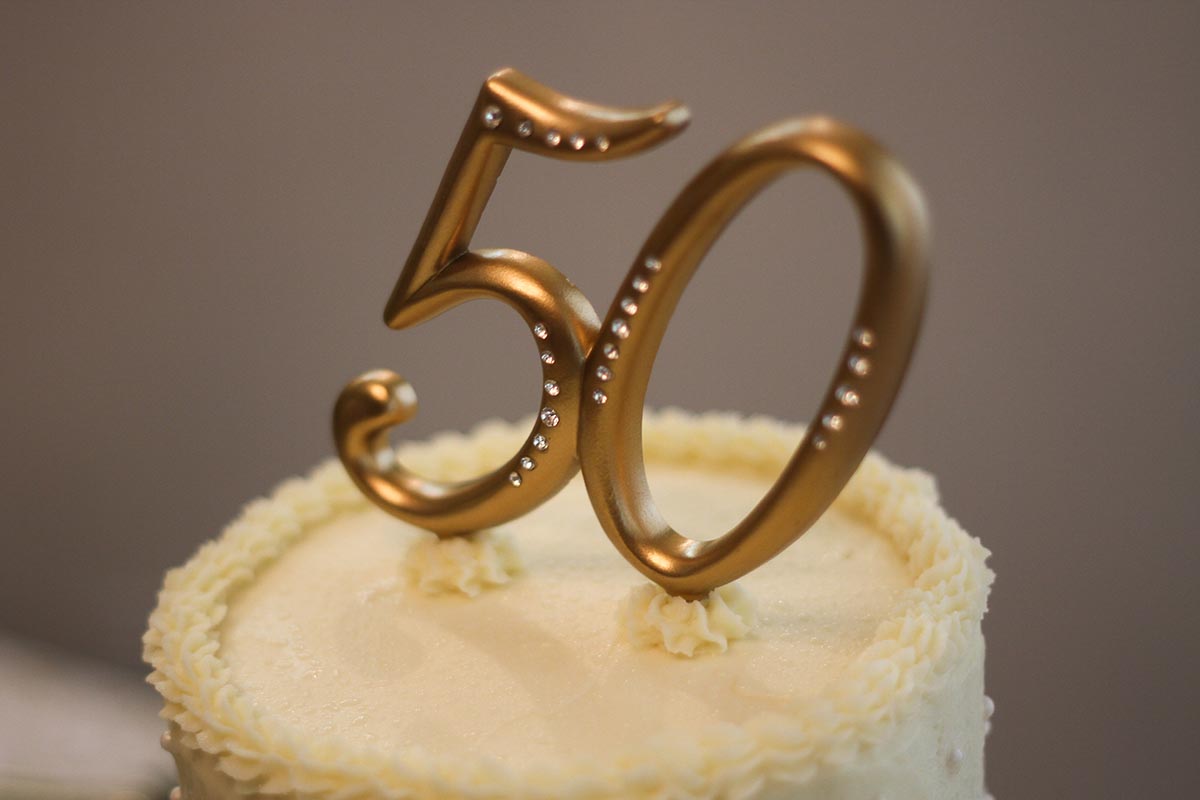 50 years – Gold
Make your 50th wedding anniversary shine as golden and bright as your love! Throw a party for all your loved ones and let them see what 50 happy years together looks like!
60 years – Diamond
Wow! There are not many couples who make it to this anniversary, so well done!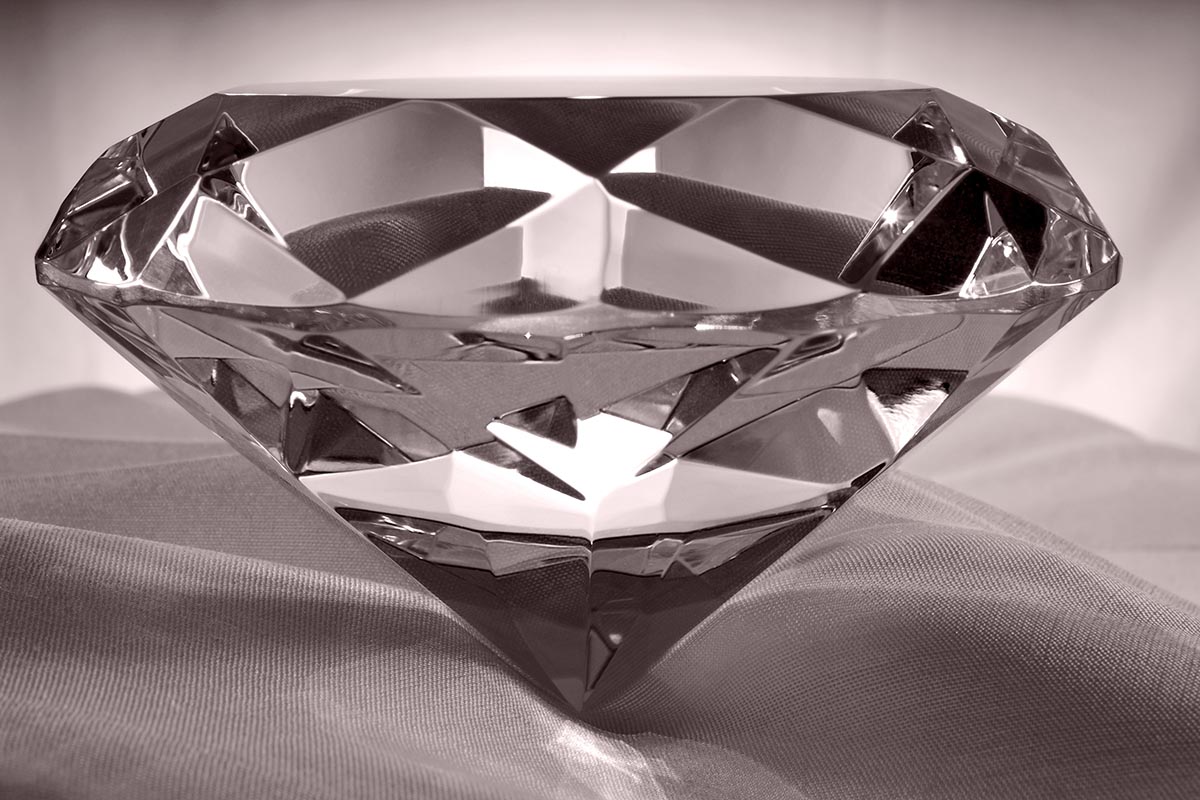 70 years – Platinum
What can I say! Amazing – 70 years together is outstanding!
Find out More: My Wedding Photography Packages