Staff Sports Day at Hilton Hotel, Templepatrick
I hosted most of my Beginners Photography Workshops at the Hilton Hotel, Templepatrick, and when I heard about their staff sports day, I just had to bring the camera along!
I arrived shortly after a 5-a-side football tournament between the hotel departments, just in time to catch the fiercely competitive tug-of-war!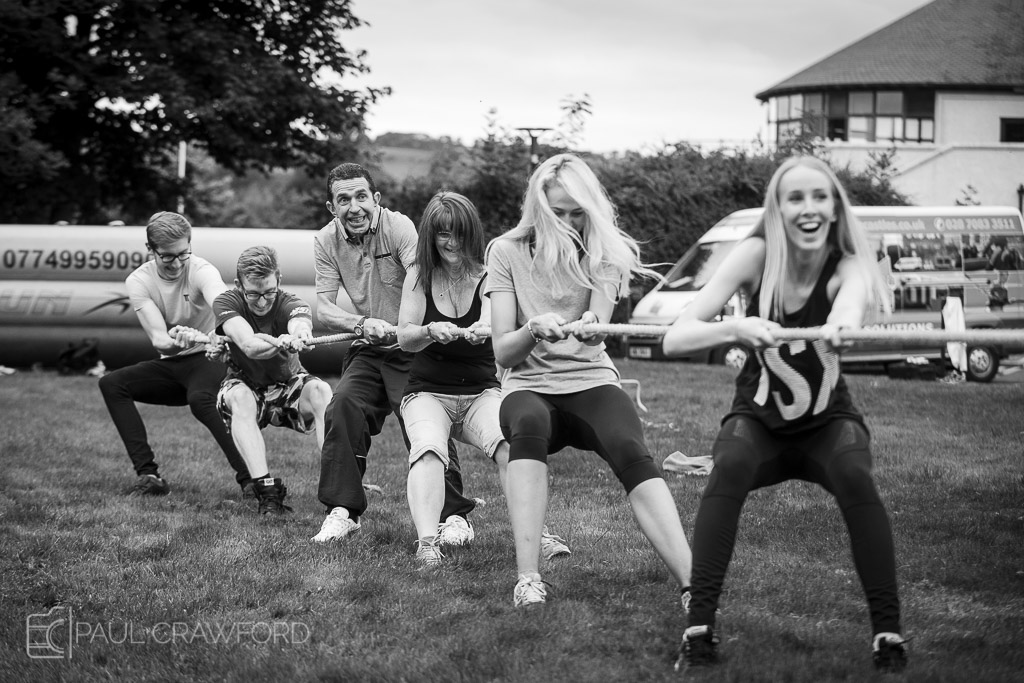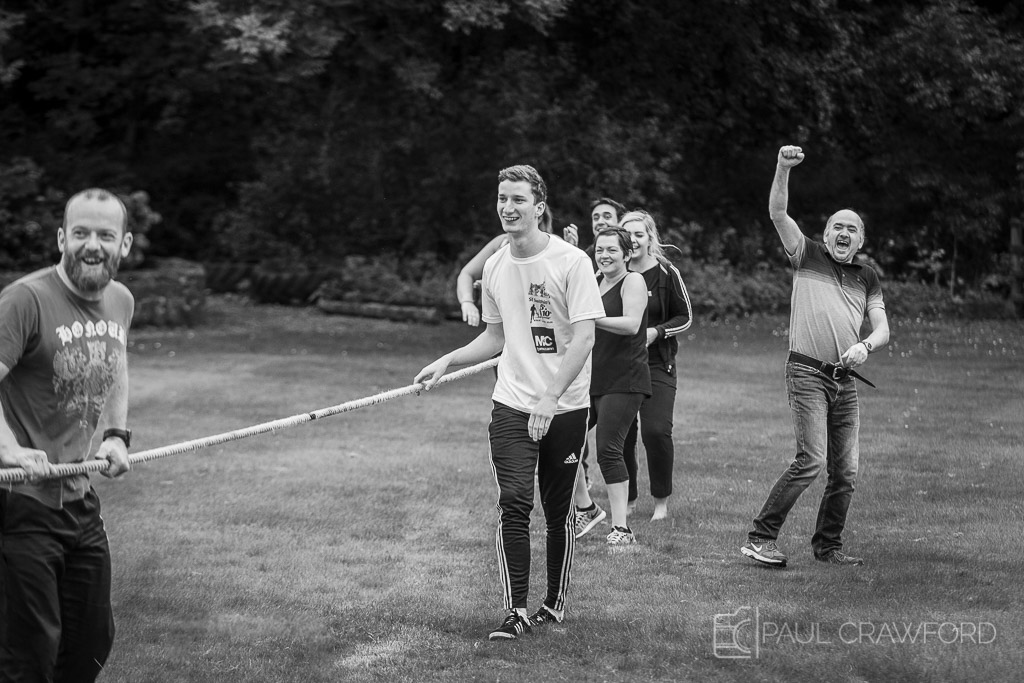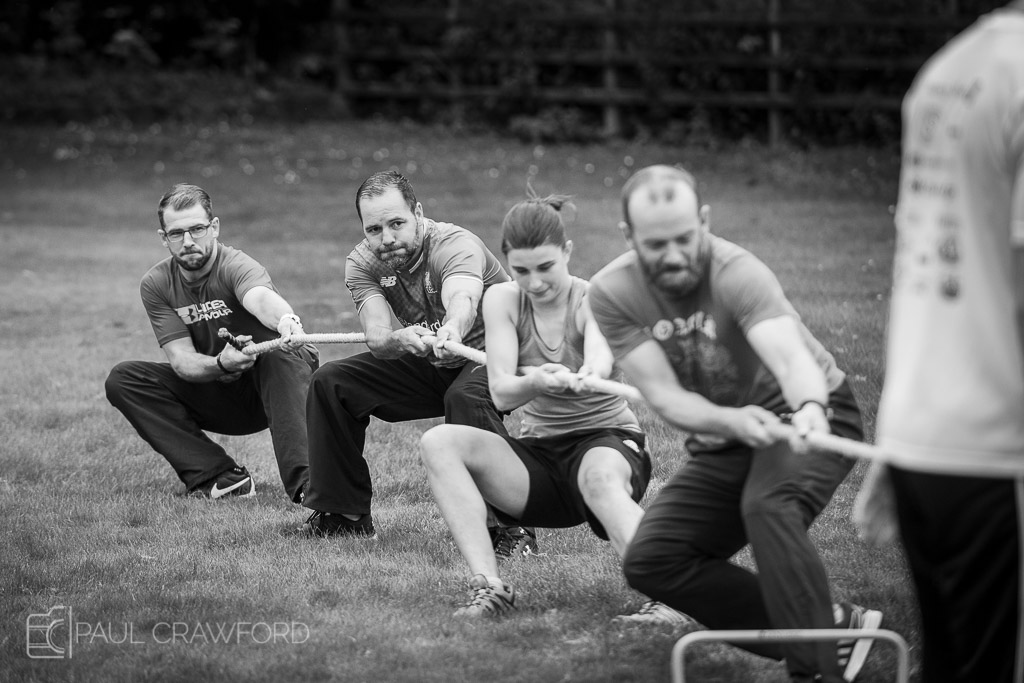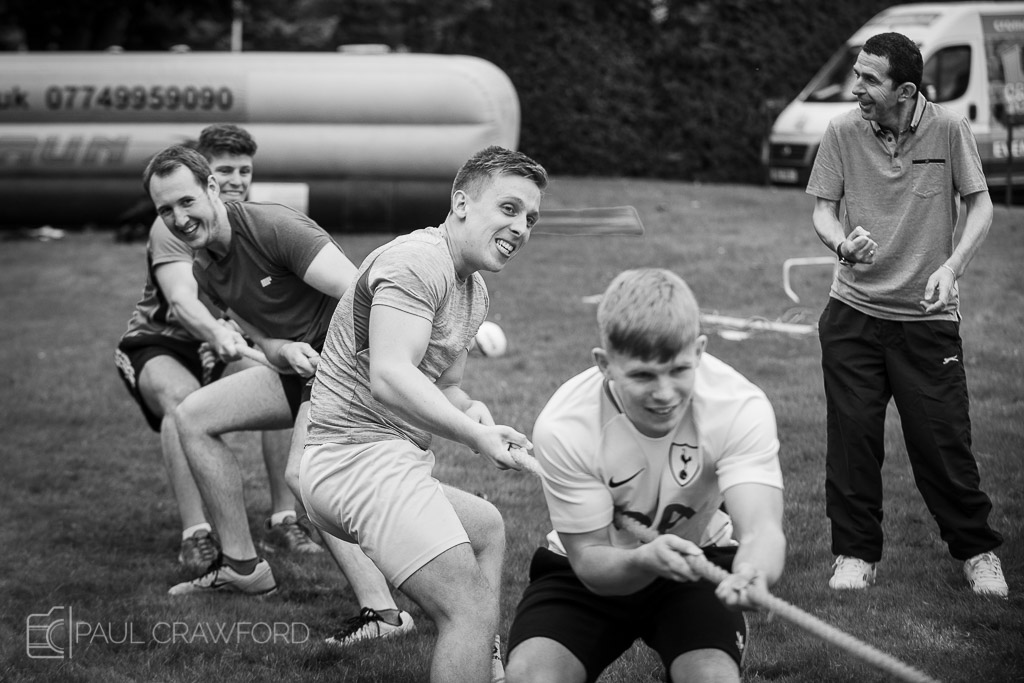 There was so much competition between the departments!
Next was the Bungee Run! The idea was to get your bean bag to the end of the run before your opponent – easy – except your attached to a very strong bungee rope! This looked so much fun!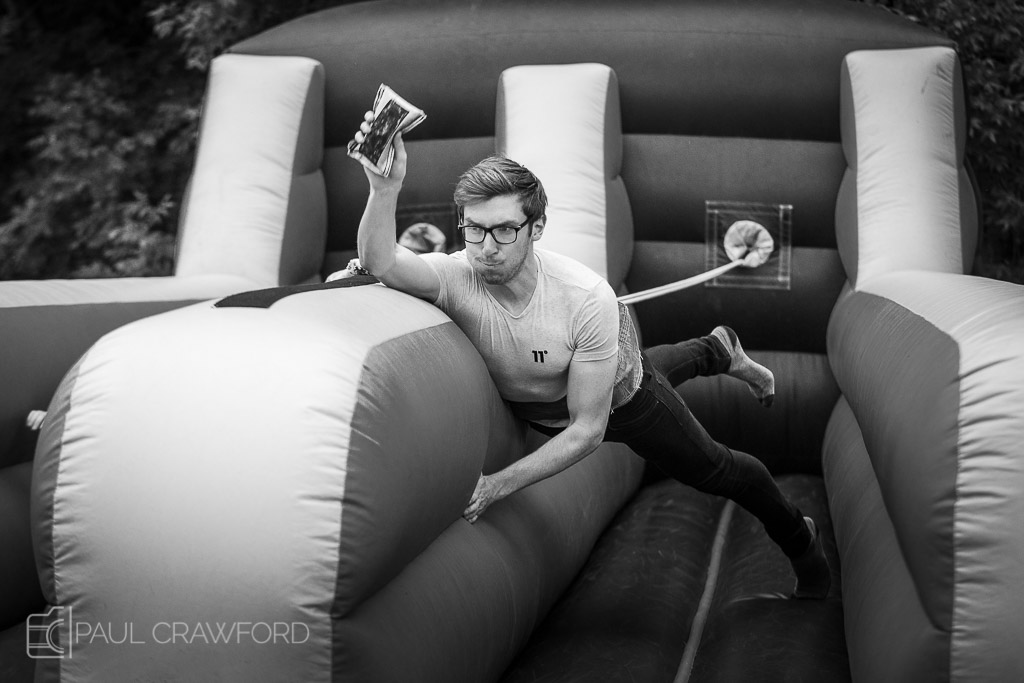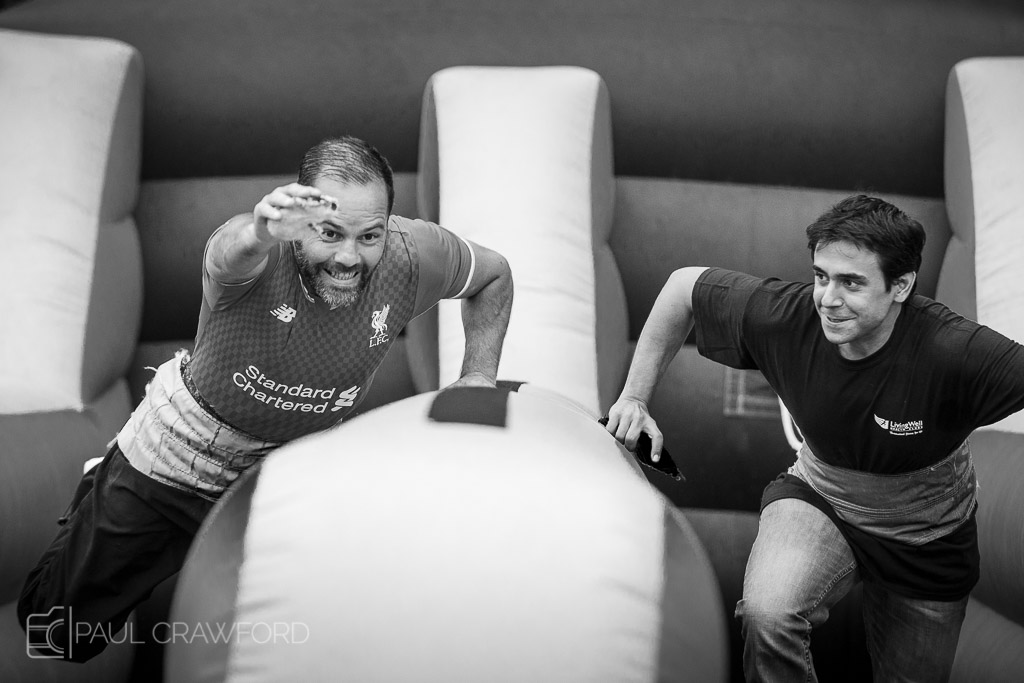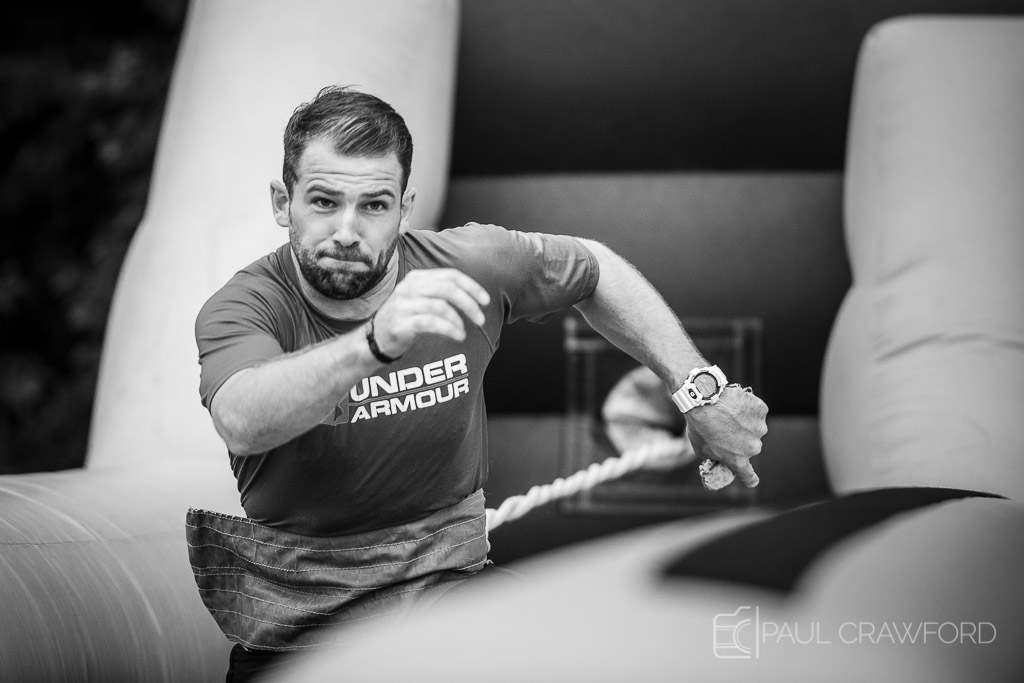 The final event of the day was the tyre flipping challenge – this is so much harder than it looks!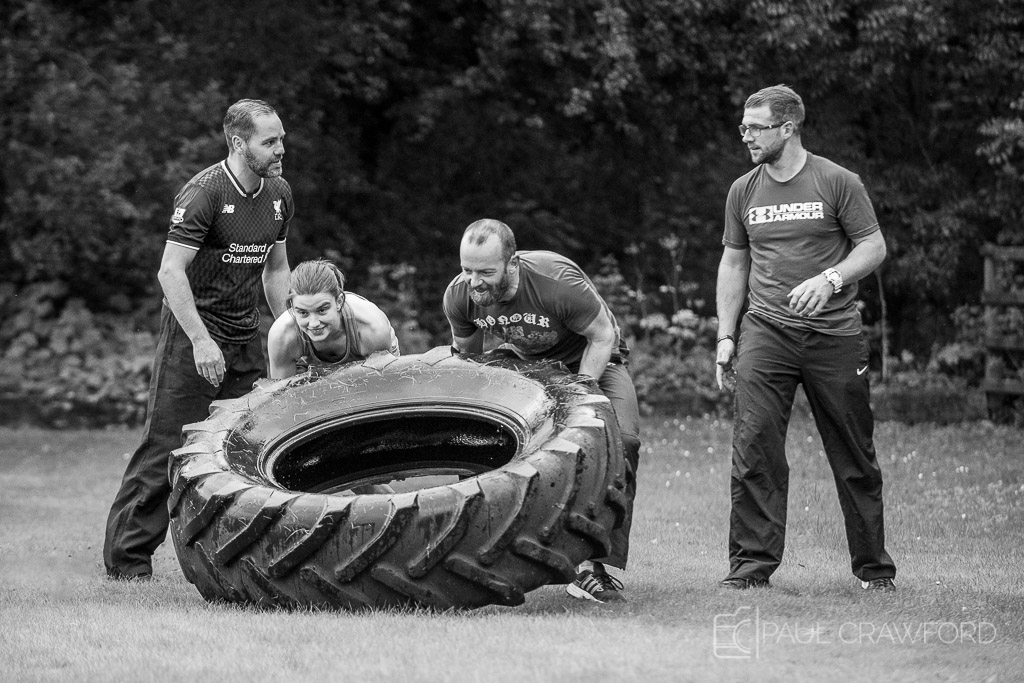 By the end of the event, all the staff where ready for their party drinks and plenty of food! A great afternoon!
For those interested in the camera technical info…
Nikon D800 with 70-200 f2.8 lens. All shots exposed at ISO 200 | 1/1000s at f4 edited in Lightroom Classic
Find out More: Beginners Photography Workshops