Do I need a Website for my Small Business?
When I first started my business, the main place to advertise was the Yellow Pages. It was the first place customers headed to if they were looking for local products or services.
Then the internet came along… and more and more consumers realize they could find what they needed online faster and more effectively than a phone book – to the extent now that the final edition of the printed Yellow pages in the UK was in 2019. (source Wikipedia)
Think about the way you research the new brand, product, or service you are considering. You most likely head to Google and search for their website.
It still amazes me how many small business owners DON'T think it is important to have a website. Let's look at the reason why you MUST get a website for your small business…
Your customers expect you to have a website
Most customers now do research online before they make a purchase, even if it is to buy something in their local shop. If you don't have a website, you are invisible to these potential customers. Your past customers might think your business has closed if they can't find your website.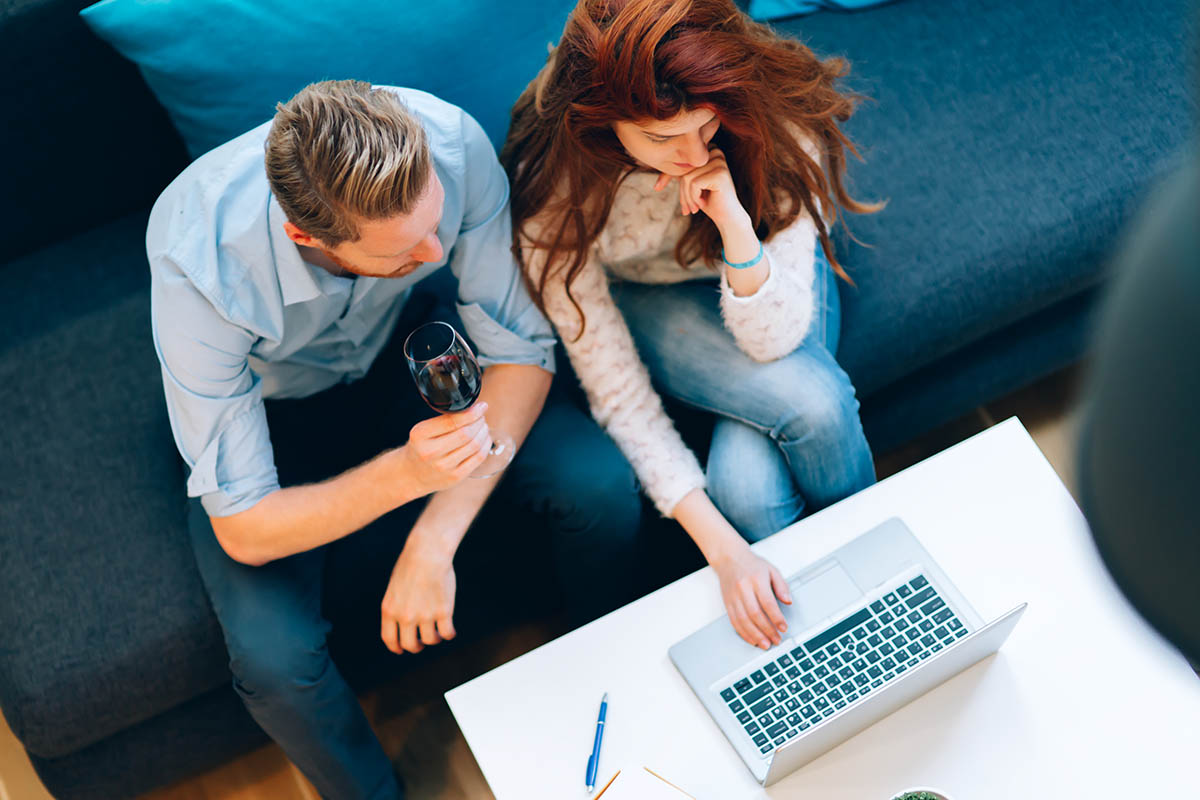 Even if you don't sell anything online, you still need a website. Your customers still need to be able to find you, learn more about you and your business.
People buy from people, and a website is the first step in building that trust.
Perhaps you don't think your customers use the Internet? In the UK, over 98% of people use the Internet. If they have a smartphone, they use the Internet! For banking and shopping, the first thing customers do is reach for their phones.
This brings up another important point – your website MUST look good on smartphones!
Social Media reach is dropping
Social media is a great way of connecting and engaging with your customers or potential new customers.
Many small business owners think having a Facebook or Instagram page is enough. There are several problems with this approach…
The reach of your social media posts is dropping – algorithms change all the time and recently many Facebook pages have noticed a huge drop in engagement.
Trends change – one week Facebook is the place to be seen, the next it's Instagram – what will be the next social media "must be seen" platform?
If you have your own website, it can be a central hub to drive the traffic from your social media profiles.
As your customers move from one social media platform to another, your website can be the one constant location for your online presence.
Anyone can set up a Facebook or Instagram page. It only takes a few minutes! If your only online presence is a free-to-use social media platform, your potential customers may be suspicious of your trustworthiness as a business.
What if Facebook decided to close your page tomorrow?
Your social media profiles should complement your website rather than act as a substitution for it.
A website makes you look more professional
A well-designed, modern, and up-to-date website will make you look more professional. The majority of visitors to your website will judge your credibility based solely on the website design and layout.
Having your own website also lets you create your own branded (name@yourcompanyname.com) email address.
Equally, an old-fashioned and dated-looking website with broken links can actually really harm your business. A website is NOT something you build and forget – it needs to be kept up-to-date and relevant to your customers.
Attract new customers through Google
When your customers are searching for products and services, they generally start their search on a search engine – in other words – Google!
A well-optimized and structured website can bring a steady stream of "warm" traffic from the search engines to your website. If they are searching for your product and land on your website that answers their pre-sale questions, you have a much better chance of a sale!
You control the branding and content
Your website will be your own little piece of the Internet, where you control the look and feel, using your company logo and brand colours. You control the content and the message. A great place to show your awards and achievements.
Your website is also the perfect place to show past work and jobs that you have completed for clients. A potential customer will have more confidence in you if they can see past projects. This is really important in the photography space!
You can also display your best reviews and testimonials on your website. A great way to establish social proof with your potential clients.
Makes it easy for people to contact you
Using your website as a central hub for all your social media profiles, you can make your contact information easily available to potential new customers.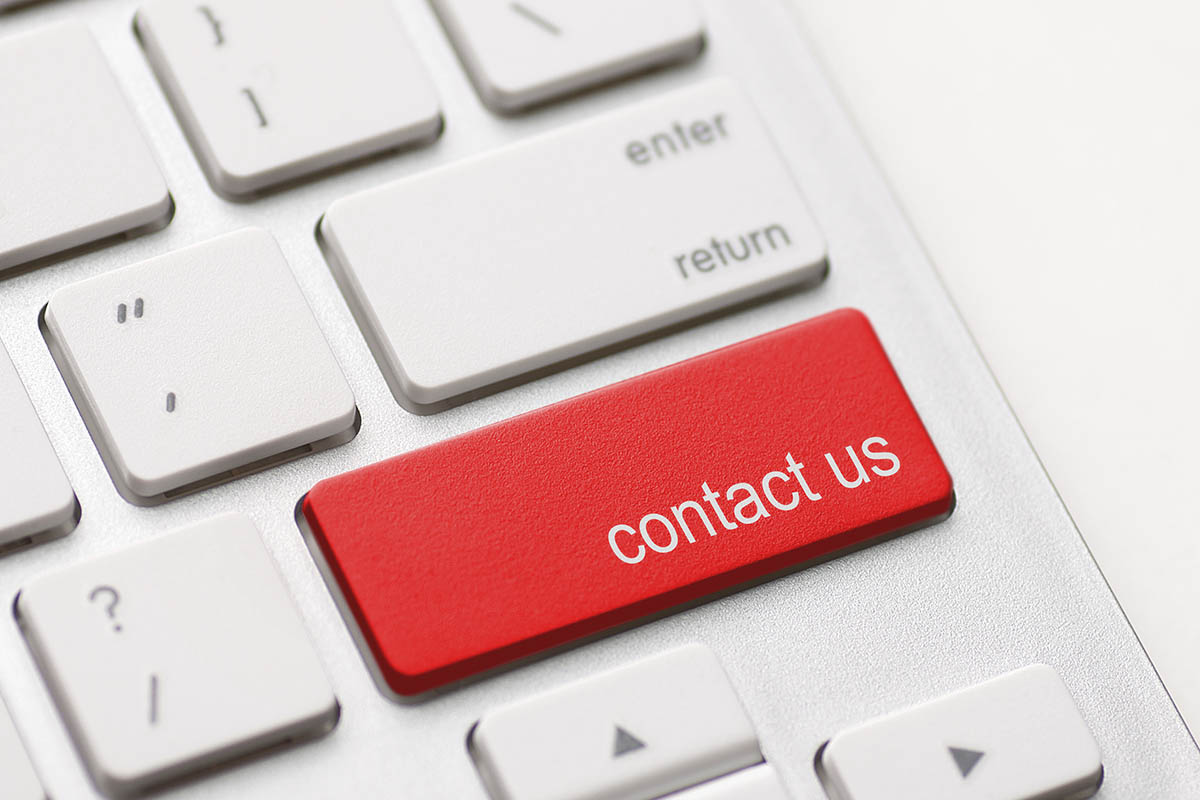 If your business has a physical location, you can embed Google maps directly into your website, making it easier for customers to find you.
Your website works for you 24/7
Running a small business is a very time-consuming job. Having an effective website can act as your marketing department operating around the clock.
Your website is open 24 hours a day, 7 days a week, 365 days a year! It can be your virtual receptionist pointing your customers to the relevant information they need before they make a purchase or make an appointment.
Communicating with potential clients takes up a lot of time! Your website can save you time by providing answers to your common customer questions – see my own FAQ's for potential wedding photography clients
Establish yourself as an expert in your field
Your website can also include a blog. You can publish articles relevant to your business, showing your expertise in your field.
You can post behind-the-scenes content, helping your potential clients get to know you, and more importantly, trust you to do business with.
On this website, I have a series of Wedding Hints & Tips for couples planning a wedding. I post links to this content on social media and get links from search engines, helping to drive traffic to my website and increase my brand awareness.
It is not as difficult or expensive as you might think!
Many small business owners have put off the idea of getting their small business online with the misconception that a website will be out of their budget.
With the right tools and a little knowledge, you can build your own website that looks professional on both desktop and smartphone screens.
You don't need to be "tech-savvy" to build your own website using WordPress.
WordPress is the most popular way to build a website and is used by over 40% of all websites today. It is a versatile Content Management System that can run anything from a small blog to a large e-commerce website. This website is built using WordPress.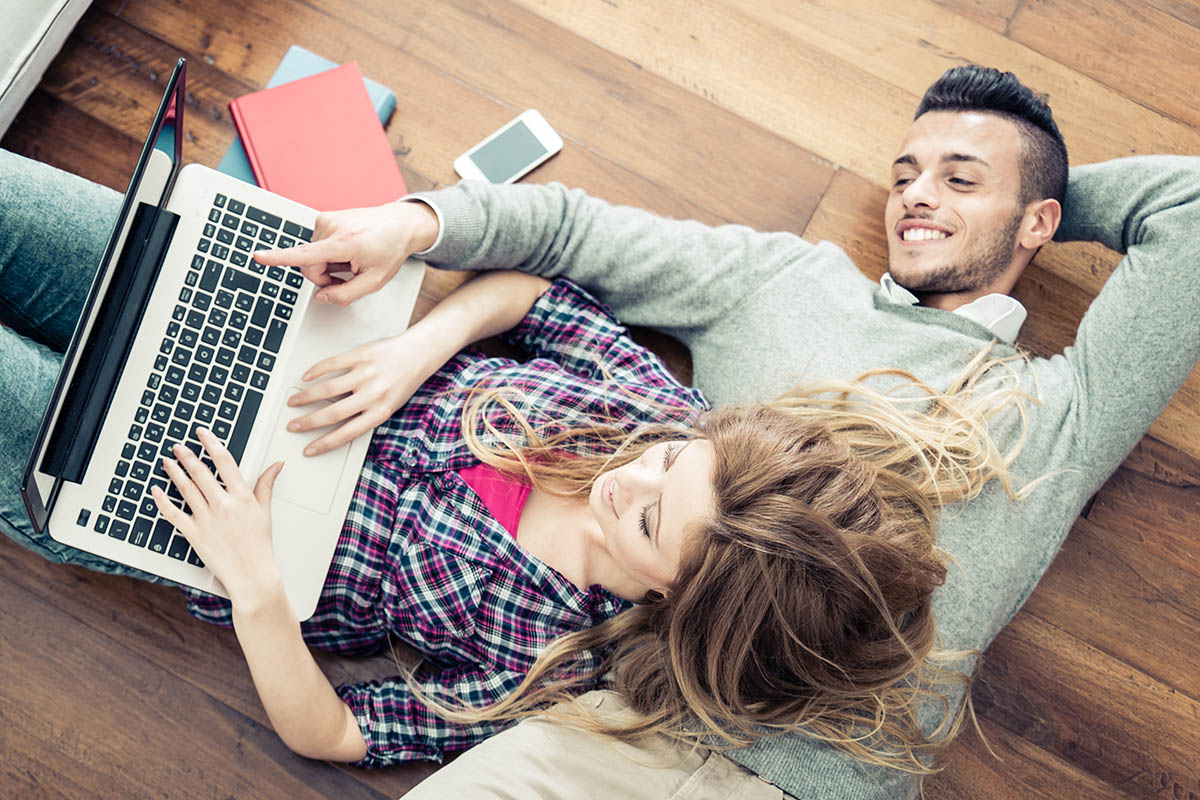 To get started, all you need is a domain name, a hosting account, and a basic theme. WordPress itself is free. You can then add plugins to add different features, some of these are available for free and some for a small annual license fee.
With a huge range of plugins and extensions available to add functionality to your WordPress website, the only limit is your imagination!
Your website will give you a better return on investment than any other form of advertising.
Do I need a Website for my small business? YES!!!
Your website is a place to showcase your products and services and answer your customer's pre-sale questions.
It can act as a central hub for all your online marketing activity and use it to build a database of clients and potential clients.
To stay competitive in this digital world, your business needs to be online and get a website.
If your business is not on the Internet, then your business will be out of business

Bill Gates
Find out More: One to One WordPress Workshops in Northern Ireland