Have you considered a photography mentor?
Perhaps you want to develop a business plan to start a career in photography, create a social media or marketing campaign, produce a strong body of work for a gallery exhibition or awards panel, publish a book, build a stronger portfolio, or you simply want to create a stunning portfolio of personal images you can be proud off! It can be frustrating working alone, putting hours in and not seeing the results you want.
Your photography mentor plan will likely focus on defining your photographic style. However, technical questions, business and marketing advice will also be included as required. At the start of each plan, I will meet with you for a half day so we can get to know each other better, learn more about your photography/business and focus on your requirements for development and growth.
At each session, I will assign a task or project for you to complete before our next meeting, helping you stay focused and steer you towards your goals.
Mentoring plans combine tailored one-to-one in-person sessions, telephone / Skype calls and email support.
I have myself paid for long term business coaching… it really does work!
Having someone holding me to account each month forced me to get the things I wanted done in my business – DONE!
Subjects that can be covered include….
Topics covered in my photography mentoring sessions are wide ranging and arise from your individual needs & goals.
Each photography mentor plan will be totally unique to you!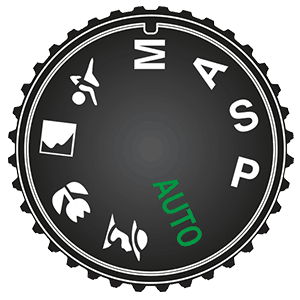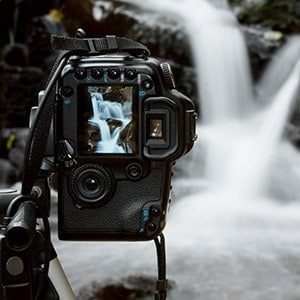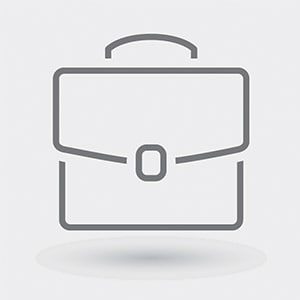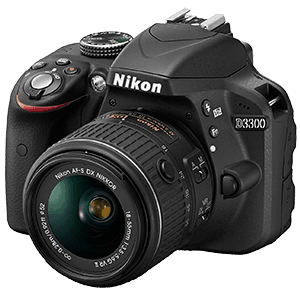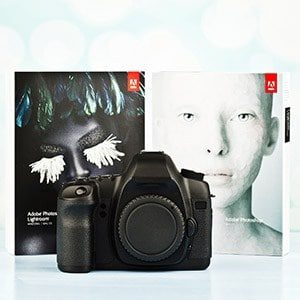 Lightroom & Image Editing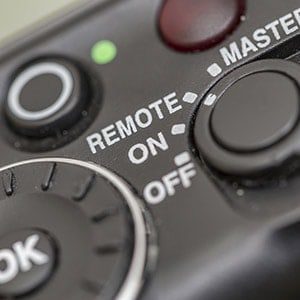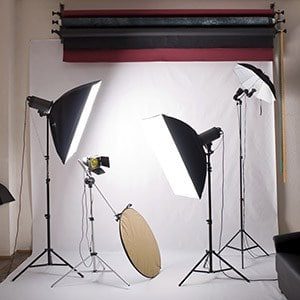 Studio based or product photography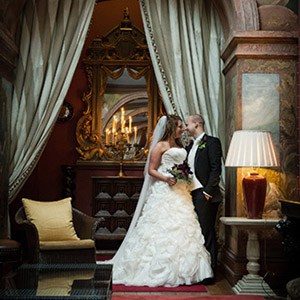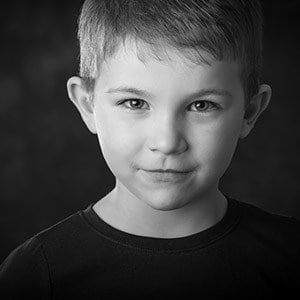 Family & Children Portraits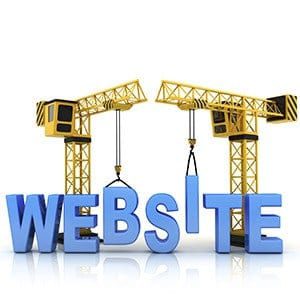 Creating a Photography Website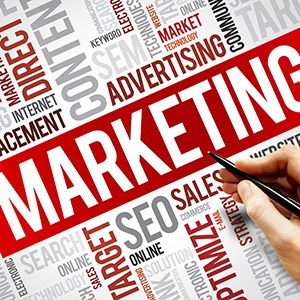 Marketing your photography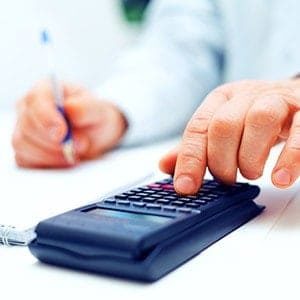 Setting prices for your photography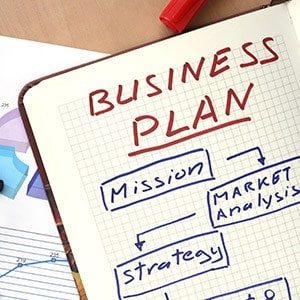 Creating your Photography Business plan
Please note: I only offer a limited amount of spaces for my long term photography mentoring program so please only contact me if you are truly serious about improving your photography/business. Due to my wedding and workshop commitments during weekends, all my mentoring sessions take place on weekdays only.
6 Month Photography Mentoring Plan – Prices
Bronze Mentor Plan
£750
For the photographer who is keen to progress with limited free time
Half Day (3 hours) Introduction / Goal setting
9 hours of 1-2-1 meetings / workshops / shoots
(to be spread over up to 4 meetings during the 6 month period)
Unlimited support via email
Silver Mentor Plan
£1250
For the serious photographer who has more time to practise
Half Day (3 hours) Introduction / Goal setting
18 hours of 1-2-1 meetings / workshops / shoots
(to be spread over up to 8 meetings during the 6 month period)
Unlimited support via email
Gold Mentor Plan
£1950
For the committed photographer, serious about fulfilling their potential
Half Day (3 hours) Introduction / Goal setting
36 hours of 1-2-1 meetings / workshops / shoots
(to be spread over up to 12 meetings during the 6 month period)
30 mins Skype / Telephone call each month
Unlimited support via email