Michelle & David's Montalto Estate Wedding
In the gallery below is the wedding album layout for The Carriage Rooms at Montalto Estate Wedding of Michelle and David.
This was my first wedding at The Carriage Rooms at Montalto – what a fantastic venue with super helpful staff! Thank you to the wonderful Laura & Charlotte!
The Wedding day started at the Bride's home for those candid and casual pictures with loads of detail shot.
It was then off to St Patricks Church in Newtownards to meet up with a nervous Groom and await the arrival of the bride.
It was a lovely wedding service, officiated by Fr. Martin O'Hagan, one of the Singing Priests. What a fantastic voice and a really lovely guy as well – very entertaining!
After the service, we made the trip to Montalto Estate and into the Carriage Rooms. As I mentioned, this was my first wedding at the venue and I was totally blown away by it! Five stars all the way!! And everything ran like clockwork! A very well organised team of staff…
After speeches and dinner, we had dancing and entertainment from the energetic Fidler Adam. Just before the official first dance, I managed to grab a few Twilight Images using off-camera. The perfect end to a fantastic day!
Each image in the below represents a double-page spread of the album.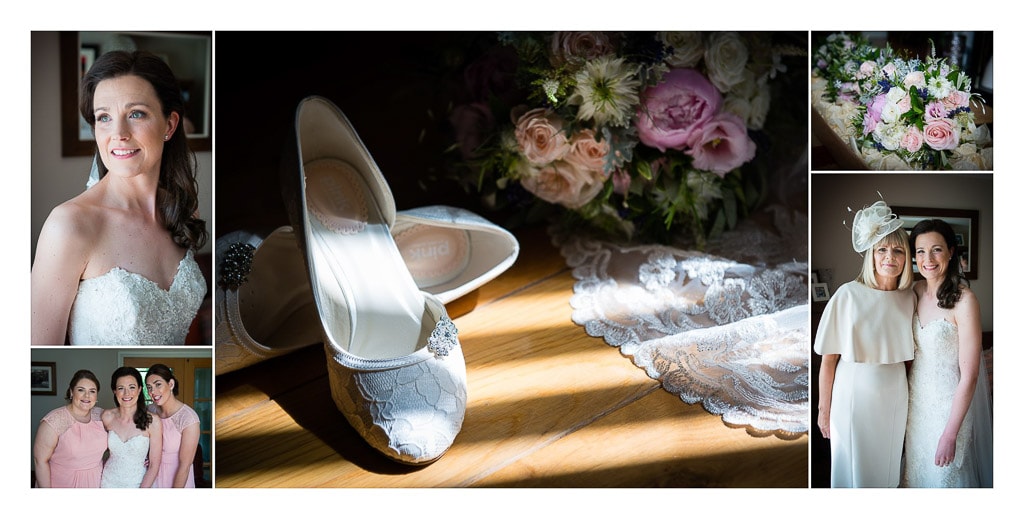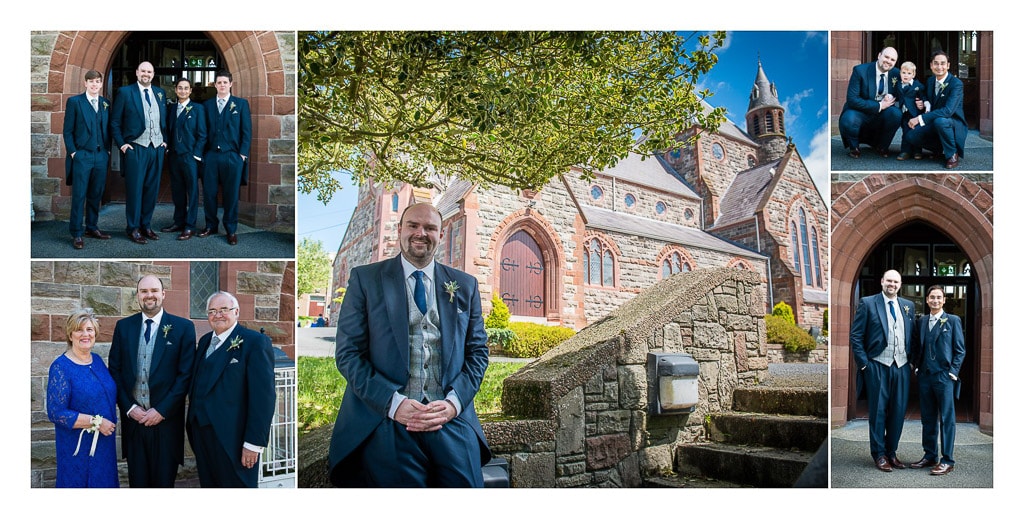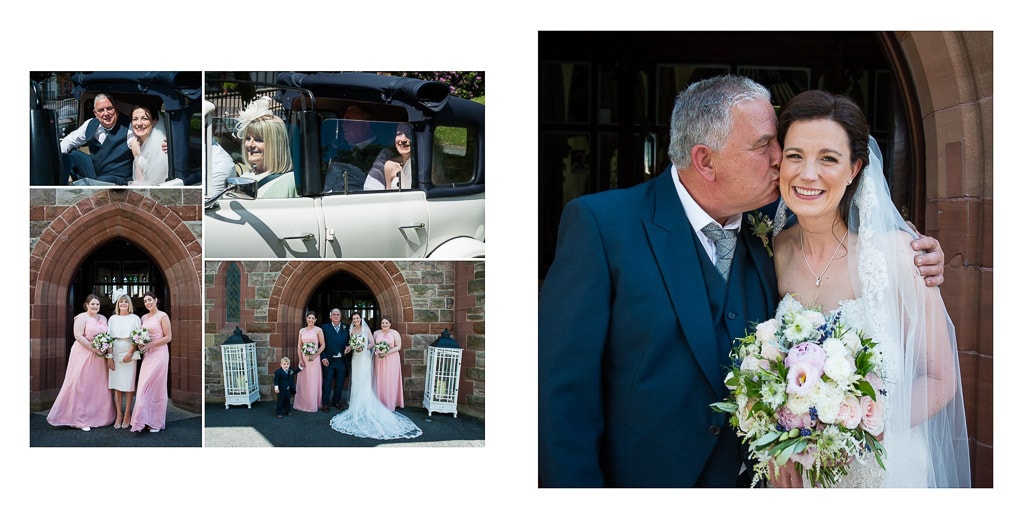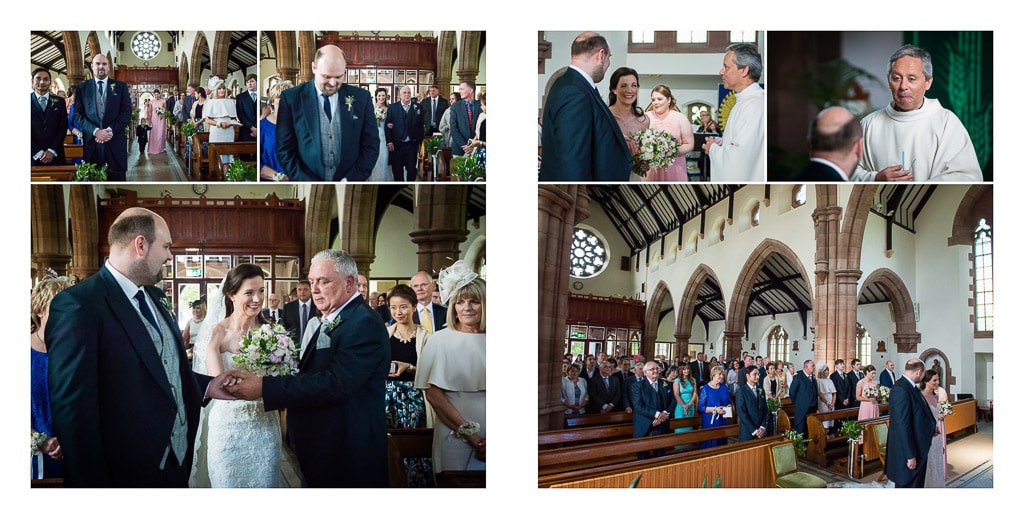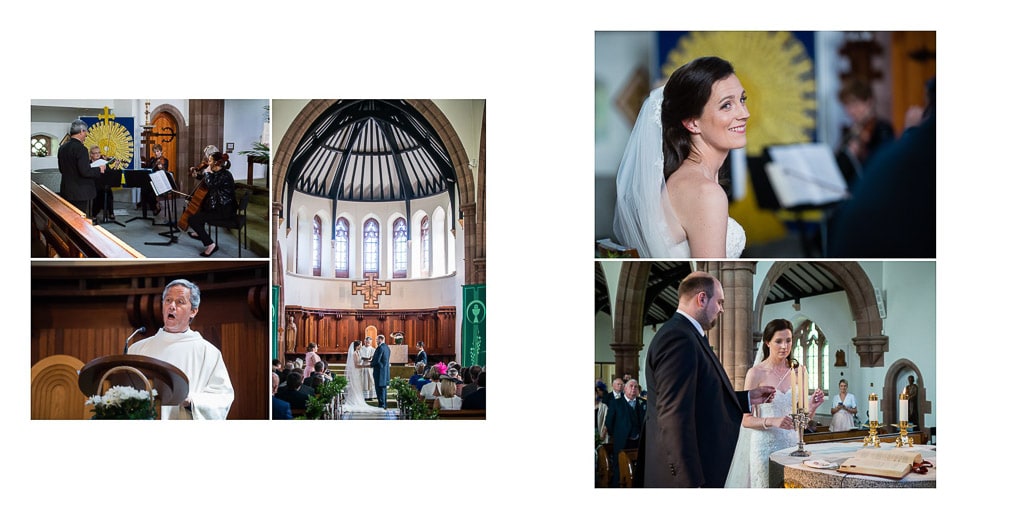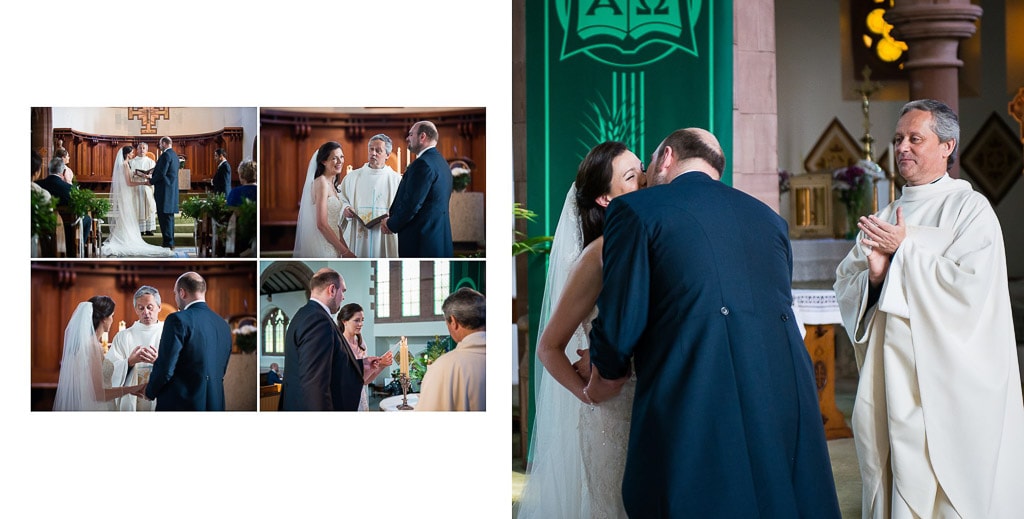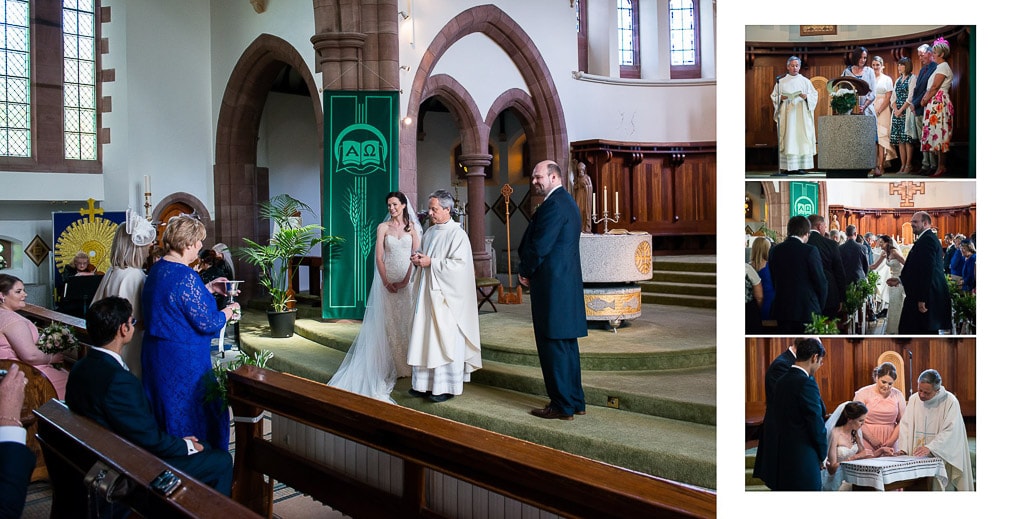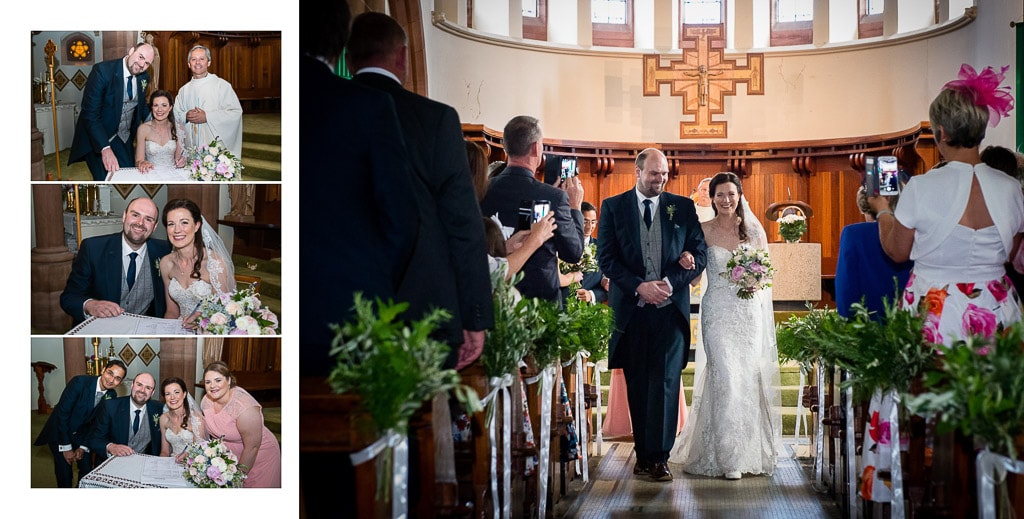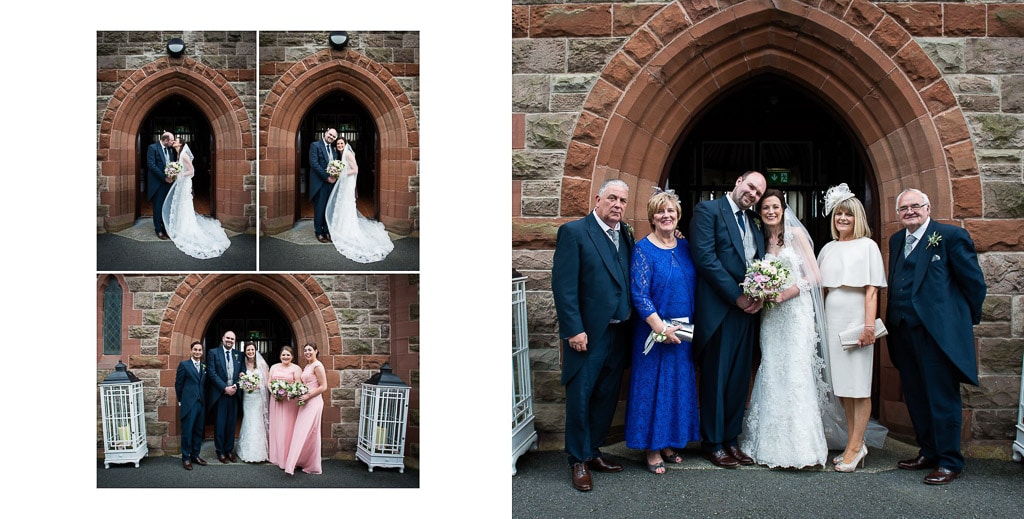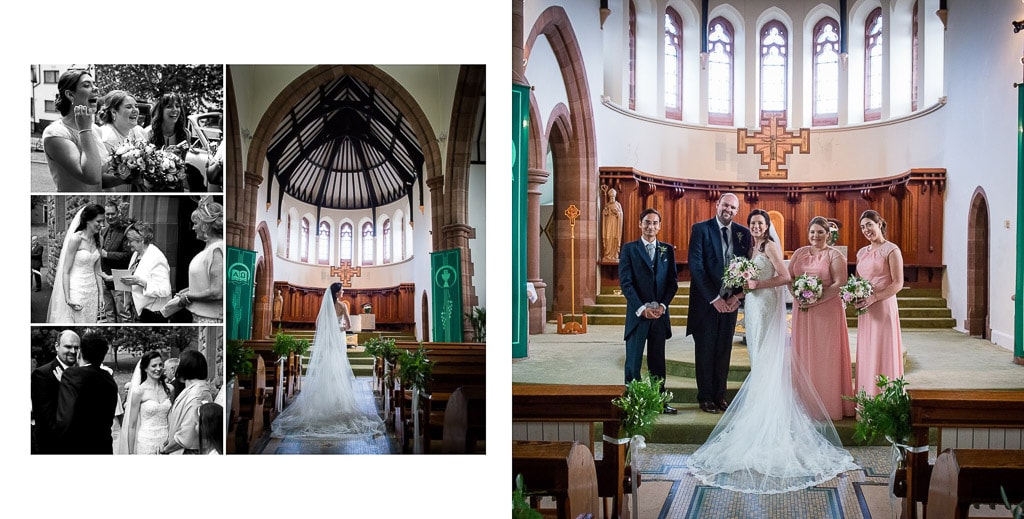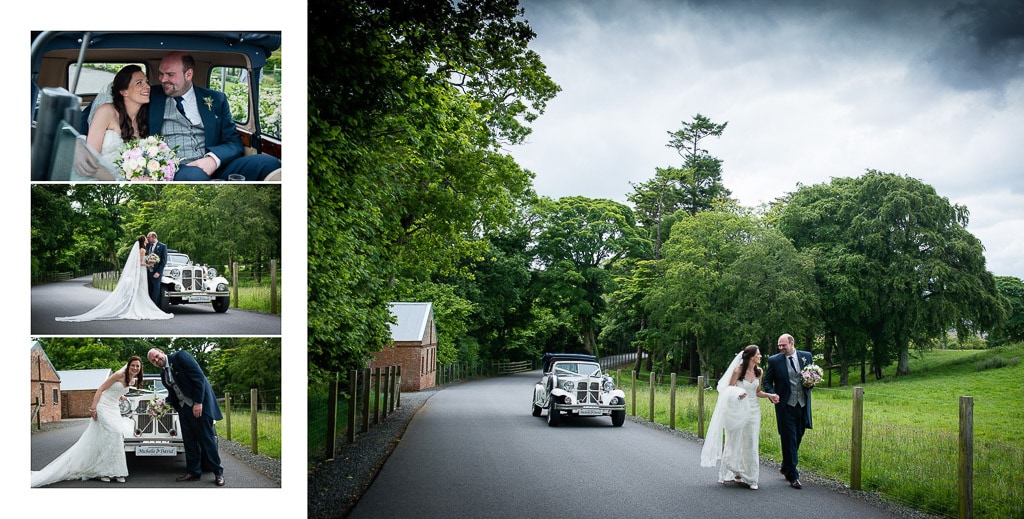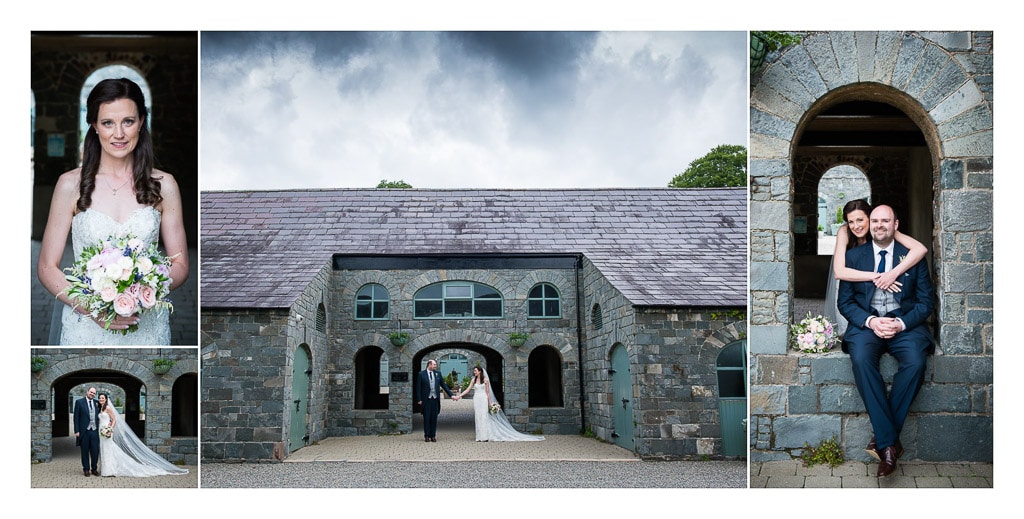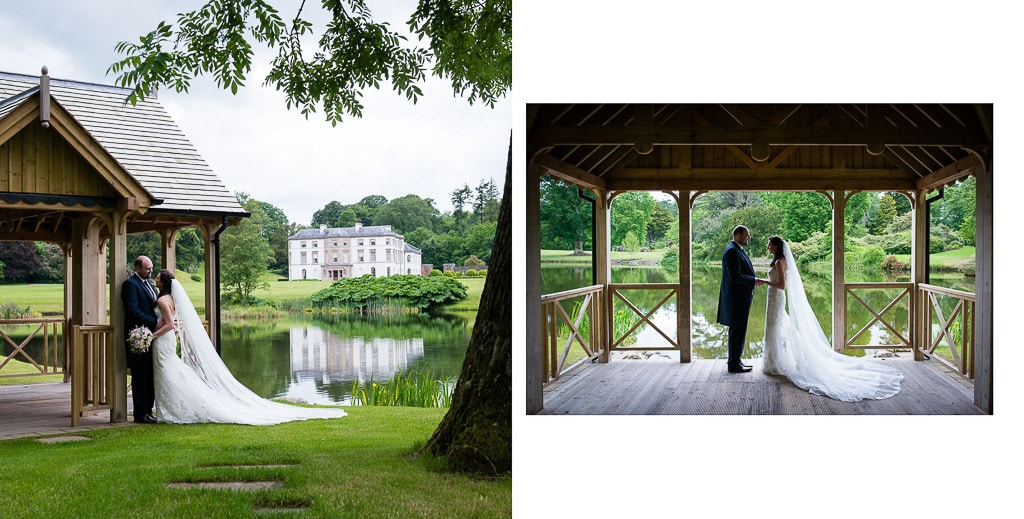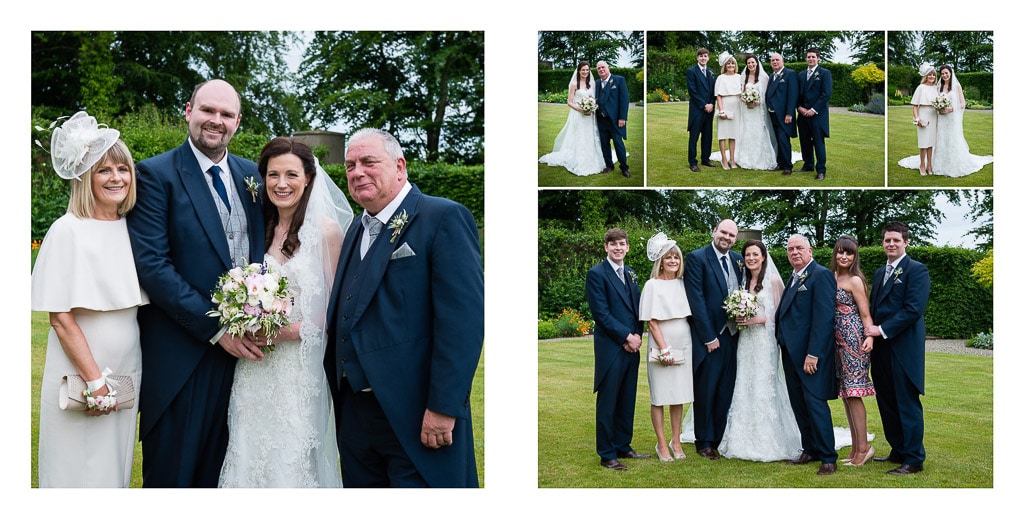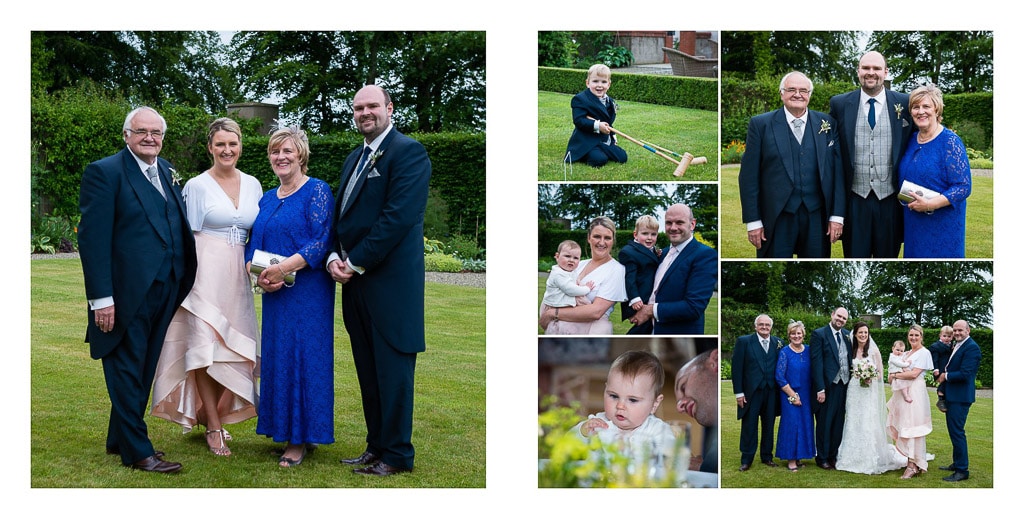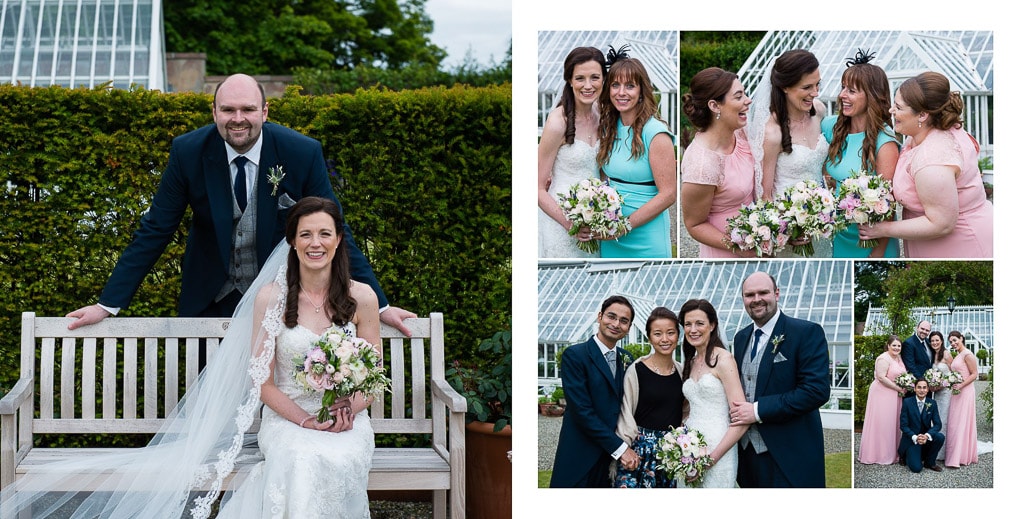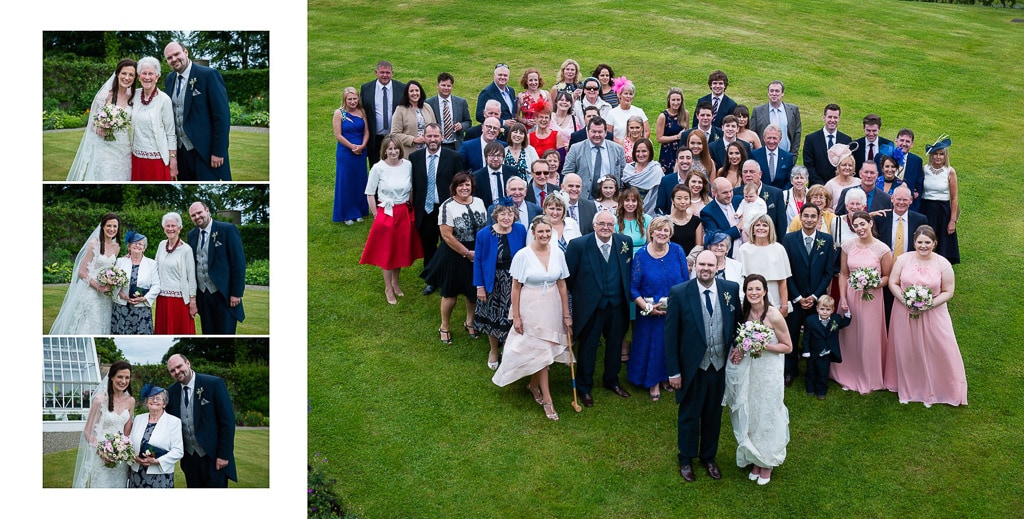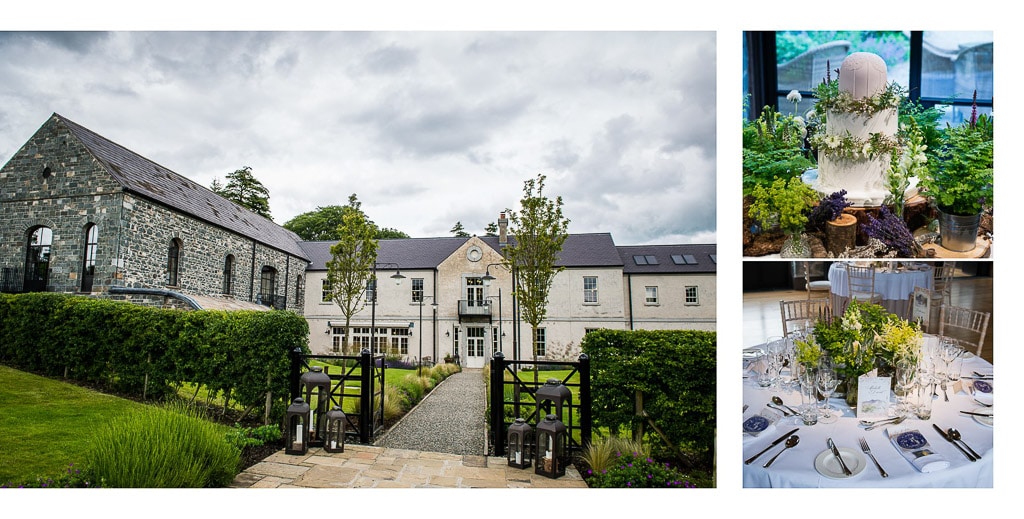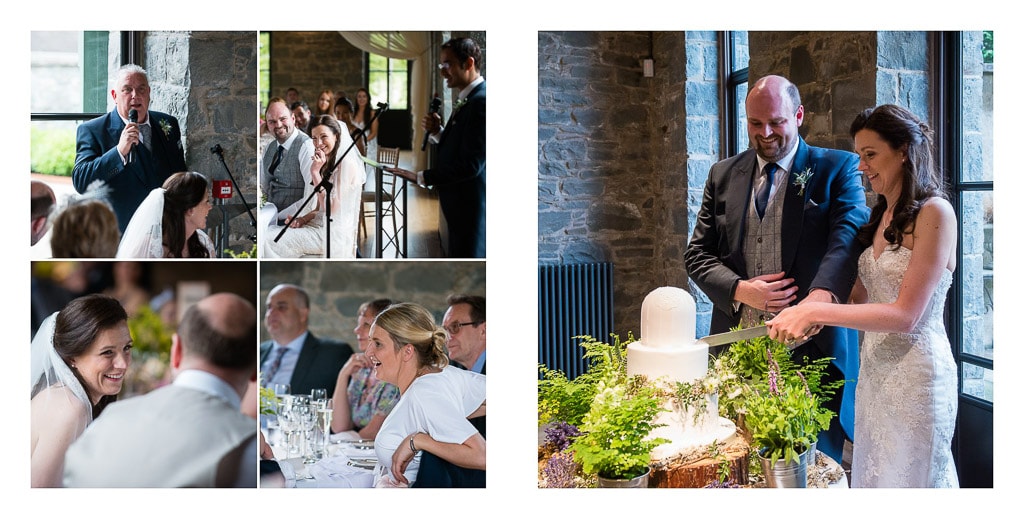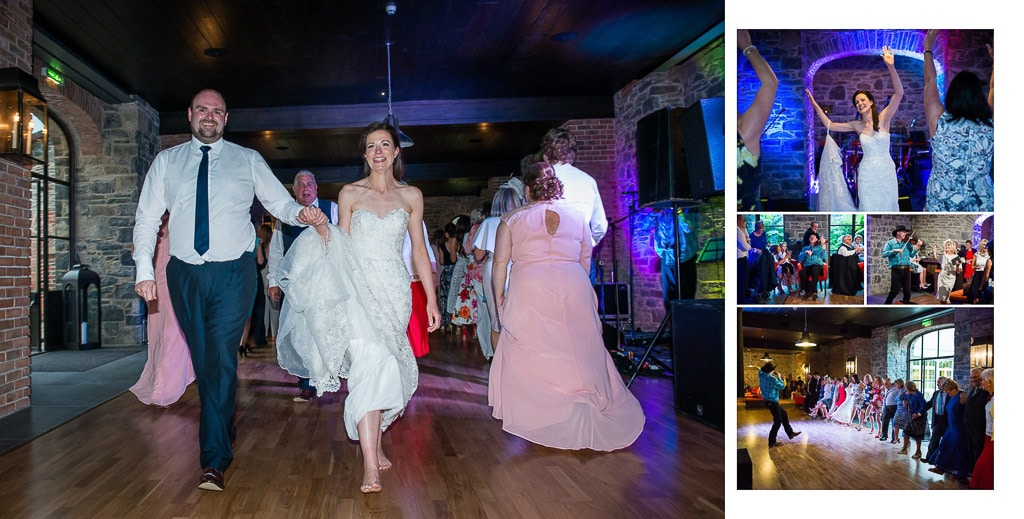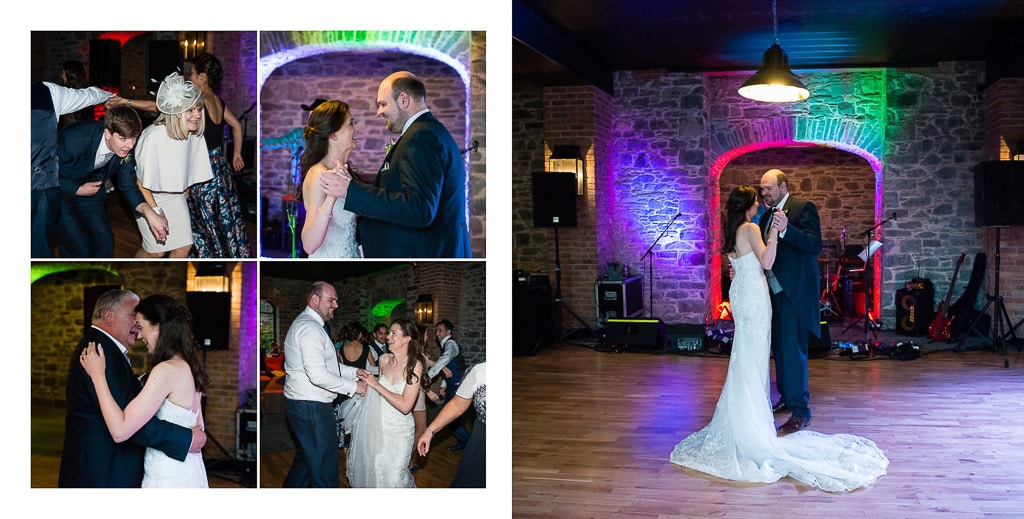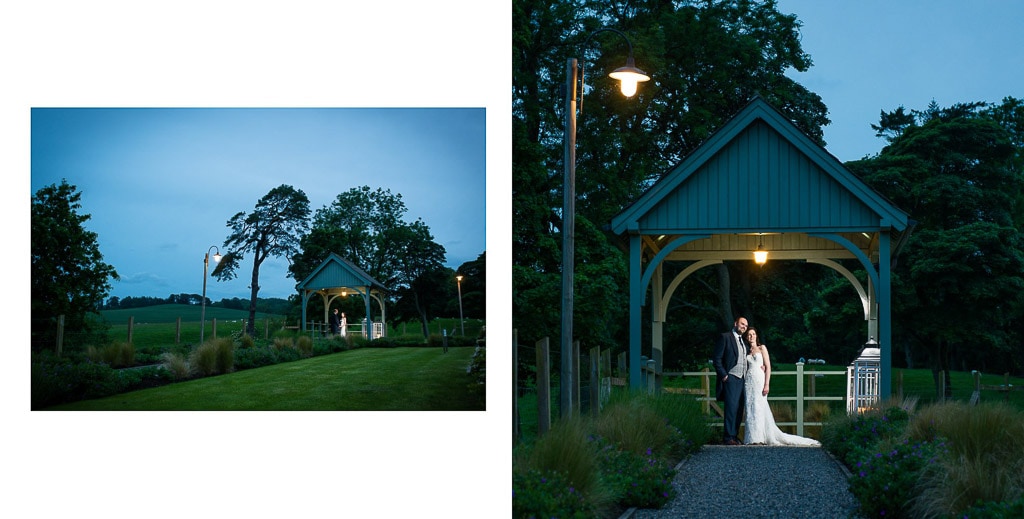 Many thanks to Michelle and David for letting me share their wedding day.
Find out More: My Wedding Photography Packages