I have a constant need for models for my photography courses, workshops, and webinars, and various creative projects I am working on. I am looking for models of all ages, ethnicities, sex, size and height! (all under 18's MUST be accompanied by parent/guardian)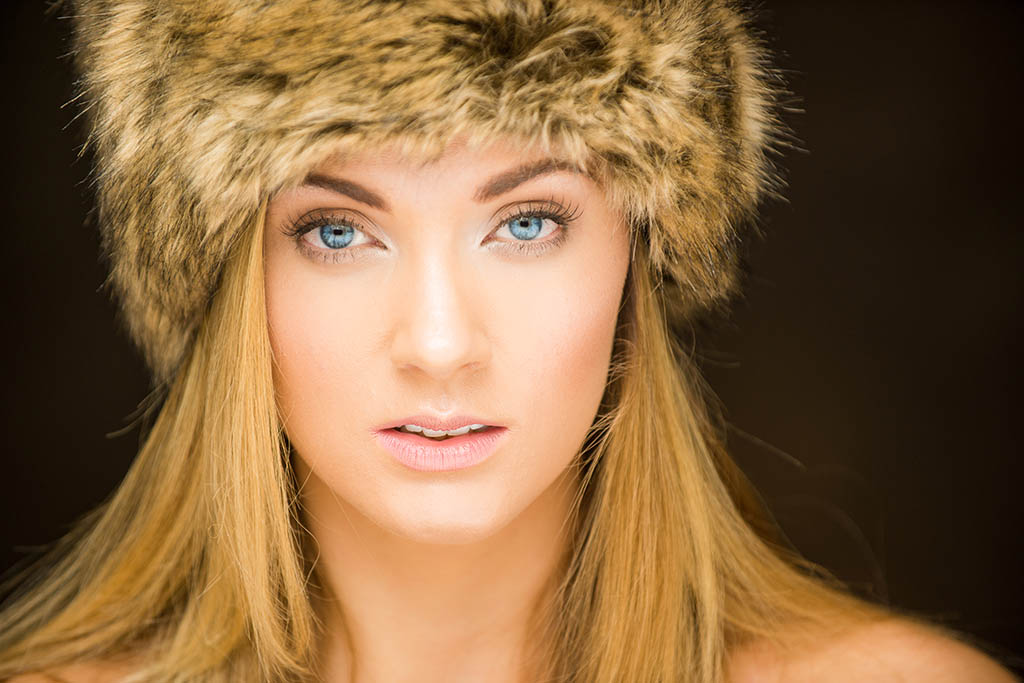 Modelling Jobs in Northern Ireland - FAQ's
What sort of models are you looking for?
I require models of all ages, ethnicities, sex, size, and heights. My main requirement is that you are comfortable in front of a camera and can hold a pose for a period of time (when working in a workshop environment)
Do I need modelling experience?
No, previous experience is not necessary.
I am under 18 - can I apply?
Yes! However, you MUST be accompanied by your parent/guardian at all times.
Do I get paid?
Yes! We can negotiate terms before the photoshoot. For the vast majority of the jobs you will be paid (via Bank transfer) or occasionally, I offer a Time for Print (sometimes called TFP) or a combination of both. The payment terms will be clearly stated in the model release (see below)
What is TFP?
TFP - time for prints, is an arrangement between photographer and model when no money is exchanged. In other words, you don't pay me for the photoshoot and I don't pay you anything for modelling. You will receive an agreed number of fully finished images in return for your time.
What do you do with the images?
Most of the images I take are for demonstration and teaching purposes, explaining different techniques and styles. They will appear in my photography course material, webinars, and blog posts, as well as social media accounts. I also require models for some of my practical photography courses, working with groups of photographers to demonstrate different techniques. Some of the shoots are also recorded on video as teaching aids.
Do I need to sign anything?
Yes, all my modelling jobs require the model and photographer to sign a model release form. In simple terms, an agreement between us that states how much you are paid and what can be done with the images.
How do I apply?
Complete the form at the bottom of this page. You will need to attach a couple of recent photographs to your application. These do NOT need to be professional images, just a clear headshot, and full-length image. If your look matches an upcoming project, I will be in contact to arrange a chat over coffee and maybe a brief test shoot.
I have more questions...
Please get in touch with any questions you may have.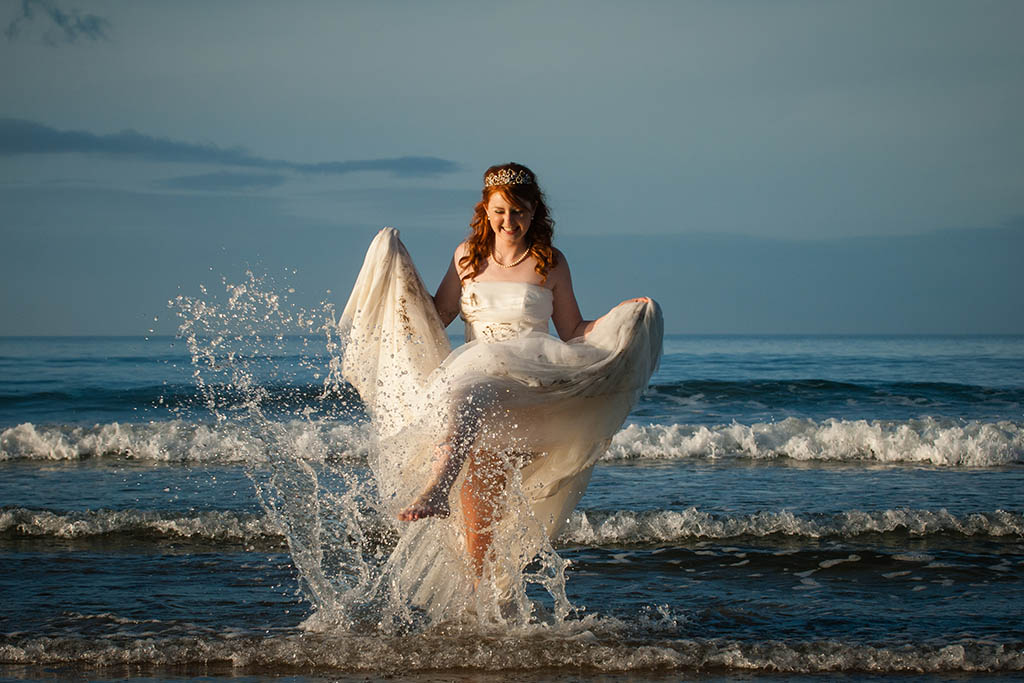 Modelling Jobs in Northern Ireland - Application form
If you are looking for modelling jobs in Northern Ireland and interested in working with me, please complete the form below...