Lydia & Dean's Tullyglass House Hotel Wedding
(Favourite Five from the Day)
It was my great pleasure to photograph Lydia & Dean at their Tullyglass House Hotel Wedding. The couple married at Gardenmore Presbyterian Church (where the bride's Dad just happens to be the Minister!) before heading to the popular Co. Antrim Wedding Venue.
The day started at the bride's home with plenty of casual and candid images – loads of excitement in the house!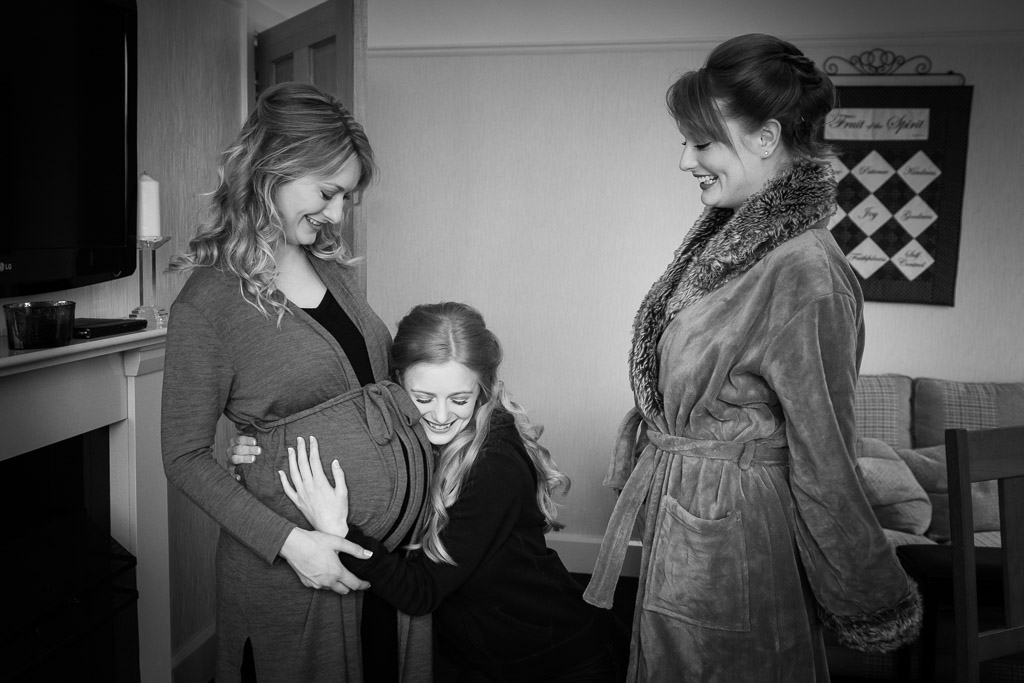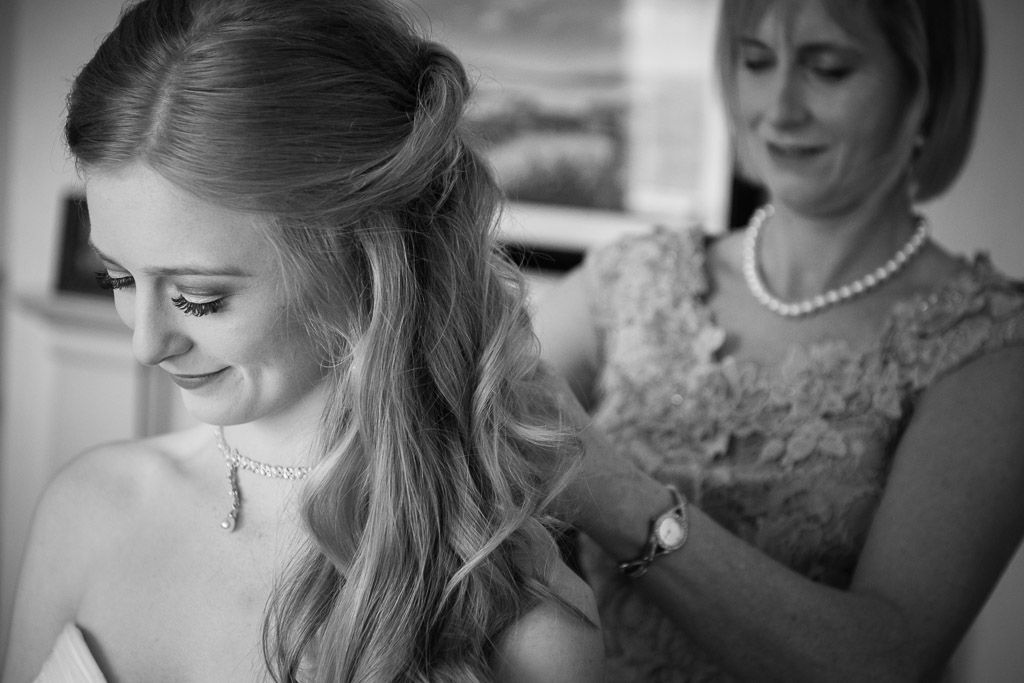 It was then off to the Church to meet the boys and await the arrival of the bride. The best man had informed me that the groom was likely to cry when the bride arrived!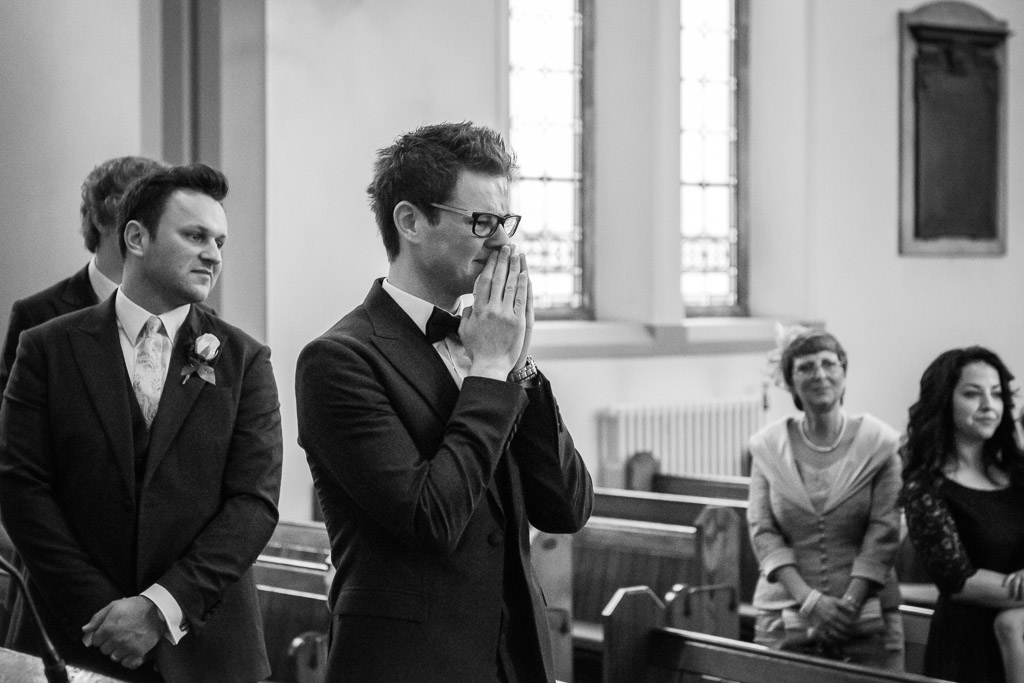 I had great fun with the bridal party – a really lovely bunch of people!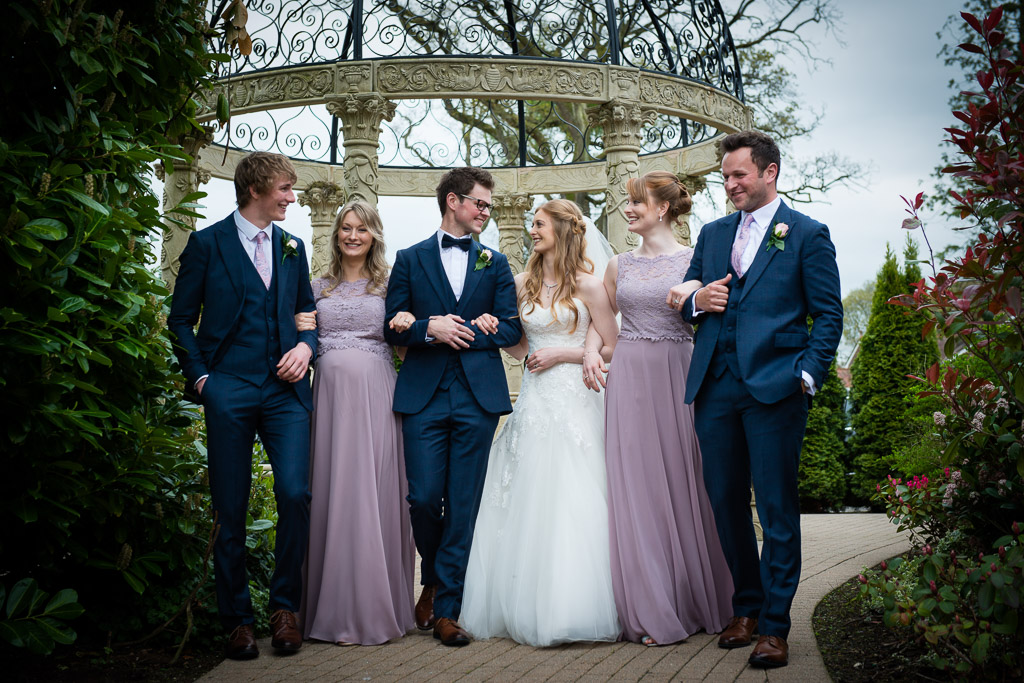 With weddings during Summer months, it gives me a chance to shoot some Blue Hour photos using Off-Camera flash techniques to create something a little different for the bride and groom – really like this one…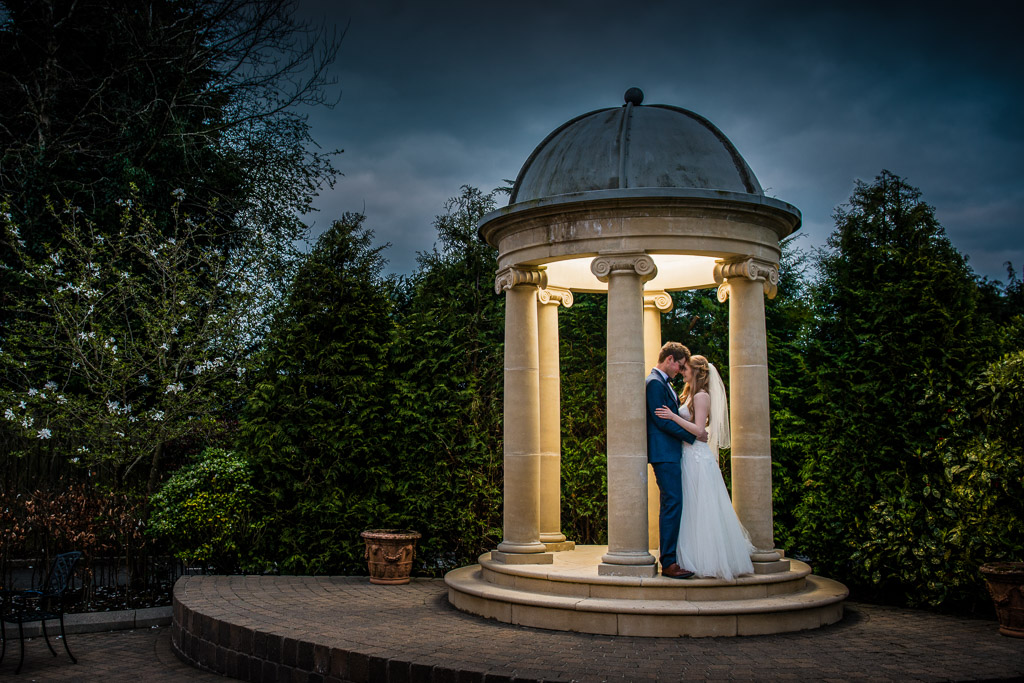 There where so many images I really loved taken during this wedding that it was really hard to narrow it down to just 5!
A really fantastic wedding and many thanks to Lydia & Dean for letting me share it with them.
View More: My Wedding Photography Portfolio