Urban Portraits – Friday 23rd September 2022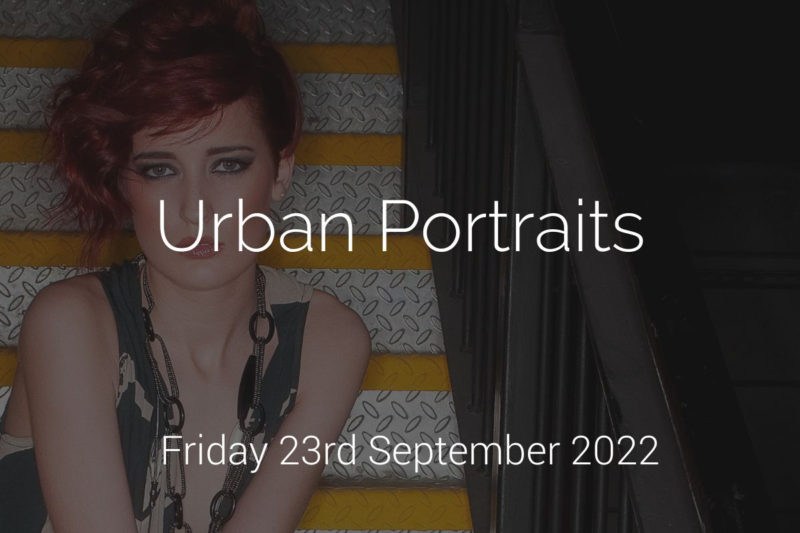 Let's take some stunning portraits using the streets of Belfast as a backdrop.
We will meet up at a local cafe for some hot drinks (included in price), do an equipment check, meet the model and plan our shoot. We will visit different locations around the City Centre, using the city as a backdrop for dramatic portraits, using natural light and off-camera flash.
A great opportunity to add some dramatic Urban Portraits to your portfolio.
Is this the right Photography Workshop for me?
Experience Required
Although it is not a necessity, to get the most from this photography course you should have previously attended my Get More from Your Camera photography course – OR – be familiar and confident with the use of Aperture Priority, Exposure Compensation and ISO.
What Equipment do I need?
This photography course is suitable for those with DSLR or Compact System Cameras.
A prime 50mm lens would be useful although a standard "kit zoom" will be suitable.
Paul will supply the flashes and triggers but feel free to bring any you own along.
You will need to dress in suitable clothing for an outdoor photoshoot. There is a small amount of walking during this workshop so a reasonable level of fitness is required.
What you will learn
During this course, we will look at finding the best natural light and using off-camera flash to add drama to your portraits. Advice and guidance on working with models to get the best expressions. We will be looking at different composition techniques, working in manual mode.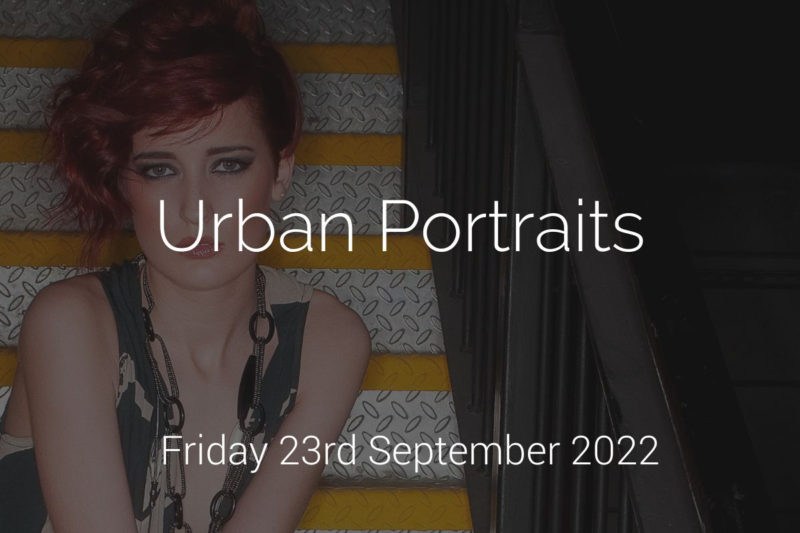 Get Creative – Urban Portraits – Friday 23rd September 2022