Online Photography Lessons
One-to-one online photography lessons with an experienced professional photographer are the very best way to improve your camera skills and create better photographs.
Many people find they learn more working with a professional photographer for a few hours than they would in months of reading books on photographic techniques or watching online videos.
Full-time professional photographer and photography tutor Paul Crawford now provides one to one online photography lessons and coaching for photographers of all abilities. During your one-to-one online photography lesson, Paul will answer your questions using simple and straightforward language – no jargon!
The online photography lessons are tailored to your individual requirements and available throughout the year.
Location

Anywhere! All you need is Computer or Smartphone and reasonable Internet connection

Time

1 Hour at a time that suits you
Subjects that can be covered include….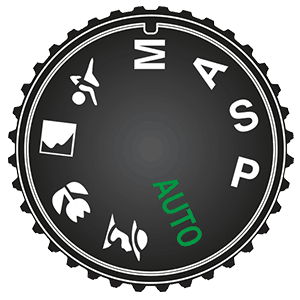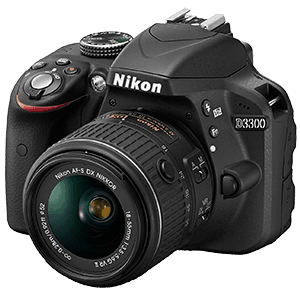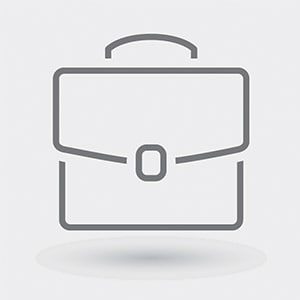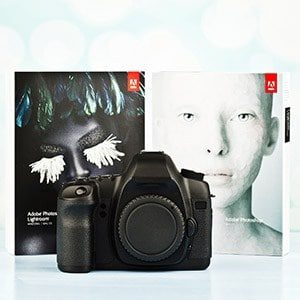 Lightroom & Image Editing
Topics covered during your one-to-one online photography lesson are wide-ranging and arise from your individual needs & goals.
Each one-to-one online photography lesson will be totally unique to you!
Booking

All bookings for 1-2-1 Online Photography Lessons are now taken online. Use the Booking diary below to select a date and time that suits you. This is linked and updated in real time with my diary and you can book lessons up to 90 days in advance.
When you confirm the booking, you will receive an email with a link to the meeting room. Click on this link at the allocated time to start the meeting.

Questionnaire

As part of the booking process, there is a brief questionnaire to help me plan your lesson to get the most out of our time together.
Equipment Needed

I use Zoom, a first-class online video meeting software, to host my online photography lessons. You may be prompted to download the Zoom Launcher if this is your first time using Zoom.
Full details of how to join an online meeting via Zoom can be found here
You can use a computer, a tablet or smartphone (any device with a camera and microphone) to join the online meeting.

Your Lesson

Click on the Zoom link at the allocated time to start your online photography lesson. Make sure you are in a well-lit area. We can discuss the issues raised in your questionnaire, I can share my computer screen with you to help answer any questions you might have.
After the lesson, I will send you a recording of the meeting, along with a follow-up report listing any resources discussed.
Buy a One-2-One online photography lesson as a Gift
Book a One-2-One Online Photography Lesson as a gift for the budding photographer in your life.
One-to-One Online Photography Lesson Gift Voucher
The voucher will contain a unique Coupon code that the recipient can redeem on a date that suits them. Add the recipients' name to the "Order Notes" at checkout and we will email you a personalised gift voucher.
Book your 1-2-1 Online Photography Lesson
All bookings and payments for 1-2-1 Online Photography Lessons are now taken online.
(I have set this up to save on the endless back and forth telephone calls and/or emails it takes to arrange appointments. It is linked and updated in real time with my diary and you can book your lesson up to 90 days in advance)